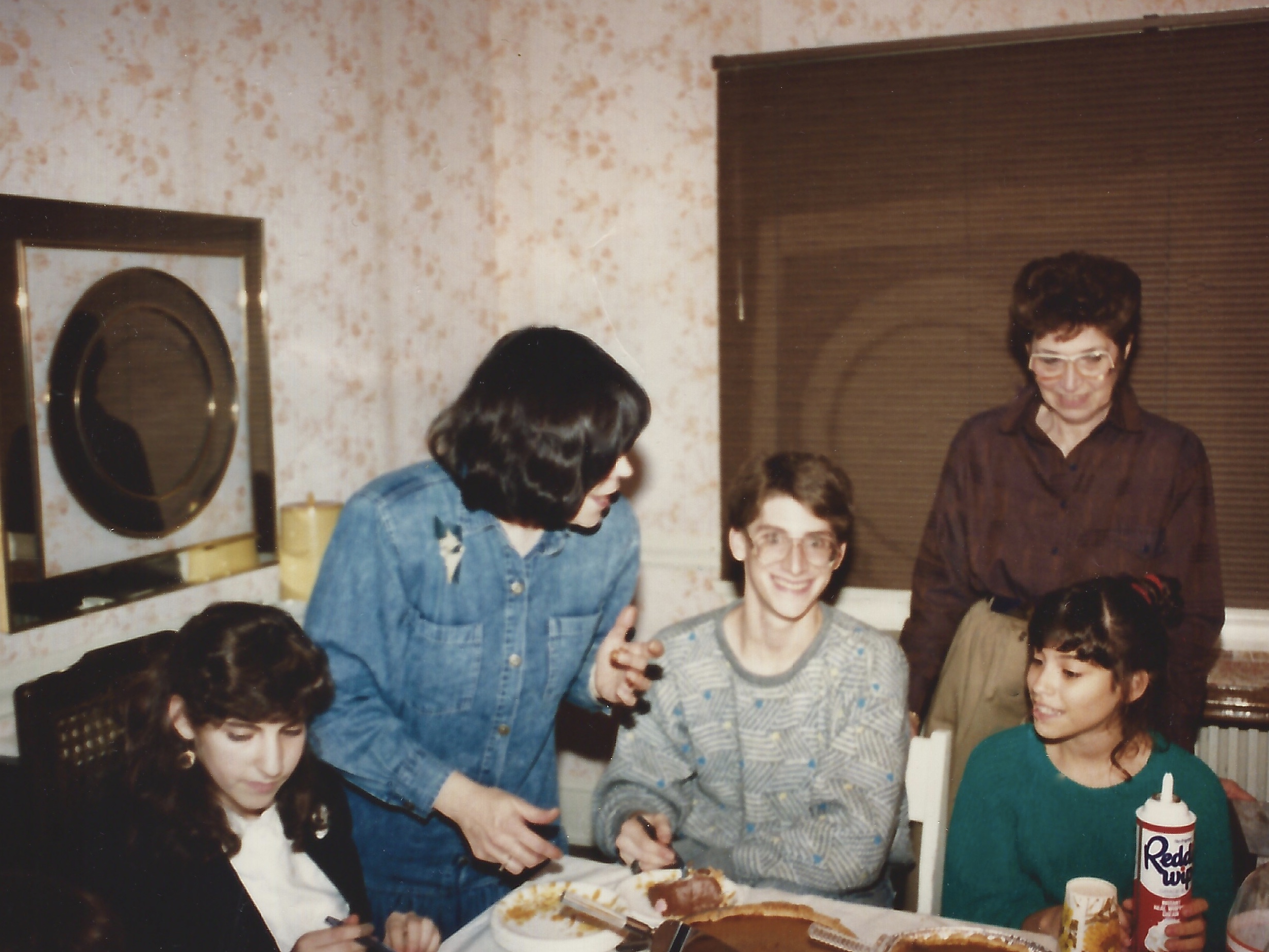 Growing up, we ate dinner together at 6:00 sharp. All hands were on deck as my mother served whatever she thought was a nutritious meal. It always included meat or fish, a starch, a vegetable or salad, and dessert. Mom's menus tended to be similar. For example, salmon patties always went with mac and cheese, followed by chocolate pudding (the kind with the skin on top). There was no alternative choice for any of us who didn't like the meal. This was the era of the clean plate club in which children were starving somewhere else. So, no matter how much my youngest brother cried and gagged trying to eat liver and onions, only the dog came to his aid.
The demise of the family dinner is definitely a loss.
There was one exception to our family dinner routine. At some point when we were considered old enough to use the oven, mom allowed us to "cook" our own dinner on Sundays. This consisted of Swanson TV dinners and we could choose whatever we liked. I remember my middle brother was obsessed with chicken pot pie. Perhaps this foreshadowed what I fed my kids on nights my husband was working late.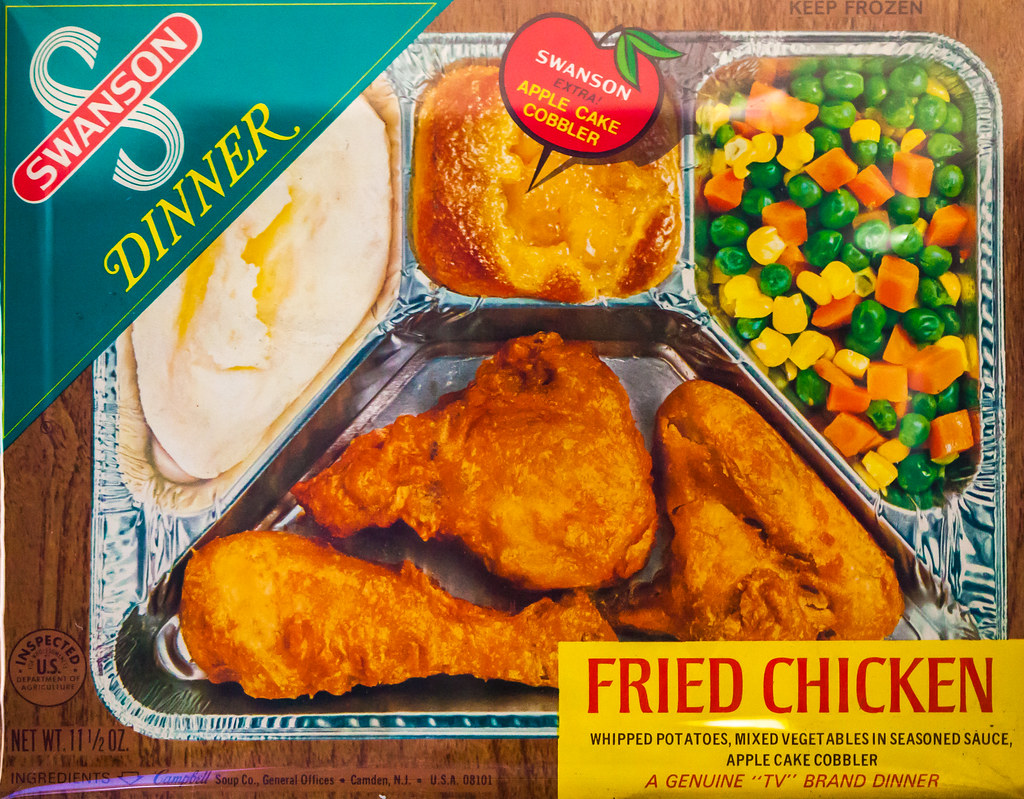 I definitely inherited a version of this model for family dinners. When my children were too young to wait until their father came home, I cooked a regular dinner for my husband and me but fed the kids fish sticks, mac and cheese, chicken nuggets, and Burger King on Mondays with a friend whose children also couldn't wait much past 5:00 to eat dinner. I had a special recipe for the mac and cheese since my son only liked the plain buttered macaroni. After I removed his portion, his sisters had an extra-cheesy dish. They claimed for years that my mac and cheese was better than anyone else's. I'll confess that was pretty bad.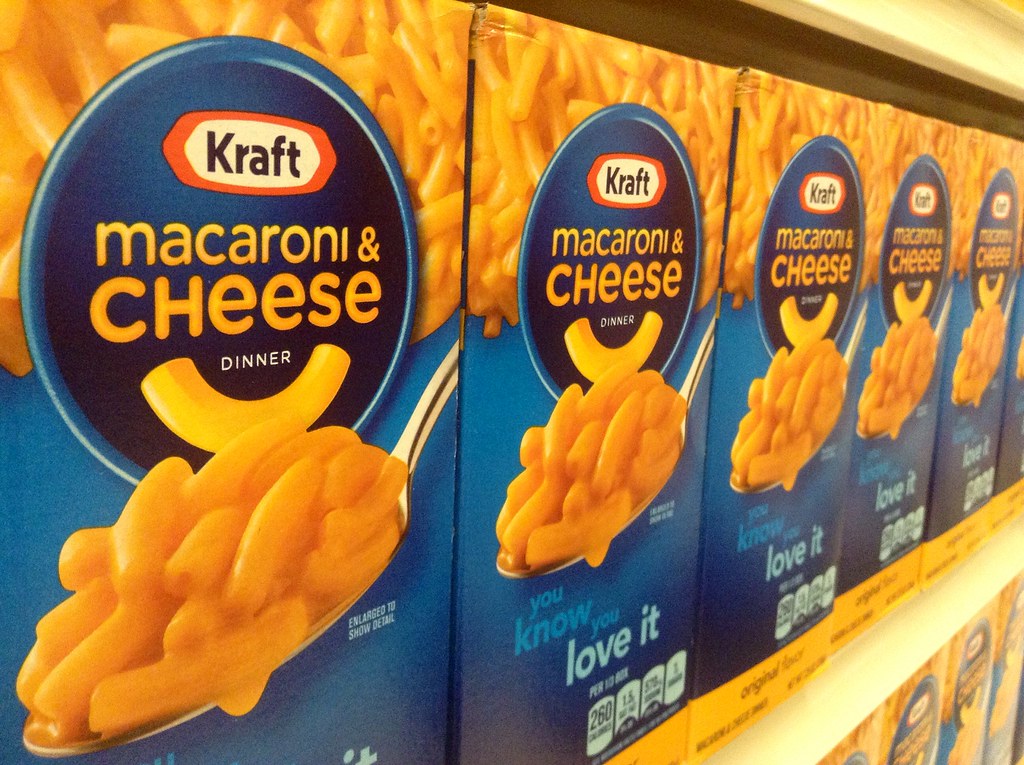 Once my kids were old enough to wait for my husband to get home, we ate together. Every night. It was a time to catch up on everyone's daily activities, which did not interfere with dinner hour back then. While I eliminated the automatic dessert, I pretty much stuck to my mother's formula. The biggest difference was that we could eat chicken. Since my father hated it, my mother never served it. Also, I allowed the kids to make pb&j if they didn't like the meal I cooked. At some point, the microwave entered our lives, allowing a bit more choice if my meal didn't please someone. Still, we ate together, each in our own assigned seats that allowed for separating three children so they couldn't kick or maim each other.
Fast forward to my kids' families, and I fear the family dinner has pretty much bitten the dust. Outside activities no longer respect the concept of a family eating together. Islands with stools, processed convenience foods, and microwave ovens have made family dinner more like eating at the counter of a diner. Everyone eats what they want when they want, which is made possible by the variety of foods that can be quickly nuked to please every palate. Ordering in, a concept limited to an occasional pizza in my day, is a way of life for them. With activities like dance classes, swim practices, soccer games, cross country, music lessons, and a multitude of sports practices, they rarely eat at the same time. The only time they all sit down together is on a holiday or in a restaurant.
The demise of the family dinner is definitely a loss. It was at the dinner table that we talked about our day, expressed our ideas, learned some basic table manners, and connected as a family. We used to have extended family dinners for holidays, and my assignment was Thanksgiving (see featured photo). That has also gone by the wayside as families got too large and only one of my kids lives in town. Between the pandemic and the logistics of getting everyone here from out of town, we don't break bread together as an extended family for holidays anymore. That is the biggest loss of all for me.
I invite you to read my book Terribly Strange and Wonderfully Real, join my Facebook community, and visit my website.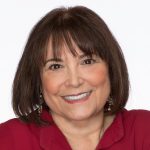 Laurie Levy
Boomer. Educator. Advocate. Eclectic topics: grandkids, special needs, values, aging, loss, & whatever. Author: Terribly Strange and Wonderfully Real.
Characterizations: been there, moving, right on!, well written