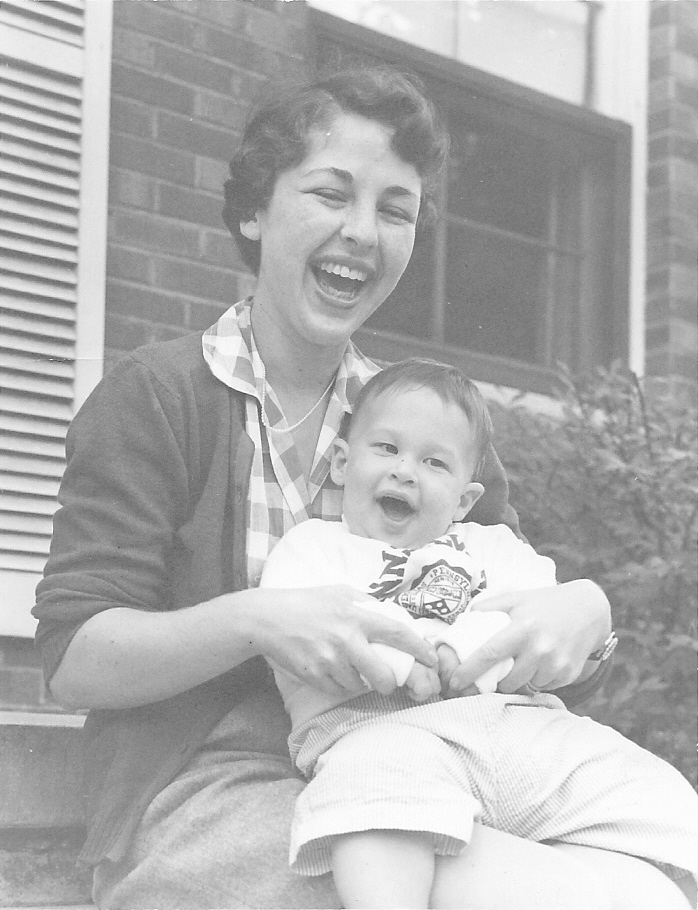 The call from my brother came on a Sunday morning. "Mom's in hospice in Bradenton," he said. She and her body, after defeating cancer twice over the years, had finally given up fighting Parkinson's, hypertrophic cardiomyopathy, psoriasis, and recurring pneumonia. "It's time."
The last person to know me from moment one was reaching the end. What did she want to hear from me? What did I want to say to her?
I booked a red-eye across the country, laying over at ATL, bustling and garish even in the middle of the night. I had a long time to think.
Our relationship hadn't been easy. The apple of her eye as a child, and she of mine, I had made different choices than she envisioned, than she wanted, and suffered the consequences. Now the last person to know me from moment one was reaching the end. What did she want to hear from me? What did I want to say to her? By the time I landed in Sarasota, I had settled on four things.
In the hospice room, homey and spacious, my mom dozed in a hospital bed, a canula in her nose but otherwise unencumbered. My dad, three siblings, and a few of their spouses and children were already seated around her, making light conversation, bringing each other up to date. Others were due to arrive over the next couple of days.
When she awoke, I approached the bed. "Hi, Mom," I said. She was pale, her hair wispy. I bent over and kissed her on the cheek. She was woozy but looked back at me. There was still light in her eyes.
"I love you and I'm proud of you." That was Thing #1.
"Why?" she said, her voice hoarse.
"Because you fought so hard and so long, and then you knew when to stop fighting."
She looked pleased, but it was hard to tell. She was still a little out of it. "It's great that you came down," she croaked out.
"Thank you for being my mom," I said, "and for everything you did." Thing #2.
"Thank you for being my son," she replied.
The other two things were harder and more personal. I wanted to wait until I could be alone with her, if that ever happened. If I could bring myself to speak them.
My chance came that night after we returned from dinner. My sibs and their kids had taken off and my father went for a walk. My mom was dozing again, no longer lucid. I pulled my chair up to the bed.
"I don't know if you can hear me," I said in a quiet voice, "but I need to say this. I need to practice it."
"I'm sorry for all the times I hurt you," I said. That was Thing #3.
Her breathing was steady but shallow, like a ghost might breathe, over and over.
"And I forgive you for all the times you hurt me," I said. Thing #4. The most difficult, because she had never apologized, never even acknowledged the hurts.
Her eyes were still closed. Had she heard me? The hospice nurses all said her hearing would be the last sense to go.
I'll never know. But I said them. That would have to be enough.
*
Later, after I returned to California, after a snowy funeral in Michigan, I related all this to my friend Barr. He had been my therapist 35 years before, so he knew the history.
When I got to Thing #4, he raised an eyebrow. "Did you mean it?" he said.
I thought long and hard before I answered.
"I'm working on it," I said.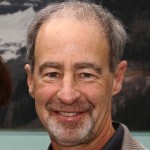 John Zussman
John Unger Zussman is a creative and corporate storyteller and a co-founder of Retrospect.
Characterizations: moving, well written