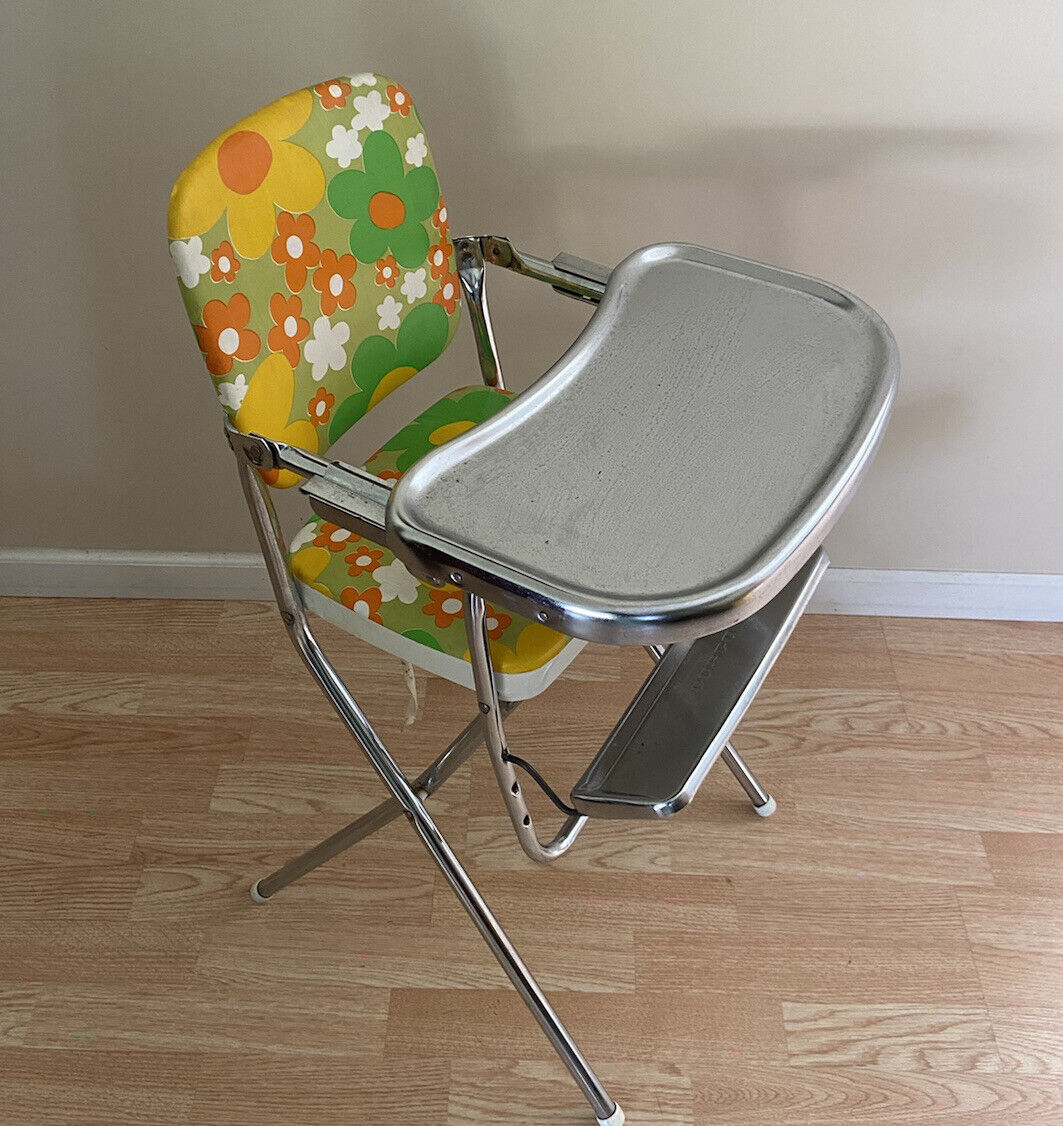 For my first baby, I wanted a safe, sturdy, and attractive wooden highchair. Instead, I was gifted an unsafe, flimsy, and frankly ugly aluminum one purchased with green stamps. Granted, safety standards were lax in 1971. But even I, a young, newbie mother, recognized that a thin plastic seatbelt would not keep my squirmy, skinny baby from sliding out of that chair. If he succeeded, he would easily choke himself on the tray table or seat belt.
I was gifted an unsafe, flimsy, and frankly ugly aluminum highchair purchased with green stamps.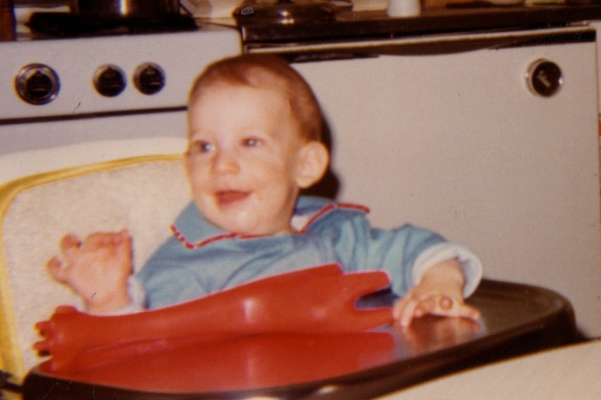 I cried when that chair was gifted to me because I knew I was stuck with it. My mother-in-law was frugal by necessity and collected green stamps. Having redeemed a few of those books myself for small items, I knew the chair that ostensibly came from my sister-in-law was an un-returnable green stamp special. I also knew I was stuck with it, both because she would notice if I didn't use it and because we could not afford to buy another one.
My inelegant solution was to crochet a crotch strap with a pouch for the seat belt and attach it to the bottom of the chair. At least my little guy was secure in the chair until he grew old enough to rock it back and forth. At that point, I bought him a booster seat. Who knows how safe that was, but at least I got to choose what I wanted.
I don't remember what highchair we purchased when the next baby arrived. At least we could afford something safe as we had an income. Back in 1971, we were living off of my teacher's pension fund and my husband's summer job as a doctor at Marshall Fields department store. I do understand how green stamps helped people with limited means acquire things they needed. Still, every time I used that highchair, I felt sad and disappointed. Happily, my son survived and thrived despite that flimsy green stamp highchair.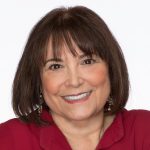 Laurie Levy
Boomer. Educator. Advocate. Eclectic topics: grandkids, special needs, values, aging, loss, & whatever. Author: Terribly Strange and Wonderfully Real.
Characterizations: funny