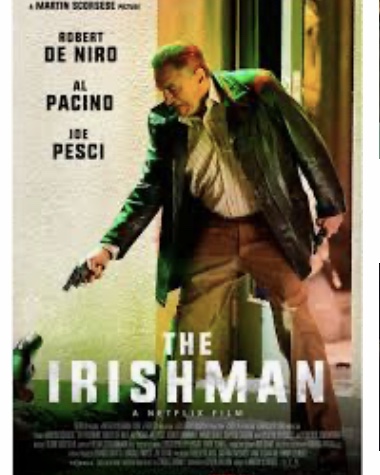 I must offer this quick take on The Irishman  and a plug for it's re-recording sound mixer, my cousin Tom Fleischman!
I'm proud to say Tom has won many awards including a 2012 Oscar for his work on the film Hugo, and has worked with Scorsese on many other films and loves the guy.  Here's a link to Tom's Variety interview talking about his recent work on The Irishman.
https://variety.com/2019/artisans/awards/martin-scorsese-the-irishman-re-recording-mixer-1203404316/
Looking forward to this year's Oscars and more great movies in 2020!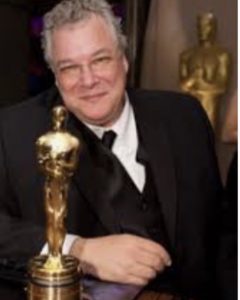 Tom and Oscar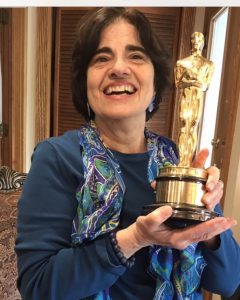 Me and Oscar
Dana Susan Lehrman
Dana Susan Lehrman
This retired librarian loves big city bustle and cozy country weekends, friends and family, good books and theatre, movies and jazz, travel, tennis, Yankee baseball, and writing about life as she sees it on her blog World Thru Brown Eyes!
www.WorldThruBrownEyes.com
Tags: Movies, Oscars, Academy Awards