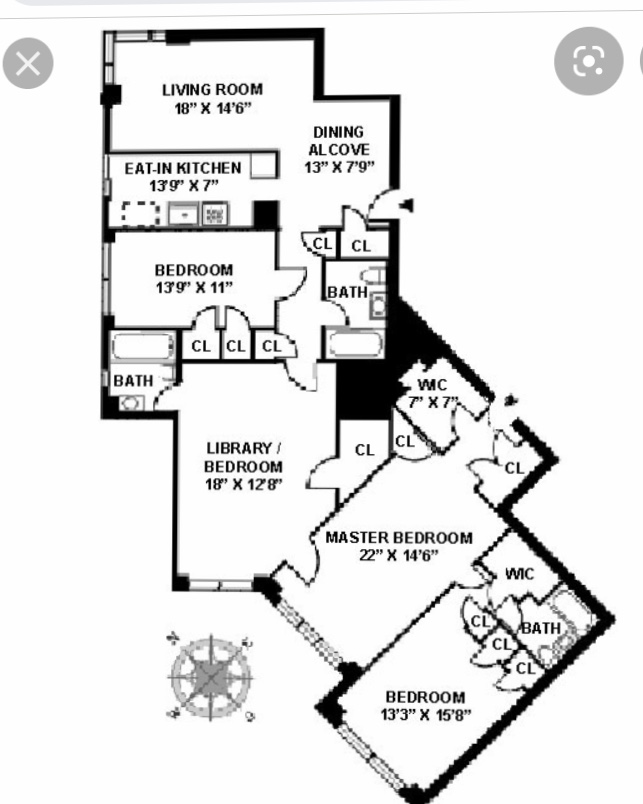 Every New York apartment-dweller dreams of more living space,  and I was no  different!
We moved into our 2 BR, 2 BATH, RIV VU upper eastside apartment when our son was less than a year old.  We loved  our building,  our local park,  and our neighborhood..  My husband's office was in the E 40s,  and I worked in the south Bronx,  both very easy commutes,  our son went to school in the E 80s, an easy walk,  and wonderful Carl Schurz Park on the East River was right across the street.  (The only time our proximity to the river was a liability was during Hurricane Sandy,  see Cooking with Gas!)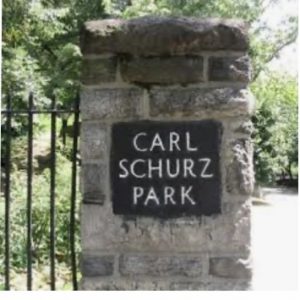 We could walk to the Met,  the Jewish Museum,  the Whitney,  the Guggenheim,  the 92nd St Y,  several movie theatres,  dozens of delis and coffee shops,  and umpteen restaurants.   There was even a branch of Gimbels department store on 86th & Lex where you could buy everything you needed to furnish an apartment and clothe a family.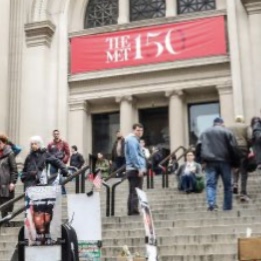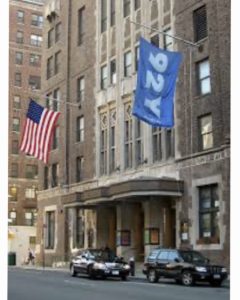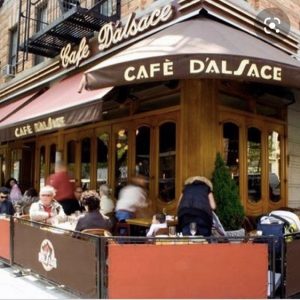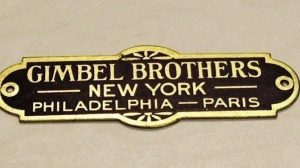 What more could a girl want except maybe another room or two!   When my husband was watching sports on TV in the living room,  and my son was in our bedroom sprawled on our bed watching his TV shows,  where was I to go?  I often found myself reading in the kitchen or in the kid's room,  not very comfortably in either place.  And though we had a desk in our bedroom and a Queen Anne secretary in the livingroom,  neither was really comfortable for doing paperwork,  and so that was usually done at the dining table.   We simply needed more space!
But we managed as we were,  and then our son went off to college,  and voila we had a guest room!   But the kid did come back periodically,  we had to let him in,  and so that wasn't really the answer.
I was quite fond of our neighbor Mrs G,  an elderly lady whose one bedroom apartment abutted ours.  and I was saddened to learn one day that she had died.  One afternoon soon afterwards I came home from work to find her apartment door open and a construction crew inside renovating the kitchen and bathroom,  readying it for sale.
"Let's buy it!",  I told my husband, and after some negotiation,  we did!
Combining the two apartments was easy,  we simply created a doorway between what had been our master bedroom and Mrs G's living room.
Our old bedroom thus became our new den,  Mrs G's living-room became our new master bedroom,  and her bedroom became our new office – a reallly prescient  move as some years later my husband gave up his mid-town office to work from home.
But here's the dreamy part!   That door we created to combine the two apartments was on a small, angled wall in our old bedroom where my husband's armoire had stood.  An armoire,  you may know,  is quite like the free-standing "wardrobe" of old.
When my son was young I read him C S Lewis'  fantasy series,  The Chronicles of Narnia.   In the first book,  The Lion,  the Witch,  and the Wardrobe,  four children climb into a wardrobe and find a secret door in back that leads to another world.
Before we enlarged our space,  I had a recurring dream that our apartment had more rooms,  if only I could find the hidden door.   Little did I know it was behind my husband's armoire after all!
So you see,  some New York real estate dreams really do come true!
Dana Susan Lehrman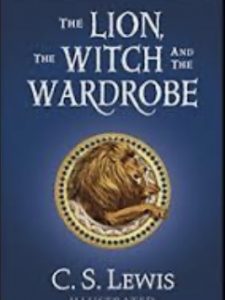 Dana Susan Lehrman
This retired librarian loves big city bustle and cozy country weekends, friends and family, good books and theatre, movies and jazz, travel, tennis, Yankee baseball, and writing about life as she sees it on her blog World Thru Brown Eyes!
www.WorldThruBrownEyes.com
Tags: New York City, Apartments