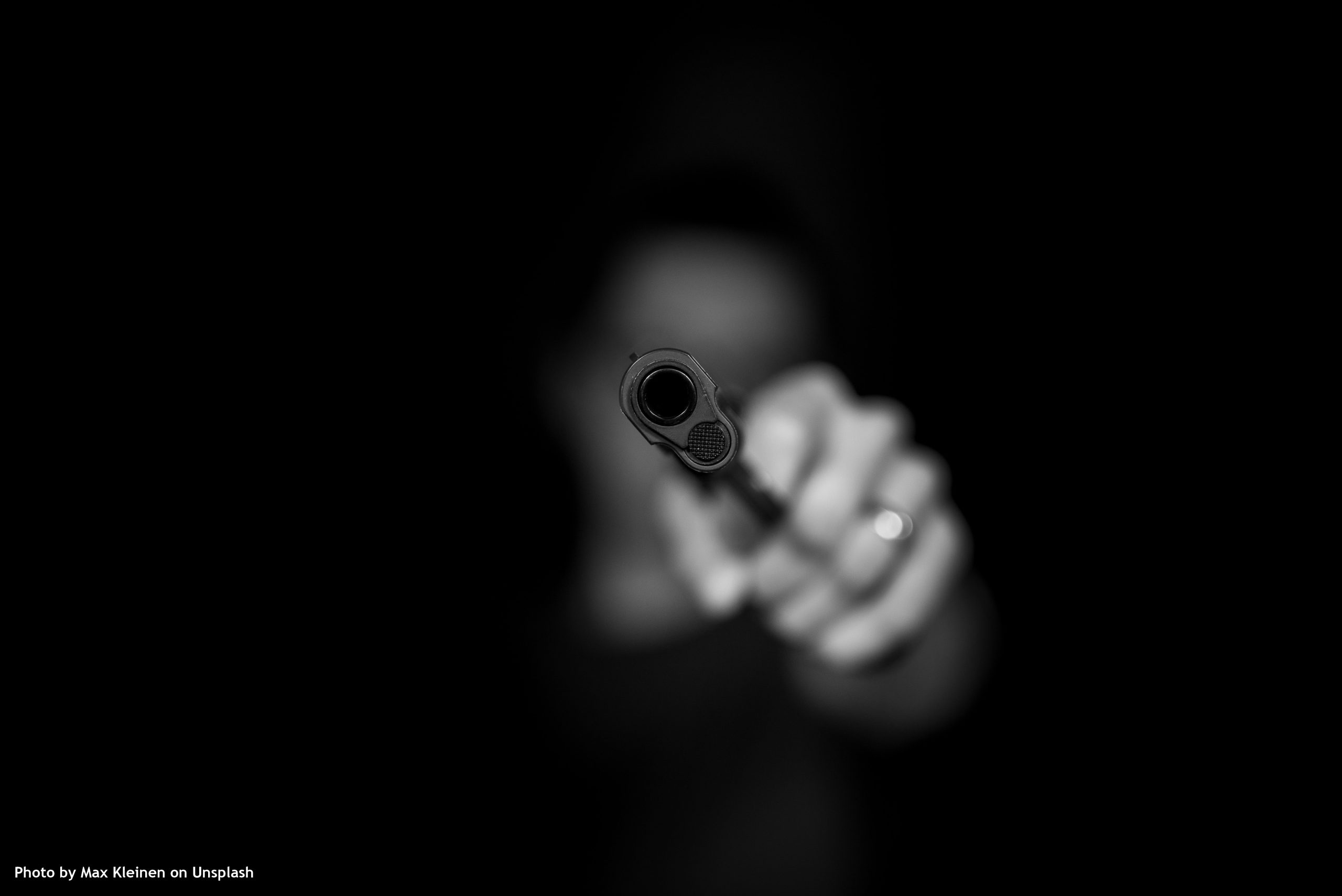 Looking back on it, it is odd how fragmentary are my memories of the various assassinations that have occurred in my lifetime.
I remember her funeral
I was seven when JFK was shot, but all I remember of the event is my father answering my questions about the riderless horse, backward boots and caisson. Of the shooting itself, or the national wave of grief that followed, I recall nothing.
Of MLK's murder I can only remember (and that faintly) the riots in nearby New York City, the fear of them happening in Bayonne (they didn't) and a black friend rescuing me from a group of black kids who were about to pummel me for it.
I remember even less of RFK's killing, except that he died on my twelfth birthday.
I don't know why, but the assassination of Anwar Sadat made me particularly sad, maybe because he was the first glimmer of hope, that I can recall, that Arabs and Israelis could make a workable peace.
But assassination is a political act. Regular people just get murdered. Like my college friend Dorothy, who in the Fall of 1975, when I was nineteen, was abducted off a suburban street and later found in a garbage dump in northern NJ. She'd been shot once in the back of her head. The crime was never solved. In North Jersey in the 70s, a lot of women disappeared and were never seen alive again.
The day Dorothy disappeared, she and I met by chance in a corridor and spoke at length about various things; we always could speak easily and freely. I delayed her leaving campus by maybe fifteen minutes. She was taken soon after. I was the last person she spoke to before her abduction.
I remember hearing she had disappeared. I remember the discovery of her body being on the news on Thanksgiving night. I remember being questioned by the detectives. I remember her funeral. And I remember wondering if that fifteen minute delay resulted in her path intersecting with that of her killer.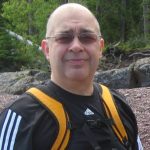 Dave Ventre
A hyper-annuated wannabee scientist with a lovely wife and a mountain biking problem.
Tags: Assassination, murder
Characterizations: moving, well written