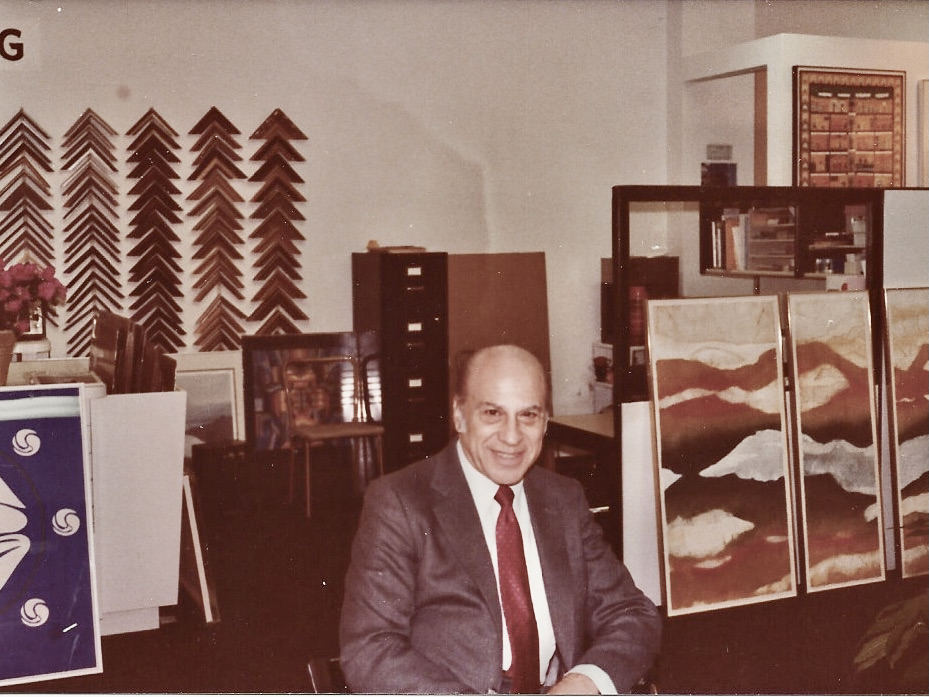 My father was a lover of all things related to art — galleries, museums, magazines, and huge, coffee-table books. And for as long as I can remember, he was a Sunday painter. He took lessons in oil painting from a local artist and produced a huge inventory of art, much of which he gave away. His paintings are scattered throughout the family, some on people's walls and others in storage.
My father instilled an appreciation for art in me, filtered through his lens of what constituted good art.
As children, we toured many museums with Dad acting as docent and delivering in depth lectures on what we were seeing. My younger brother and I drank the Kool-Aid, while my middle brother remained rebellious and uninterested in my father's passion for art. After my parents had both died, when we divvied up their possessions, middle bro remained steadfast in his aversion to the art, preferring to take furniture and electronics. Thus, I have a fair amount of my parents' art collection.
After he retired from his accounting firm at a relatively young age, a job he loathed, my father returned to Wayne State University to complete a degree in art history. He was briefly famous at the time for being the oldest graduate of the school. My parents opened an art gallery near their home, Towne Center Gallery, in Southfield, Michigan. My mother and her partner were the face of the gallery, charged with selling the art, while my father ran the business and traveled to art shows and other galleries to collect pieces that he deemed worth selling. Eventually, he had a falling out with my mother's partner, who wanted to sell artistic jewelry and decorative pieces to bring in more business. Dad refused and the gallery fell apart.
This happened in the 1980s when I was busy raising my family and had long been away from my Michigan roots. While we visited the gallery when we were in town, its main impact on my life was being gifted with art that wasn't selling for every special occasion. We were never consulted about the numbered and signed prints that soon covered many of the walls in our home, although thankfully we liked most of them.
After the collapse of the gallery, my father joined IRP of the Jewish Community Center of Metropolitan Detroit, an organization of retired professionals who volunteered to give lectures in their areas of expertise. Here, he finally had the opportunity to teach art history and have an audience that truly appreciated his lectures. He learned to use a computer, surf the Internet and even create Power Point presentations.
My father instilled an appreciation for art in me, filtered through his lens of what constituted good art. Strangely, he also denied me the opportunity to create my own art. I was permitted to accompany him to his Sunday painting sessions, which I found to be very boring. When I asked if I could take my own lessons, my request fell on deaf ears. I think there was only enough money and ego to support one artist in our family.
I invite you to read my book Terribly Strange and Wonderfully Real and join my Facebook community.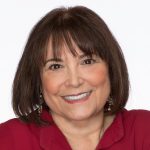 Laurie Levy
Boomer. Educator. Advocate. Eclectic topics: grandkids, special needs, values, aging, loss, & whatever. Author: Terribly Strange and Wonderfully Real.
Characterizations: right on!, well written