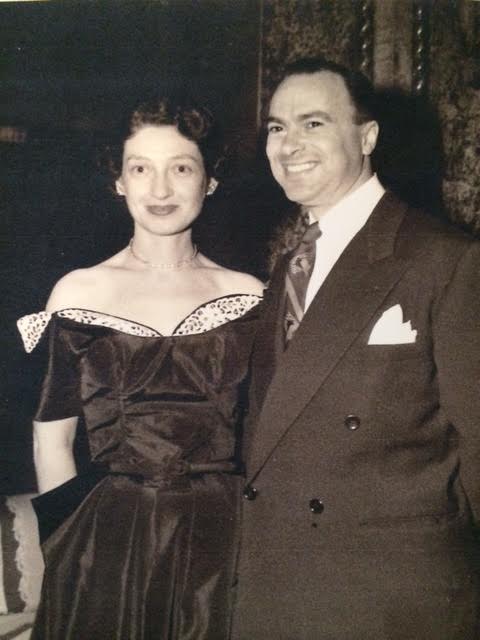 My mother had great style and a certain elegance, but no self-confidence. In fact, she actively disliked her looks. She used to say she had the map of Jerusalem on her face. As a grown-up, I tried to disabuse her of this notion, but to no avail. She was a self-hating Jew. Nevertheless, she always had big walk-in closets, full of great clothing and accessories. I was a dreamy "girlie-girl" who loved to play dress-up with play clothes and whatever adult clothes I could get my hands on.
I spent long periods in my mother's closet. She had a pair of clear, plastic dressy shoes to die for. I was sure these were Cinderella's glass slippers. They were open-toed, sling-backed, with a great crystal bauble on each and I wore them all the time. Because they were sling-back, they sort of fit me and I pranced around the house in my overalls and the glass slippers. My mother did a lot of charity work and had occasions to go to fancy balls, so had wonderful ball gowns, which I loved to look at (I never tried them on). She also had a beautiful alligator purse (this was in the mid-50's…we didn't know any better). I loved the clasp on it and played with it often. I recently saw someone with a similar one. It is back in fashion.
I have a miniature version of my mother's figure in every way. She was two inches taller than I am, she had bigger breasts, larger everywhere, so I really never fit into her clothing, except the slinky, bias-cut satin gown she wore on her wedding night. That I wore twice: once when I played the glamourous actress Irene Livingston in Moss Hart's "Light Up the Sky" at camp in 1969. And to the New Year's Eve party at the Playboy Mansion in 1981. That party is always a pajama party because Hef always wears pajamas and he likes his women in lingerie. I don't own fancy lingerie, so I wore my mother's beautiful nightgown. Here it is: it used to be pale blue, but since she wore it in 1946, it has faded. It remains gorgeous; something Jean Harlow would wear.
As she aged, she cared less and less about the way she dressed. When I moved her from her independent living apartment to the skilled nursing unit, where she spent the last two and half years of her life, I went through her large closet for the last time. She had become so paranoid and demented that she didn't let the offered cleaning service come in once a year. The moths had eaten many of her lovely wool skirts to shreds. I saved some of her best suits, in wonderful jewel tones. Perhaps I thought a costume shop would like them, or maybe they'd fit me? They weren't my style and just this past winter, more than six years after her death, I finally gave them all away. But I discovered beautiful purses and more gloves than any woman could ever wear. Those I kept and love to carry her still elegant purses, which I tell people are truly vintage. They are so well-made, they will never go out of fashion. Her timeless elegance stays with me. I try to forget the rest.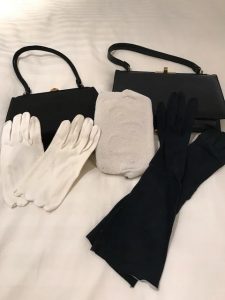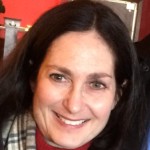 Betsy Pfau
Retired from software sales long ago, two grown children. Theater major in college. Singer still, arts lover, involved in art museums locally (Greater Boston area). Originally from Detroit area.
Tags: elegance, self-hating, "Cinderella's slippers", bias cut satin gown, purses, gloves
Characterizations: moving, well written