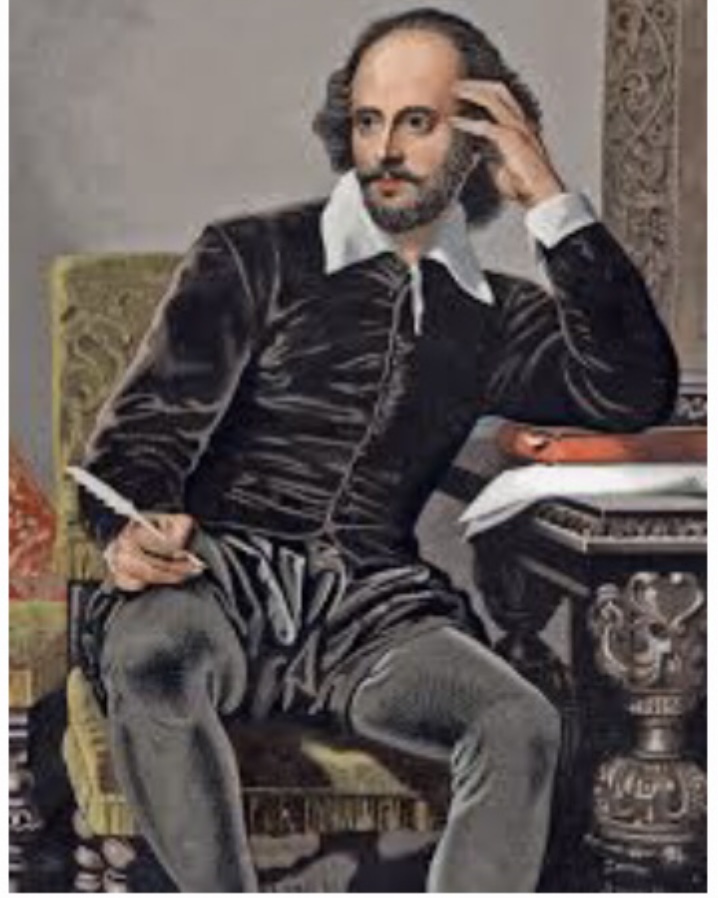 Why do we write?   For me words seem to come easily and I enjoy the writing process.   (See Why I Blog)
But here's what some renown writers have to say about their writing life.
"I write because I can't be satisfied with the colossal job of living … I must order my life in sonnets and sestinas to provide a reflector for my 60-watt lighted head."   SYLVIA PLATH.
"I write because there is some lie that I want to expose."   GEORGE ORWELL            
"Writing is my way of expressing – and thereby eliminating – all the various ways we can be wrong-headed."   ZADIE SMITH
"I don't know why I started writing.  I don't know why anybody does.  Maybe they're bored or failures at something else."   CORMAC McCARTHY
"Why does one write?  Because she feels misunderstood.  Because she wants to rephrase the world."   NICOLE KRAUSS
"I write because I don't know what I think until I read what I have to say."    FLANNERY O'CONNOR 
"Because I can't escape it.   It's a way for me to address and counter my questions about what it means to be human."   JUNOT DIAZ
"Any writer worth his salt writes to please himself – an exorcism not necessarily of his demon but of his divine discontentment."   HARPER LEE
"Why do I write,  torturing myself to put it down? … Certain ideas keep filing away at my lethargy,  my complacency."   RALPH ELLISON
"I could not live in the world of my parents,  the world of war,  the world of politics.  I had to create a world of my own."   ANAIS NIN
"I write with a grim determination to deal with things that are hidden and difficult."    COLM TOIBIN
"I just knew there were stories I wanted to tell."    OCTAVIA BUTLER
And why do we read?
"I read so I can live more than one life in more than one place."    ANNE TYLER

Dana Susan Lehrman
Dana Susan Lehrman
This retired librarian loves big city bustle and cozy country weekends, friends and family, good books and theatre, movies and jazz, travel, tennis, Yankee baseball, and writing about life as she sees it on her blog World Thru Brown Eyes!
www.WorldThruBrownEyes.com
Tags: Authorship, Writing