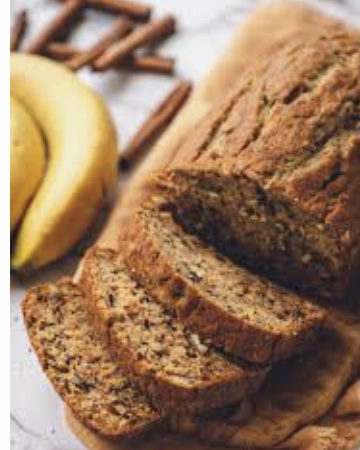 Dear Family and Friends,
As this year draws to a close I'm happy to say despite the pandemic and the lock-downs we were really busy with lots to tell you in my annual holiday letter!
Although our travels were a bit limited this year,  we did take many trips back and forth between New York and Connecticut,  and were always on the lookout for interesting places to stop along the way.  In fact last month we stopped at a new drive-thru Starbucks that had just opened.  And several times passing through the countryside we saw roadkill,  but that wasn't so pleasant.
Unfortunately during the year our cat developed an allergy and so now we feed him special,  rather costly hypoallergenic cat food.   But luckily Chewy delivers.
And again this year we spent Thanksgiving in the country and cooked a turkey on the grill.   It was yummy and there was no mess in the kitchen,  I was really thankful for that!
Our newspaper was delivered every day and I must say I've become a real whiz at the KenKen,  although I still can't finish the crossword puzzle much beyond Wednesday.
Let's see,  what else did we do during these past 12 months?
Oh yes,  I baked lots of banana bread  – 22 this year up from only 19 last year.   But now we realize we really don't like banana bread,   so after I use up all those over-ripe bananas I guess I'll stop.
Last week we went to Walgreens to get our flu vaccines.  It was an exciting outing although not as exciting as when we went to get our Covid vaccines and boosters – that was really a shot in the arm.
But of course the real highlight of the year were visits from our son,  and especially the time he taught us how to hook up the laptop to the TV to watch Netflix.
We also enjoyed Zoom meetings with friends and family,   and went to several Zoom celebrations.  And I must confess that to some early morning bar and bat mitzvah services I went in my bathrobe and slippers.
Alas over the year we also grieved at Zoom funerals and memorial services – sadly we had too many of those.
But looking on the bright side,  thankfully my loved ones are all well,  and so I'll end this holiday letter with my very best wishes for a happy and healthy new year!
xox Dana
Dana Susan Lehrman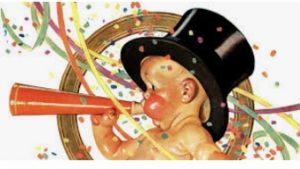 Dana Susan Lehrman
This retired librarian loves big city bustle and cozy country weekends, friends and family, good books and theatre, movies and jazz, travel, tennis, Yankee baseball, and writing about life as she sees it on her blog World Thru Brown Eyes!
www.WorldThruBrownEyes.com
Characterizations: been there, moving, well written