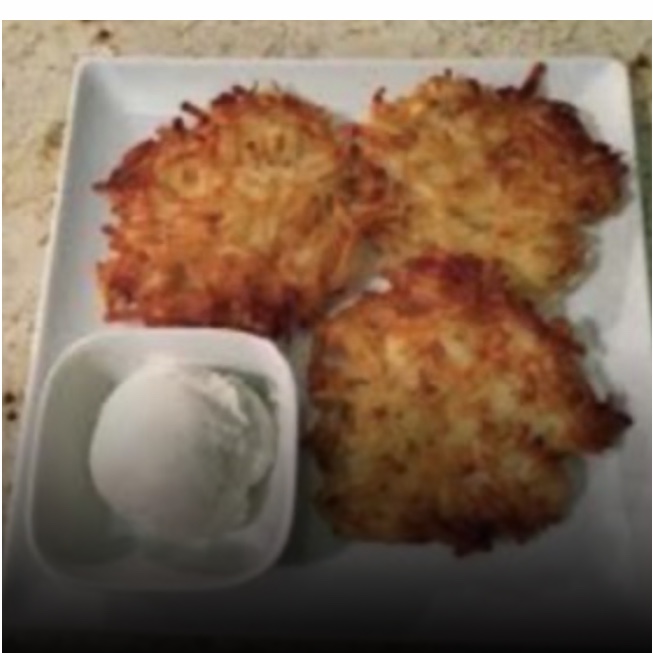 Last year at about this time I  burned the top of my foot.  It was very painful and it looked pretty bad,  and so I went to the dermatologist.
He examined the wound and asked me how it had happened.   I was too embarrassed to tell him the whole truth,  and so I was rather vague.
"Oh,  just a kitchen accident.",   I said.
"Well",  he said,  "however it happened you certainly got yourself a nice little third degree burn."
"Oh dear,  what will you do to me?",    I asked,  fearing I'd need a painful skin rebreeding procedure.
"I'll tell you to wear your shoes the next time you're frying latkes."  he said.
How did he know?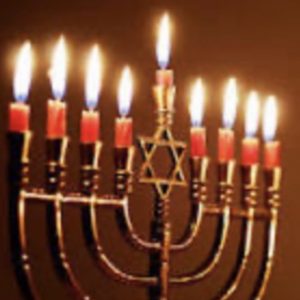 – Dana Susan Lehrman
Dana Susan Lehrman
This retired librarian loves big city bustle and cozy country weekends, friends and family, good books and theatre, movies and jazz, travel, tennis, Yankee baseball, and writing about life as she sees it on her blog World Thru Brown Eyes!
www.WorldThruBrownEyes.com
Tags: Hanukkah, Holidays
Characterizations: funny