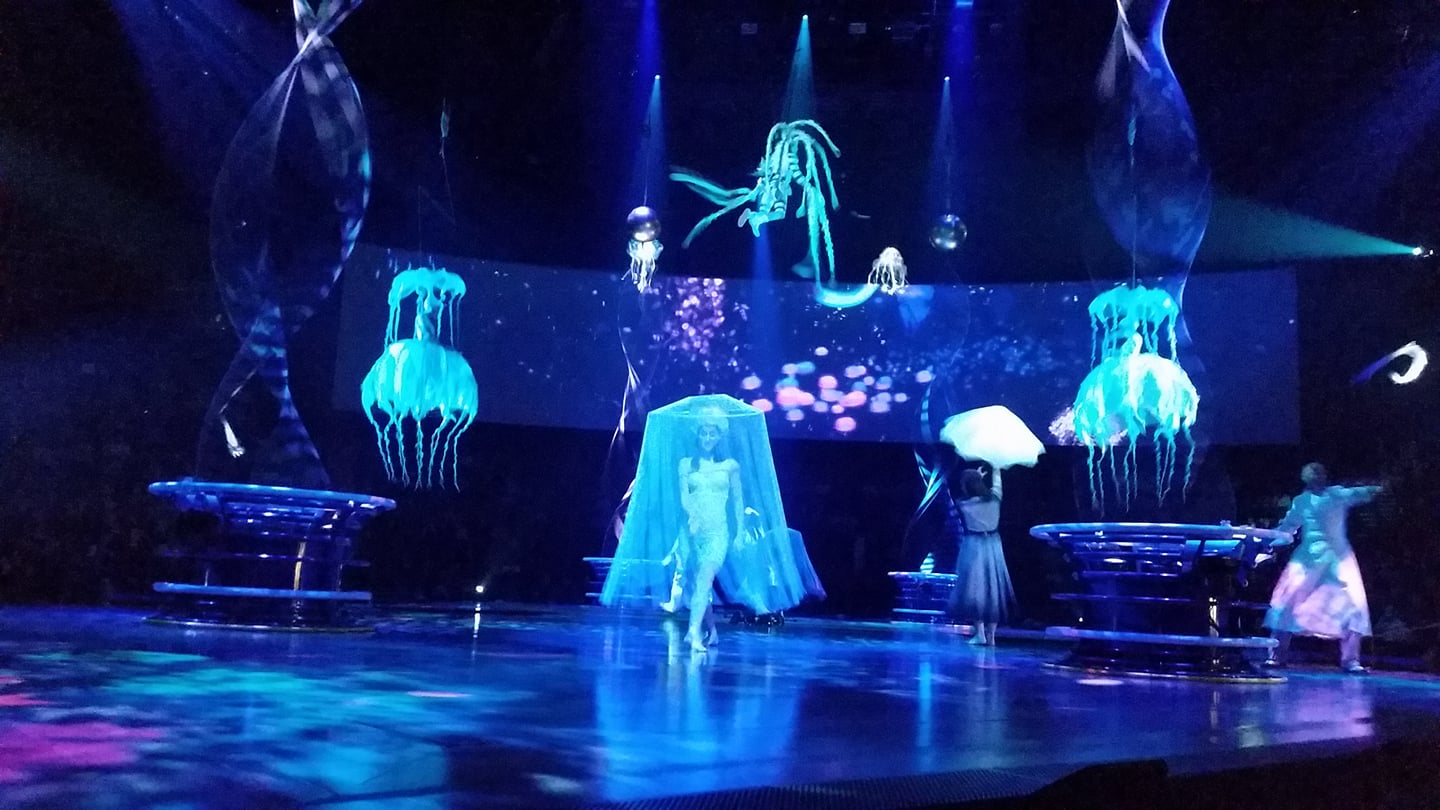 This prompt asks "Do You Believe in Magic?" which, of course, is a Lovin' Spoonful song, although I wasn't the one who suggested that title. I am a big fan of the group, and have seen them perform three times. Once, in 1968, they were actually the band at a dance I went to. It was fun to dance to their music, maybe even a little magical!
For me, there are all kinds of magic to be found -- in music, books, acrobatics, and even websites that fix themselves.
Reading the Harry Potter books, and then seeing all the movies, made me wish their magic was real. How great to be able to wave a wand and cause something to happen. Or even better, flue powder (or was it floo powder?) that would transport you instantly from one place to another via the fireplace. So many times when I have been contemplating a long airplane flight to the East Coast or abroad, I have wished I could get there by flue powder instead.
Then there are magic shows by professionals such as David Copperfield or Penn and Teller. Penn and Teller have a TV show called Fool Us, which started in 2014 and may still be on the air. Contestants perform a magic trick, and if Penn and Teller can't figure out how the trick was done, the contestant wins a spot in their Las Vegas magic show.
The one time I went to Las Vegas, in 2018 with my daughter Molly, Penn and Teller were doing their show there. Now I'm sorry I didn't go see it, so I could have written about it here. But I am not sorry about what we saw instead, Cirque du Soleil, which is a different kind of magic. At the time there were seven different Cirque du Soleil shows being performed in Vegas, including a Michael Jackson show, a burlesque, and an underwater show, and it was difficult to decide which tickets to buy. In the end, I let Molly choose. Much to my surprise, she picked "Love," which was perfomed to the songs of the Beatles. It was surprising in that she had always complained that she had a traumatic childhood because she was forced by her older siblings to listen to Sixties music. I, of course recognized all the songs, while she only knew a few of them. But we both were equally enchanted by the show.
The Cirque performers display such amazing feats of acrobatics that it actually seems like magic. How can mere mortals possibly do all those things with their bodies? The lighting, costumes, scenery, and of course music, contribute to the magical feel, but it is the gyrations of the people on stage that can best be described as mesmerizing. Magic. The featured image is from the Octopus's Garden sequence. I wish now that I had taken a video instead of just still pictures, because it is impossible to capture it in words. You can find some of their performances on youtube, if you are curious, which will give you some slight idea of what they are like, although it is not remotely comparable to seeing them in person. If you have never been to a Cirque du Soleil show, I recommend you go if they come to a location anywhere near you, so that you too can experience the magic.
---
Postscript:
As many of you know, Retrospect was down for several hours this past Tuesday. I was on vacation in Colorado, and feeling pretty helpless to do anything about it. Finally, at around 3 p.m., I called the web developer on the phone, but after a few rings I was disconnected. Then I sent him an email asking for help. A little later, the site came back up, and we gratefully assumed he had managed to fix it. However, on Wednesday morning, I received this response from him: "My apology, but I was away from my phone for about an hour when you called — and when I did see your messages the site was already back." So he had nothing to do with it, and the site fixed itself. I call that magic!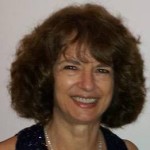 Suzy
Characterizations: funny, right on!, well written