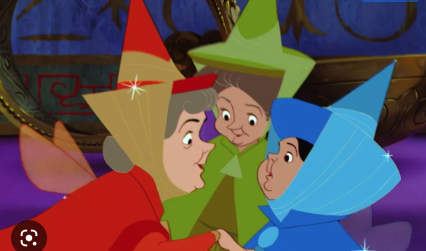 My pediatric dentist was a tall man, so of course, he was called "Tiny". As my second teeth came in, it was clear, even before braces were discussed, there was not enough room in my small mouth for those large teeth, so he spoke with my mother about extracting two, possibly four (top and bottom) of the incisors. They wouldn't be missed and would leave room for more of those large second teeth.
An appointment for the extraction was made. "Tiny" Konikow would do it himself in his office, though I would be under sedation. My always-nervous mother probably made me nervous about the process as well. I think I was 9 years old. Going into the procedure, it wasn't clear if two or four teeth would be removed.
I was in the chair, it was reclined way back. He and his nurse were very reassuring. I remember seeing the mask coming toward me. I think they used ether, as I remember the smell of gas. Tiny asked me to count backwards from 100. I got to 99 and was out.
I had the most peculiar dream. I lay on my back with my feet in the air, up against a wall (presaging my love of Pilates, perhaps?). Suddenly, Flora, Fauna and Merryweather, the three good fairies from the Disney version of "Sleeping Beauty", were buzzing over my head, singing to me. Crazy, right? Then the dream was over and the dentist called me back to reality. The operation was over, gauze was packed in my bloody tooth sockets. He reassured me that all had gone well. He would get my mother.
I remember quickly pulling out the gauze to see if there was blood on both sides. I wanted to know if the top and bottom teeth had been pulled (it never occurred to me that the blood would soak through anyway). The dentist came back with my worried mother, assured her that all had gone well, that FOUR teeth had been pulled (my preference; if we were going to do this, let's get rid of all of them) and that I would heal quickly. I couldn't eat much for a day or day, needed to rinse with a special solution, but it was really easy.
And I got Barbie's ballerina outfit as a special treat for being such a good patient! I really wanted that outfit.
In a few years, I would still need to be in braces, head gear, and all the other accoutrement. But this was a start.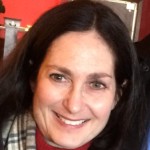 Betsy Pfau
Retired from software sales long ago, two grown children. Theater major in college. Singer still, arts lover, involved in art museums locally (Greater Boston area). Originally from Detroit area.
Characterizations: right on!