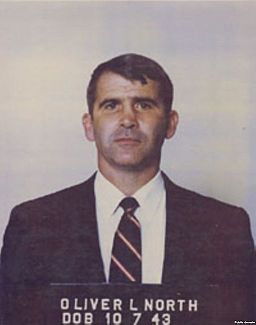 Ronald Reagan, Oliver North, Henry Kissinger, Dick Cheney, George W. Bush, Condoleeza Rice, Donald Rumsfeld, Paul Wolfowitz, Elliot Abrams and all the other nasty little Neo-Cons…
Feel free to add to the rubbish list. It all goes into the dustbin of history.
Charles Degelman
Writer, editor, and educator based in Los Angeles. He's also played a lot of music. Degelman teaches writing at California State University, Los Angeles. 
Degelman lives in the hills of Hollywood with his companion on the road of life, four cats, assorted dogs, and a coterie of communard brothers and sisters.
Characterizations: right on!