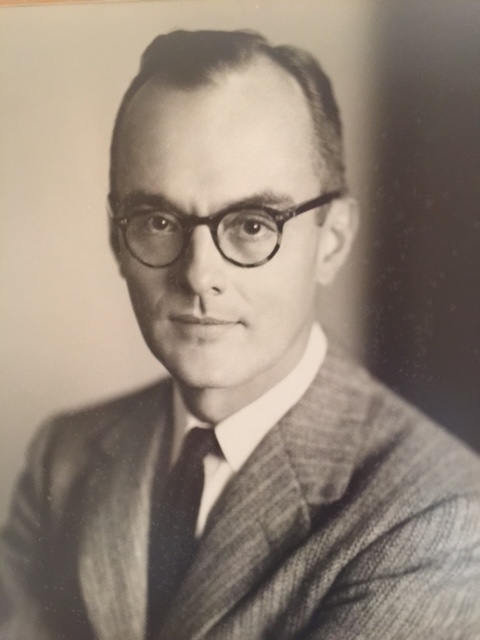 While he never said it so many words, Dad believed that the best wisdom is wisdom passed on to us by others.  As I grow older I appreciate more the inherent wisdom of that perspective.  Not that Dad was not himself a wise man.  But sometimes, it seems, one of the things that father knows best is that others know best.
"Do as you might have" . . . But the aunt in question rendered this simply as doozha mighta.
Some memorable instances were received family wisdom.  One or another aunt or great aunt.  No doubt he mentioned them by name but I do not remember:
"Do as you might have".  The import: in many situations what you might do or not do is unlikely to make any difference at all, so do as you might have (done on your own.)  But the aunt in question rendered this simply as "Doozha mighta."
"If you have to f*art and you're sitting on an upholstered chair or cushion raise up so the smell doesn't linger."  If you think this actually works I have a bridge in Brooklyn for sale.
"If you are hungry and you have a dime in your pocket do not stint your stomach."
Homespun wisdom at its finest, methinks.
But Dad's all time favorite wisdom was from the prose poem Desiderata.  He could and did recite it at length from time to time with a high degree of accuracy.  But two passages stand out:
"Avoid loud and aggressive persons; they are vexatious to the spirit."   How true, especially these days.
"Be gentle with yourself.  You are a child of the universe."  He oftentimes would omit the important predicate of the verse, "Beyond a wholesome discipline." But harmless error.  The kernel of the wisdom is intact.
Dad died in 2004.  I miss him still.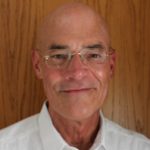 Tom Steenburg
Retired attorney and investment management executive. I believe in life, liberty with accountability and the relentless pursuit of whimsy.
Characterizations: funny, well written