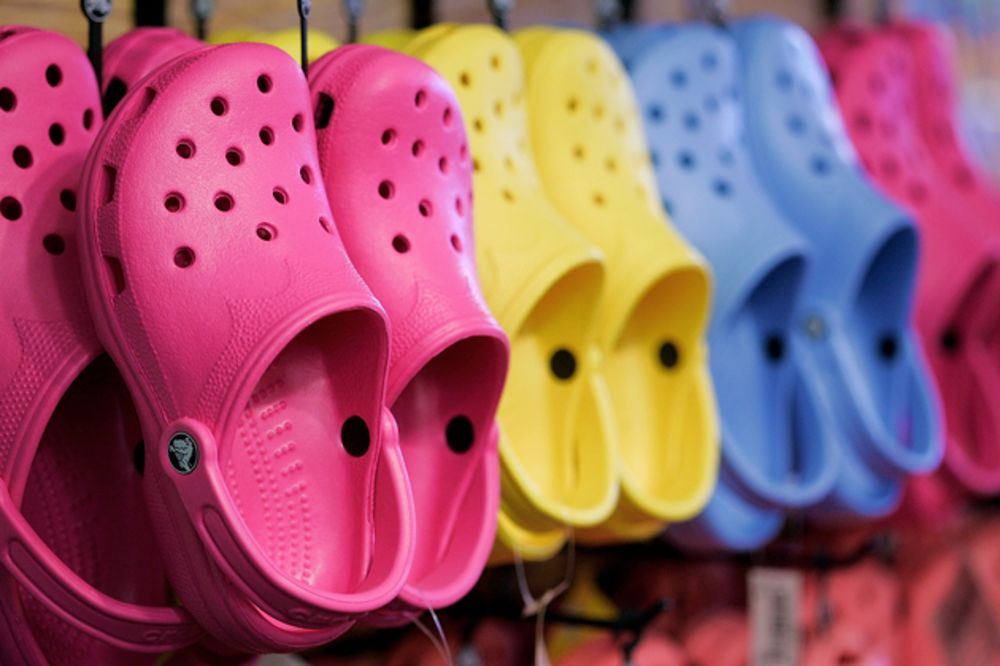 What is bullying? I struggle with the term. Maybe it's one of those "I know it when I see it" type of things. Stopbullying.gov, an official government website (it says so!), defines bullying as "unwanted, aggressive behavior among school aged children that involves a real or perceived power imbalance. . . . Bullying includes actions such as making threats, spreading rumors, attacking someone physically or verbally, and excluding someone from a group on purpose."
When my youngest daughter was in 4th grade, she wore Crocs to school. The previous summer, 2005, we had gone to Boulder, Colorado for a family reunion, and Crocs were the new big thing there. Everyone was talking about them. We thought they were terrific – comfortable, waterproof, inexpensive – and we bought them for everyone in the family in different colors. They were not being sold in California yet, so most people here hadn't seen them. That fall, a boy in her class started teasing her about them. He said she was wearing gumballs on her feet, or something like that. Not just once, but multiple times. We complained to the teacher, and she admonished the boy, but he didn't stop. Then we had a meeting with the boy's mother and the teacher. I can't remember now if his mother got him to stop, or if we finally got Molly new shoes so that he wouldn't be able to tease her about the Crocs any more, but one way or the other the problem went away.
Obnoxious, yes, but was it bullying? I didn't think so. He was making fun of her, which was not okay, but there was no power imbalance (unless you think that the boys had more power than the girls, which might have been true), and it was just about her choice of shoes, not anything about her physical, mental, or emotional traits. To me that doesn't qualify as bullying, but maybe I'm being overly technical. She now looks back at that time and says she was bullied by him.
When I was in elementary school, kids were always making fun of other kids. For wearing glasses, for having a name that could be turned into something ridiculous, for being too smart or too dumb, too skinny or too fat, they could always find something to tease someone about. I vividly remember one time when one of the girls I regularly walked home from school with asked me to take my glasses off, because she wanted to tease this other girl by calling her "four-eyes" but she couldn't do it if she was hanging around with someone in glasses. Did I stand up for that other girl and say "don't be mean to her"? Of course not. I took off my glasses, happy that I was not the one being teased.
So maybe all that teasing IS bullying, because it makes the recipients feel bad about themselves. That's not in the stopbullying.gov definition, but it probably should be. I guess the fact that it could have been a lot worse doesn't mean that it wasn't bullying. And now there is the added dimension of social media bullying, which wasn't the case even as recently as 2005 (at least in my daughter's fourth grade class). There are many stories in the press about kids who commit suicide after being bullied on social media.
And why does the government's definition limit it to school aged children? The biggest bully in the world right now is a grown man who lives in the White House. In addition to all of his other sins – and we could be here all day if we wanted to discuss them – he has made bullying okay for his followers. Of all his awful legacies, that may be one of the hardest to undo when we finally get rid of him.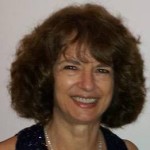 Suzy
Characterizations: right on!, well written