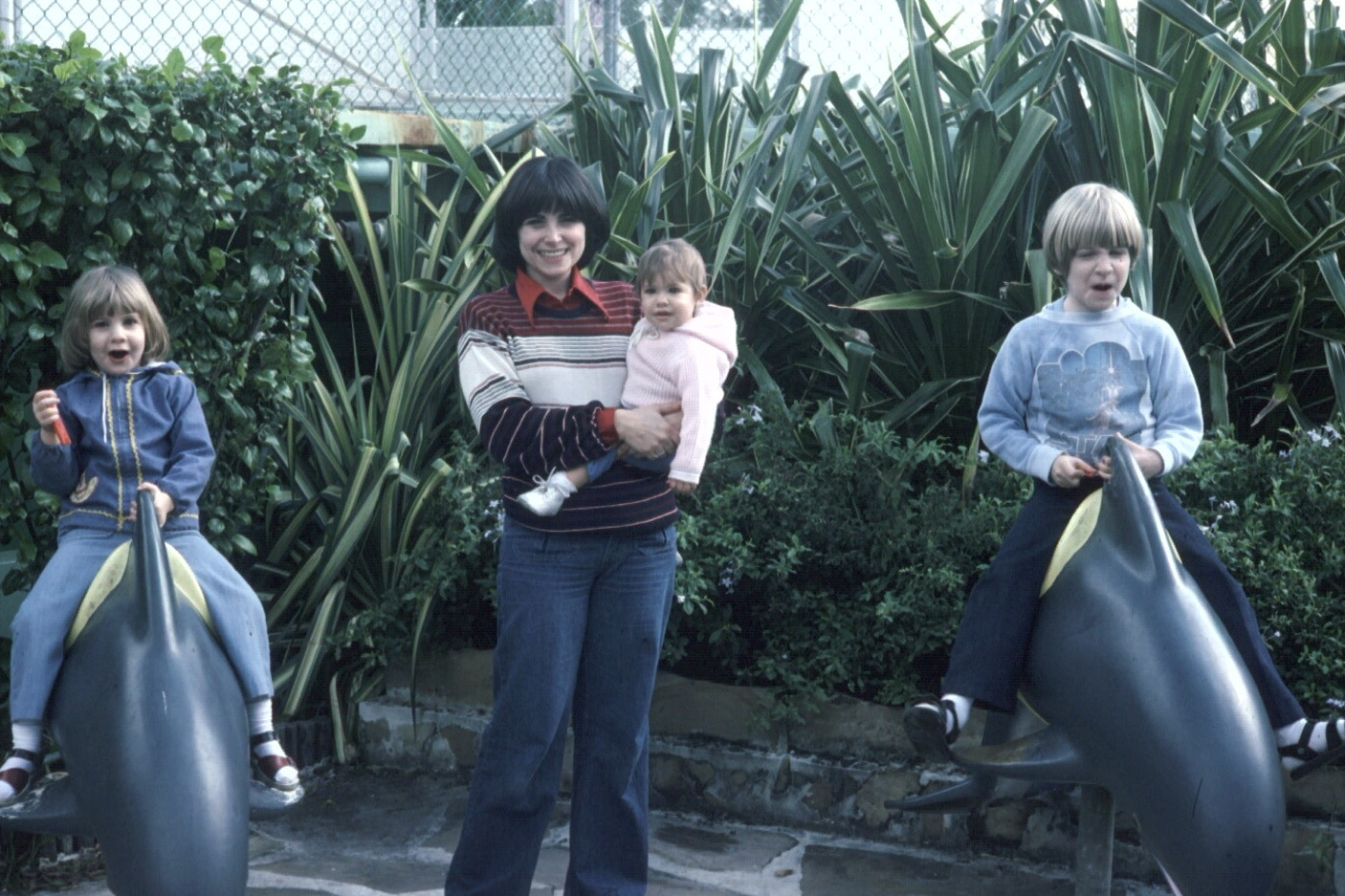 Dear 30-Year-Old Laurie,
Losing a pregnancy is a very low time in any woman's life. I'm writing to tell you that you survived, and you thrived.
Right now, you are feeling devastated because you had an ectopic pregnancy, lost an ovary and fallopian tube, and then had a miscarriage. No one seems to care because you already have a son and a daughter, so you are lucky in their eyes. In fact, you were ambivalent about this pregnancy and are blaming yourself for its loss.
With kids ages four and two, you had just moved to a new house. You told your 4-year-old's preschool carpool driver to drop him off at a friend's house because you were staying there and had no car. She forgot. She left your child on the sidewalk in front of the new house and drove off. Unforgivable. It was cold. You panicked and ran several blocks, but your son was not there. Your heart was pounding. You were crying. But your new next-door neighbor saw you and reassured you she was giving your child milk and cookies in her kitchen.
All of that drama couldn't have helped, right? That same week, with your father visiting from Detroit for business, the miscarriage started. You were making dinner. He was impatient that it wasn't ready. At the hospital, it was clear that the pregnancy was over. You stayed overnight, and the next day your mother was there. She bought you a leather coat to make you feel better. Your lost pregnancy was "bashert" (Yiddish for destiny), not meant to be.
I know you never wore that coat, but I also know that you did have a third child, another daughter. All in all, you ended up being very lucky. The ten-year break you took from working at a paid job (believe me, I know raising three children was a hard job) was a gift that your own children were unable to have. You thought at one time that your entire life would revolve around being a mother, but they grew up and were much less needy of your attention. Along the way, you found additional purposes in your life. Eventually, you had an amazing career doing work that you loved.
Losing a pregnancy is a very low time in any woman's life. I'm writing to tell you that, the words of Gloria Gaynor's song (in a totally different context), released the year after your third child was born, apply to your life after this sad experience.
… I will survive
Oh, as long as I know how to love, I know I'll stay alive
I've got all my life to live
And I've got all my love to give and I'll survive
You survived, and you thrived.
Love,
Laurie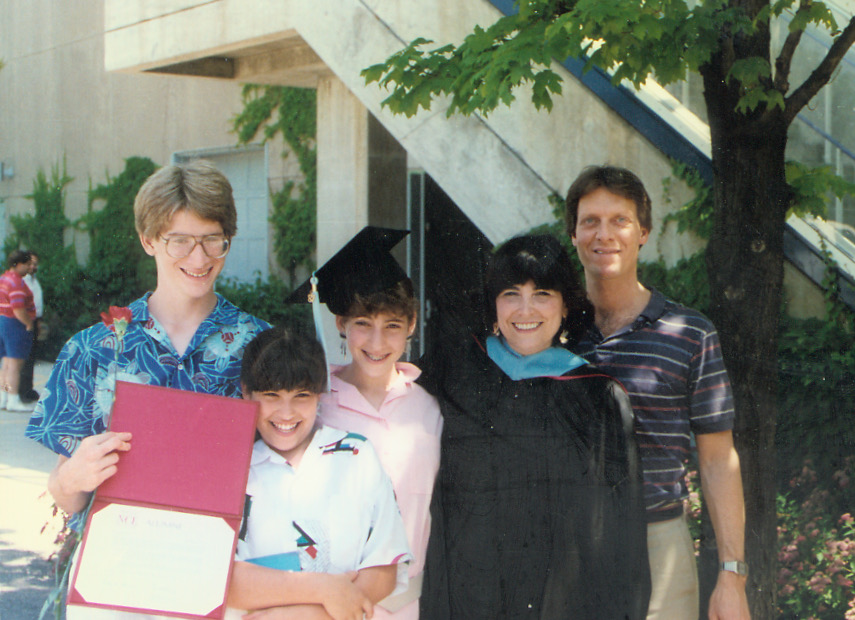 I invite you to read my book Terribly Strange and Wonderfully Real and join my Facebook community.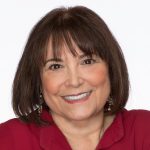 Laurie Levy
Boomer. Educator. Advocate. Eclectic topics: grandkids, special needs, values, aging, loss, & whatever. Author: Terribly Strange and Wonderfully Real.
Characterizations: moving, well written