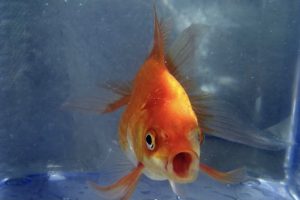 May I have your attention please? You have probably heard those words many times in your life, but these days, many seem to have the attention span of a goldfish. Perhaps it's the influence of smart phones or social media, with their ability to provide instant gratification.
Think back
… Do you recall listening to a program on the radio? How about lectures and speeches without accompanying power points or video presentations? Has your ability to pay attention changed?
Share your Attention Span stories forward.
Start Writing