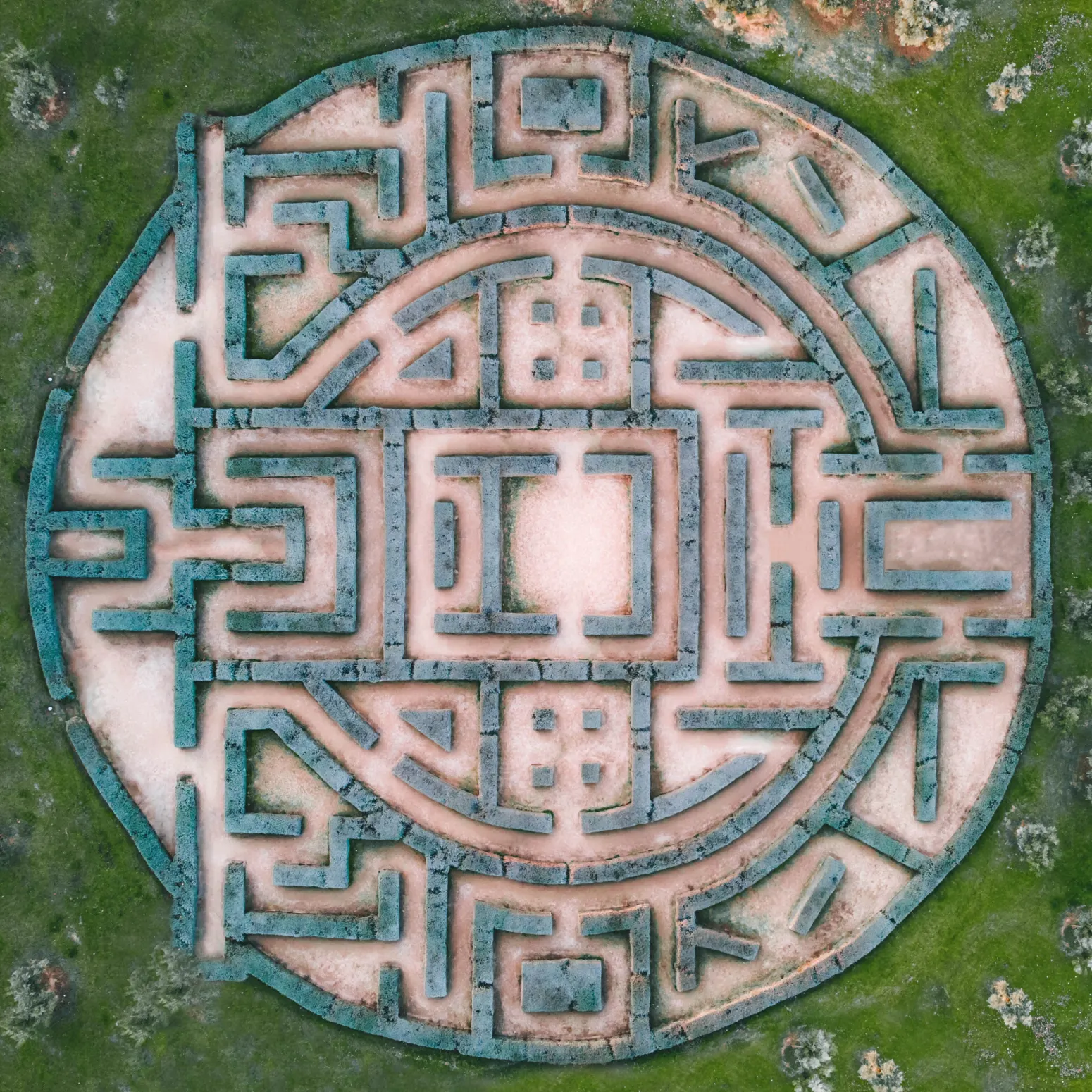 I'm a very focused person. In the New Yorker, they still hold on to the two 'ss' thing, so focussed. Arcane but charming I guess. The good old 1920s although in college, I had difficulty reading. Well, not reading. I learned to read effortlessly and by second grade Ms Hastings had me lead one of the reading circles. I'm not sure how the other kids reacted to me correcting them, I was gentle with my voice, even then. Ew…
Mist. Mist outside my window...
Damned flies. One just landed on the lip of my coffee cup. Vaporize some eucalyptus oil in the diffuser. Wow. I miss eucalyptus. It reminds me of young love by the bay. Del had those flystrips hanging in his store. Del used to flirt with my mom, and my mom used to flirt with him, I could tell, even that early. Del… Roscoe was his real name so sure, who wants to be called Roscoe which sounds like Bosco and Big Brother Bob Emory, who drank Bosco in a toast to the President, Eisenhower, with that hail to the chief song in the background, every day, home sick from school, holding the thermometer to the light bulb, shooting up to 125 f oops, shake it down to 101 f. Home free. Heh. Crafty as a kid, but never as adult. Am I 'crafty?'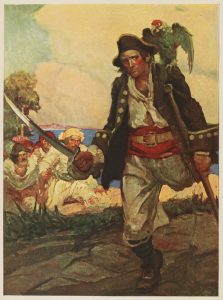 [Rises, fetches eucalyptus oil to place in vaporizer. Sips coffee, taking care to avoid fly footsteps.]
Where do they come from anyway, dammit? All the windows have good screens. In third grade, I was already reading Treasure Island, or maybe it was even earlier.
Mist. Mist outside my window. The mist feels good, contrary, still settled on the ridgetops even now, relief with the planet burning and the sadness of that and my cousins, pushed around by fire.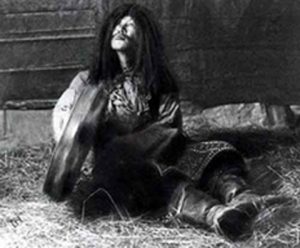 Bobcat, Shasta pal, trying to harvest his crop ahead of the fires. Burning everywhere, smoke even here, particles land like grit from an old redwood, a fancy house, a barn, a molecule or two of Buddha. Jeffree, in the bardo, true to him, I think of him often, a tempo, a string of thought beats curving graceful into the bardo to keep him here a while longer, as per his request, shaman drums equal Jason's golden thread, tempo rational, tethering wandering mind and spirit, my mind, a sock drawer of unmatched pairs out of sequence
[Partner enters with thyroid pill and fluid emulsion for Laura, experiencing a miracle comeback at aged 18 and one half. Twin to her sister, Louise, gone now, yin and yang of two gray persian beauties, Louise the poet, songwriter and singer, Laura the brainy keyboard, Willy Rubin like Willy Bobo on congas, and Miles Davis, of course on trumpet, the Tilibese Quartet, renowned for soulful tangos a la Astor Piazolla, but cats, really.]
Reading has always given me an indicator as to my state of mind. In high school, my attention would wander, partially from my insistence on keeping the radio on, keep the radio on, wasn't that a country tune? Or did the Kweskin Jug Band have a tune about the radio…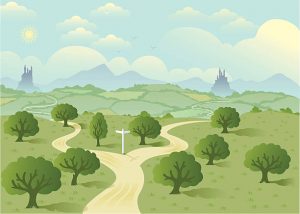 Charles Degelman
Writer, editor, and educator based in Los Angeles. He's also played a lot of music. Degelman teaches writing at California State University, Los Angeles. 
Degelman lives in the hills of Hollywood with his companion on the road of life, four cats, assorted dogs, and a coterie of communard brothers and sisters.
Characterizations: funny, right on!, well written