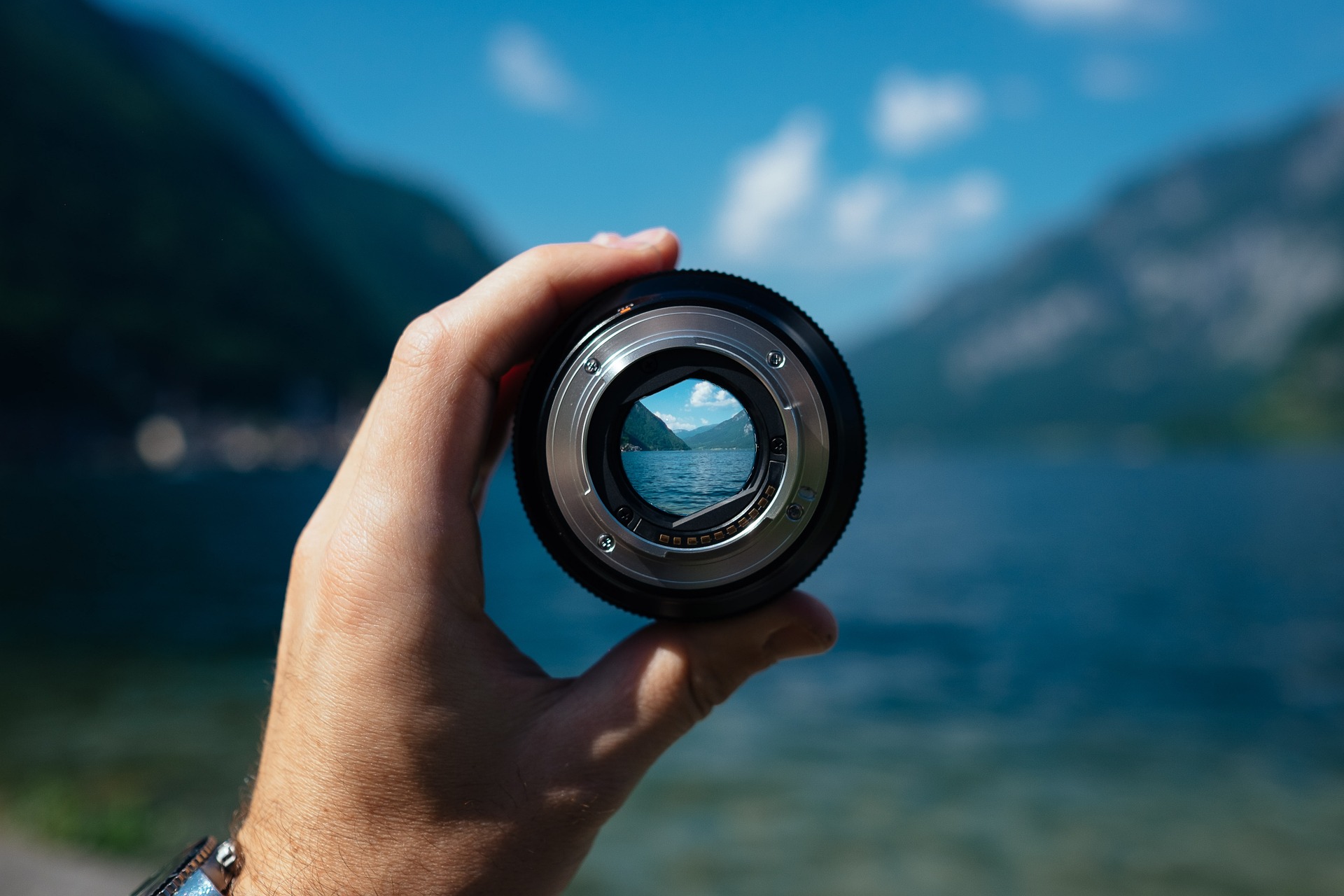 When I think back on my professional life, I'm amazed and humbled by how I could concentrate on complex and intricate tasks that I couldn't imagine doing now. I could laser focus and often have music or even talk radio in the background, for an hour at a time.
My current clients pay me to focus, which is a real incentive, and when I despair of my diminishing attention span, I think about the nice people (really) at one of my clients. They are millennials or Gen-Zers, and there is a lot of TLDR going on. The problem is, their business requires a lot of detailed technical information for reference. I review their marketing documents, and often I'm the only one who reads them word-for-word. They often thank me for such a "thorough reading" and wonder how I can do it.
However, sometimes my attention span runs out of steam, and in other parts of my life, my focus dims. Once I remember to get bills paid, etc, and there is leisure time, I find I can read a book for only 15 minutes or so, often mimicking the fragments of time the other tasks take. Now that I am taking on more caregiving responsibilities, being "interrupted" is often a factor as well. "Where is my … can you find my …"
And oops, my mother is coming in 10 minutes (for real as I write this), so are we set up for the family Zoom, and did I take out the chicken for lunch? Off to the next time fragment …
Marian
I have recently retired from a marketing and technical writing and editing career and am thoroughly enjoying writing for myself and others.
Characterizations: right on!, well written