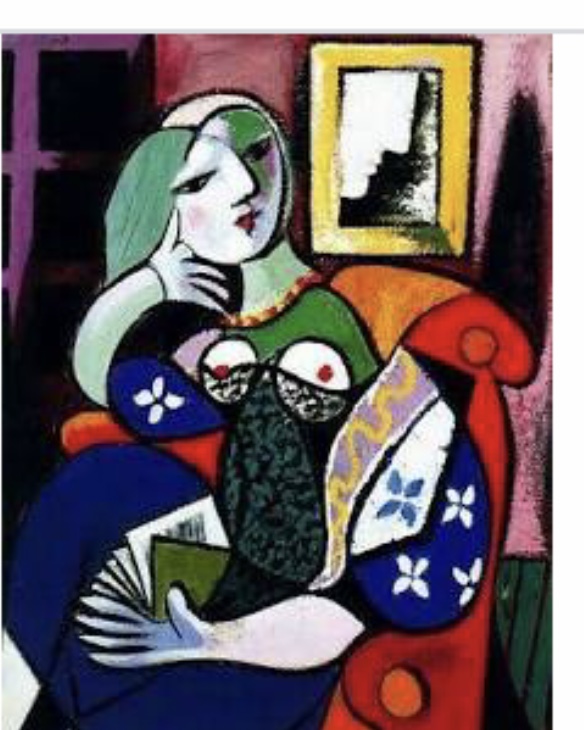 I'm a big reader –  or at least I was.    (See Book Slut, or Why I'm in Six Book Clubs)
Actually a therapist once questioned whether I had an attention deficit because I told him I was easily distracted. –  I invariably forget pots on the stove,  and my son is not the only one in the family who's forgotten to turn off the taps when drawing a bath.  (See Tracing Our Roots)
And,  I confessed to the therapist,  I often make half the bed and then remember something else that needs doing,  or I leave the dishwasher half loaded when distracted by another task.
Then he asked if I had trouble finishing a book,  and I said no,  and there went his neat ADHD diagnosis.
But since Covid I don't seem to have the same concentration or sitzfleisch I had,  and I'm surely reading much less.    But then again I think I'm writing much more.
So thanks for small blessings,  and thanks Retrospect!
Dana Susan Lehrman
Dana Susan Lehrman
This retired librarian loves big city bustle and cozy country weekends, friends and family, good books and theatre, movies and jazz, travel, tennis, Yankee baseball, and writing about life as she sees it on her blog World Thru Brown Eyes!
www.WorldThruBrownEyes.com
Characterizations: well written