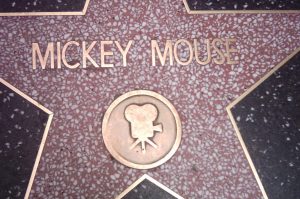 In the future, Andy Warhol (famously) predicted, everyone will be famous for 15 minutes.
Think back
... What's your claim to fame? Been on TV or in the news? If you've been famous, what was it like? If not, would you like to be? Have you had brushes with fame or the famous? Are today's celebrities "famous for being famous?"
Share your fame stories forward.
Start Writing