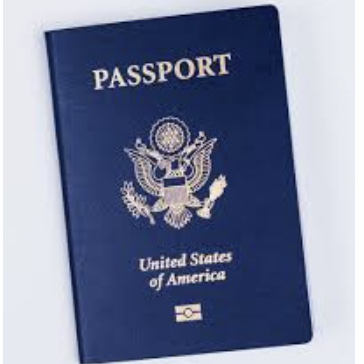 I pride myself on being organized,  in fact organizing became my second career!   (See Second Career)
And altho I would tell my organizing clients to keep important documents in a desk or file cabinet,  for some reason I always kept my own passport in my dresser drawer.
Several years ago our friend Ken invited us to join him on a trip to Normandy.  We have cousins as well as friends in Paris and so we planned to visit them first and then meet up with Ken.
Now it happened about that time I ordered new bedroom furniture,  and in anticipation of its arrival I'd emptied all the dresser drawers.  The new furniture arrived and I arranged for the delivery guys to cart away the old pieces.
Then as the date of our French departure approached,   I began to pack and I looked in my new dresser for my passport.   But I looked in vain – no dice!!
Did I accidentally leave it in the old dresser to be hauled away by the delivery men?   Or did those delivery guys actually steal my passport?
Whatever the case,   I needed a new one and quick,  so I had no choice but to pay a hefty sum to a passport service to expedite it.
We had a wonderful trip seeing friends and family in Paris,  and then meeting Ken for a fascinating and very moving time in Normandy.
When we got back home I was going through the mail when I found my old passport in my desk.   Apparently when I emptied my old dresser drawers,   I moved the passport to my desk for safekeeping.
That was surely wise –  but too bad I didn't remember I'd done it before paying the passport service their exorbitant fee!   But c'est la vie!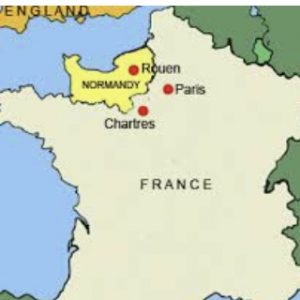 – Dana Susan Lehrman
Dana Susan Lehrman
This retired librarian loves big city bustle and cozy country weekends, friends and family, good books and theatre, movies and jazz, travel, tennis, Yankee baseball, and writing about life as she sees it on her blog World Thru Brown Eyes!
www.WorldThruBrownEyes.com
Tags: Passports