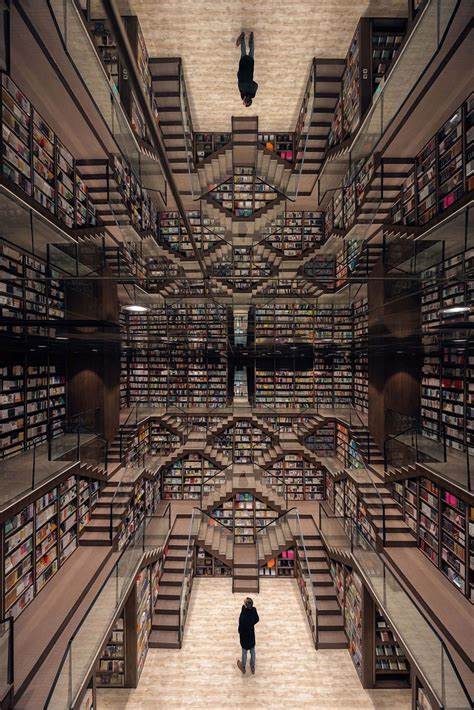 Sure, I have senior moments. I just booked a plumber to fix a toilet…on my birthday. I often leave the house with one-third of the necessary accoutrements. I have a schematic on my closet door showing me how to put my pants on in the morning. All that and more. However…
I look back along the gently curving corridor of my life...
I have many more precious senior moments that are not about forgetfulness; they're about life lived, people loved, journeys risked and taken, desires pursued, skills developed, experiences recalled, pleasures treasured, comprehension fermented into occasional clots of wisdom.
Science, mechanics, history, literature, and myriad civilizations worth of accumulated knowledge serve as my allies and companions. I've hugged people, dogs, cats, cows, chickens, goats, donkeys, horses, elephants, and kangaroos. I've laughed at bad comedy and cried at tragedy. I've raised kids and watched the mirthful ghost of a spirit dance through the ceiling as an elder died. I can look back along the gently curving corridor of my life and see reflections from infancy, childhood, adolescence, youth, adulthood, and old age.
I can smell the sweet, warm breath of cows, the freshness of new mown hay, the stink of a dead woodchuck. I can hear the soothing sound of a ball game playing on a radio in the next room, the staccato syncopation of afro-Cuban drums.
I've built houses and cherry wood cabinets, cut timbers for mine shafts, repaired broke down trucks on freeway off-ramps. I've hauled plywood, tossed lumber to a second floor, tiptoed along roof rafters with no net, fought forest fires and watched my own creations burn.
I can feel the sharp metallic air of an autumn morning, the silence of snow at twenty-six below, the murderous shriek of one-hundred mile-an-hour winds, the soft rose and purple light of a Hollywood sunset.
I carry vivid sense impressions of standing under the blinding glare of stage lights and feeling a wave of laughter hit my chest. I've felt the clash and thunder of rock and roll of my own making surround me on stage, I've felt the strength of my hands, arms, and chest flow from the unseen signals in my brain to the dark, rich tones of an upright bass.
I've stood above the roaring river of a press room as it shoots a speed-blurred ribbon of newsprint into bundles of a morning edition that I helped write. I've smelt the ink-fresh odor of a newly published book. I've been annointed by professors in the arcane robes of academia. I've looked out at the open, appreciative faces of students and loved them for their curiosity and courage.
I can remember the grace and precision of my childhood handwriting, the finger-busting word production of courier on onionskin, the mind-blowing mastery of MS DOS codes.
And over the decades, I've learned to connect history and memory to my current senior moment. Burning Buddhists, Gulf of Tonkin, Ho Chi Minh, Robert McNamera, 9/11, Donald Rumsfeld, Che Guevara, Daniel Ortega, Dick Cheney and George Bush, Rolling Thunder, Shock and Awe, resistance, rebellion, revolution, insurrection, mystery and desire all connected, all within reach. I embrace them, bound in precious volumes and arranged in the arsenal of my senior moments.
#  #  #
Charles Degelman
Writer, editor, and educator based in Los Angeles. He's also played a lot of music. Degelman teaches writing at California State University, Los Angeles. 
Degelman lives in the hills of Hollywood with his companion on the road of life, four cats, assorted dogs, and a coterie of communard brothers and sisters.
Characterizations: moving, well written