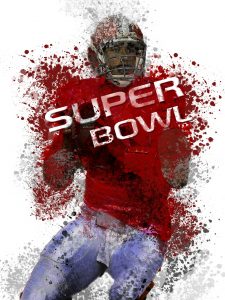 Football fans or not, we can't deny the Super Bowl's cultural impact over the last 54 years.
Think back to earlier games
… were you pumped about your favorite team, or did you watch just the commercials and half-time show? This time, for Super Bowl LIV, will you enjoy the party atmosphere and snacks, or will you avoid the entire spectacle?
Share your Super Bowl stories forward
.
Start Writing