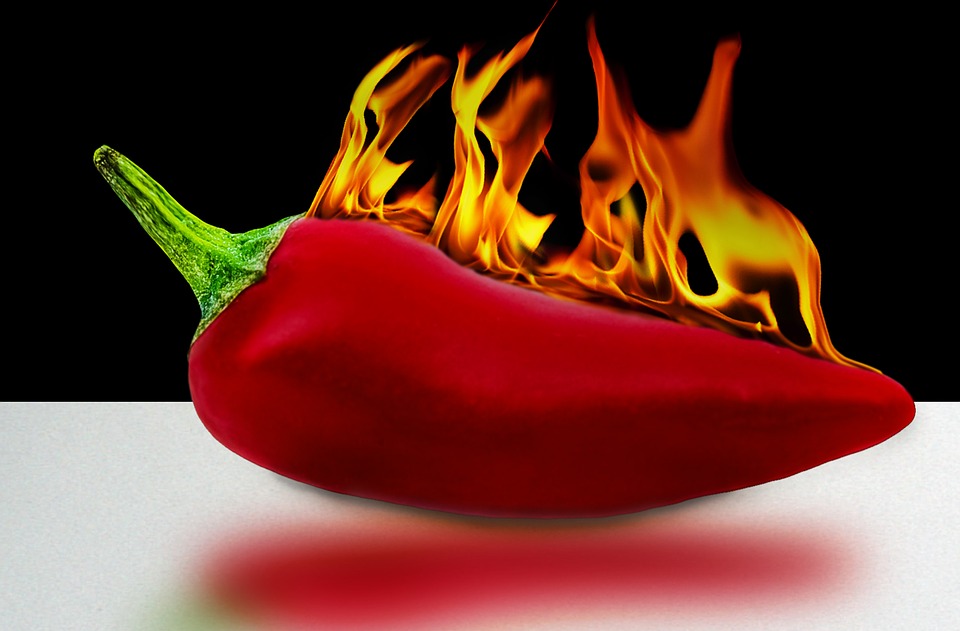 Let's stick to basics: The Super Bowl is a football game. Full stop.  I am amazed at the social phenomenon it has developed since 1969.*  To me it's only about the game itself.  I am a Serious Football Viewer.  I dislike distractions.  I. Watch. The. Game.  Alone.  Never been to a Super Bowl party and never will.  My Super Bowl enjoyment is personal.  And solitary.  And it doesn't matter if the New York Giants, my team, are not playing. But if the Giants are in the Super Bowl? Fuhgeddaboutit.
I served a generous portion, grated sharp cheddar on top, and plunged my fork in to discover . . . chunky bean soup. Zero alarm. A fire retardant.
I should say "almost only about the game itself".  Super Bowl Sunday is Chili Sunday.  Like many traditions, perhaps, this began as happenstance.  The year I rented in Lake Placid my now ex-wife made chili on Super Bowl Sunday.  And it was good.  In January 2011, just after our split and my relocation to the Hudson Valley, I decided that I would make chili for Super Bowl Sunday.  Being an aficionado of the slow cooker, I naturally thought that it would excel for the long, slow cooking that chili requires.  Finding a recipe online was no problem.  The one that had won a contest in Texas seemed a good bet.  After all, is there better chili anywhere else?
An aside: I like my chili hot.  Spicy foods present no issues for me.  When I lived in southeastern Connecticut I frequented a Lebanese restaurant operated by a family that had lived in Liberia for several years before emigrating to the United States.  One of their specialties was Liberian pepper pot soup.  Delicious. And hot enough to generate perspiration on my scalp, which has become my benchmark.  If a spicy food, like chili, fails to make me sweat it is irrevocably mediocre.
The recipe I found included a comments section.  Quite a number of posts warned that the recipe was quite spicy, and several cooks talked of scaling back the chili powder and spices.  I took that as a good omen, and I just stuck to the recipe as written.  As you know, one of the great things about slow cooking is that the pot generates wonderful aromas for hours while cooking proceeds.  My first slow cooker chili did not disappoint in that regard.  Finally, at the appointed time, a half hour before kickoff**, it was ready.  I served a generous portion, grated sharp cheddar on top, and plunged my fork in to discover . . . chunky bean soup.  Zero alarm.  A fire retardant.  What a disappointment.  I spiced up the leftovers but it was not the same.
Over the years I have refined the recipe to my taste and tolerance.  Learned to check once or twice during the cooking process to adjust*** the spices.  And it has gotten better and better.
This Sunday marks the tenth year of my Super Bowl chili.  I think I'm entitled to call it mine now.  I have laid in my stock of chili powder, cumin and cayenne red pepper in quantity and added a goodly supply of jalapenos.  And this Sunday I'll enjoy my spicy concoction.  With corn bread on the side.  And a handkerchief at hand to mop my brow.
– – – –
* Yes, I mean 1969.  That was the year the Jets won Super Bowl III.  What are now called Super Bowls I and II were not so named when played. They were just known as the NFL-AFL Championship.  The first of the two, played in 1967 and now known as Super Bowl I, raises a curiosity.  If from the outset these games were known as "Super Bowls", then would not the first just be "Super Bowl"?  Isn't the first Stallone Rocky Balboa film "Rocky", not "Rocky I"?
** I don't mix eating and watching.  I do one thing at a time, I do it very well, and I move on to the next.  Football watching is Serious Business, as aforesaid.
*** "Adjust" = add still more fire.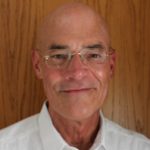 Tom Steenburg
Retired attorney and investment management executive. I believe in life, liberty with accountability and the relentless pursuit of whimsy.
Characterizations: funny, well written