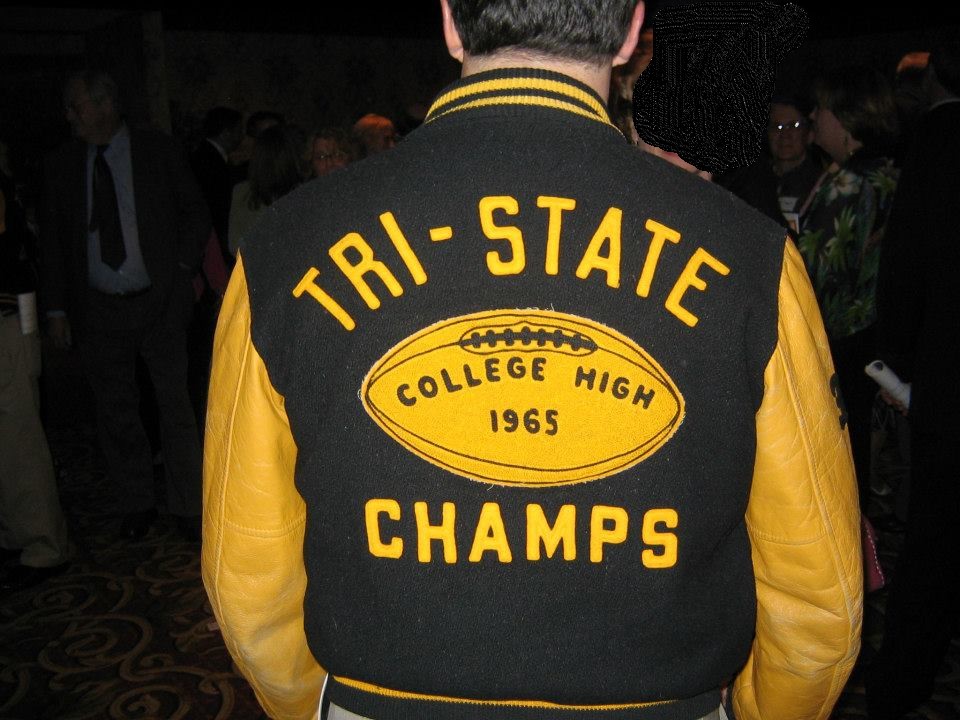 Everywhere you look this week, you see Super Bowl LIV. I have to laugh. Where else in American society does anyone use Roman numerals any more? The only places I can think of are the cornerstones of buildings (and now I'm wondering if modern buildings even have cornerstones) and the copyright date shown in the credits of movies. I think if you asked most people to read a Roman numeral, they would not be able to do it. Unless it was the number of the current Super Bowl.
LIV makes me think of Liv Ullman, the wonderful Scandinavian actress who was in many of Ingmar Bergman's films, all of which I saw and loved when I was in my teens and twenties. My children are more likely to think of Liv Tyler, the model and actress who is the daughter of Aerosmith's Steven Tyler. Neither one, of course, has anything to do with the Super Bowl.
I have no interest in football. I don't understand the rules or the terminology. Does "backfield in motion" actually mean anything, or is it just a great excuse for a double entendre by Mel & Tim in their 1969 song? Apparently it has to do with making an illegal move behind the line of scrimmage. So there. There are all kinds of complicated rules and terminology, but to me it just looks like a bunch of men piling on top of each other and trying to hurt each other as much as possible. I know there is more to it, and many men have tried to explain the complexities to me, but I can't get past the piling on and hurting each other. I enjoy watching basketball, and occasionally even baseball, but football just leaves me cold.
I have been to exactly seven football games in my life, not counting my high school games. And I think a real aficionado would not count my high school games because we played six-man football. Our school was much too small to field a larger team, with only 15 boys in every grade, at least half of whom were not interested in sports. So we played in a Tri-State League of small, mostly private schools in New Jersey, New York, and Connecticut. In 1965, my sophomore year, we actually won the league championship. This was very exciting, especially since all those private schools, while small, were still much bigger than my school, and had money to spend on athletic scholarships, so they had serious athletes, unlike us. Anyway, our team got these great championship jackets, and when I went to an all-school reunion forty years later, there were two or three guys who still had their jackets and were wearing them, one of whom is in the Featured Image.
Getting back to the seven normal-size football games. Six of them were the Harvard-Yale game, or as it is known by both schools, "The Game." And the very first one of those, my freshman year, was a game that is still talked about 50 years later, when Harvard came back from a huge deficit in the last three minutes to tie the game. If you don't know about this game, I strongly recommend you see the movie Harvard Beats Yale 29-29, which is available on Amazon Prime. I continued to go to The Game for the next three years of college, as well as my first two years after college when I was still living in Cambridge. They were all fun, mostly for the company, and the crisp fall days, and of course the halftime show by the band, which always contained as much risqué material as they could sneak past the censors.
The seventh game I went to was a Stanford-Cal game, or as it is known by both of those schools, "The Big Game." I was invited to this game my first year of  law school by a guy with whom I had worked at the Department of Transportation. By coincidence, we had left our jobs and moved to California at the same time, he to go to Stanford Business School and I to go to UC Davis Law School. He thought I might be feeling homesick for "The Game," and that going to "The Big Game" might make me feel better. I remember nothing about it except that we were sitting on the Stanford side, and since I was at Davis, which is part of the University of California, I felt that I should be rooting for Cal. So I quietly went "yay" when the people on the Cal side were cheering, even though I had no idea what was going on. Ironically, I just googled "Stanford-Cal football game 1974" and discovered that Cal was leading 20-19 with 26 seconds to play, and a Stanford player kicked a 50-yard field goal as time expired to give Stanford, the underdog, a 22-20 win. So apparently it was an exciting game for the Stanford folks!
One final college football memory. All of the Harvard Houses play various intramural sports against each other, including football. I lived in Lowell House my last two years, and I went to one Lowell House football game, because a good friend was the place kicker for the team. Lowell was playing against Eliot House. I made up a cheer that went "Fumble it, Fumble it, F-U-M-B-L-E it," which was clever because it sounded like "F-U-M-B Eliot." It wouldn't work against any other house, but it was perfect for Eliot House. The trick was knowing when to shout this cheer. I guessed that it was when Eliot had the ball and we wanted them to fumble, right? What does fumble mean, anyway? I was pretty sure that fumbling was bad, and therefore we wanted Eliot to fumble, and Lowell not to fumble. And now you know just how clueless I am about football. And I intend to stay that way. But it was a great cheer!
On Sunday, for Super Bowl LIV, my husband will undoubtedly be watching the game. I will wander in and out to see some of the commercials. Some years I am excited about the halftime show, but this year I am only mildly interested in JLo and Shakira. So I may or may not watch. We'll see.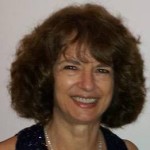 Suzy
Characterizations: funny, well written