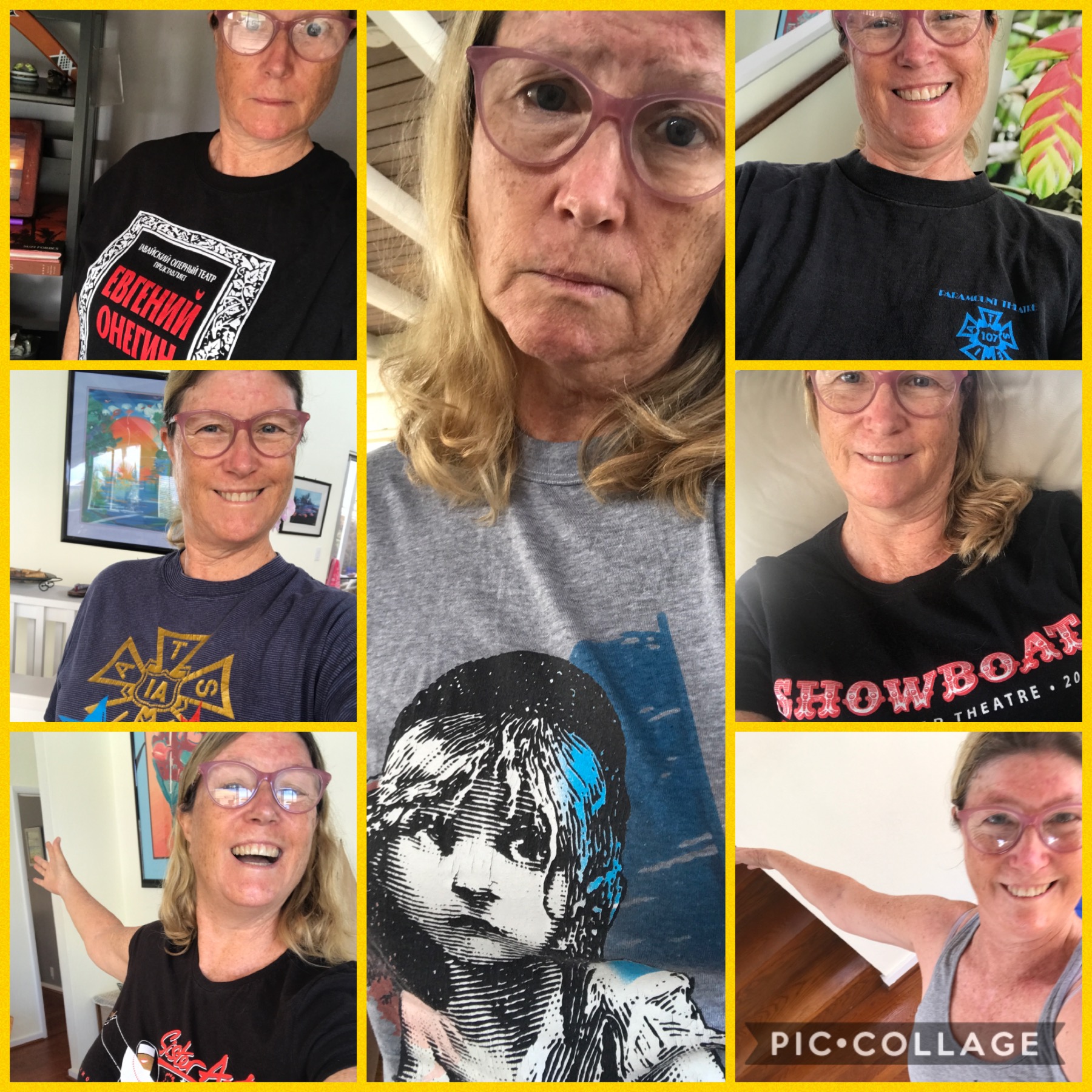 First, I was saddened to read that JeanZ had passed. I was one of the early beta-testers of Restrospect, and I had many exchanges with her and others in that group. I haven't posted in a long time. When I saw the membership was growing, I kind of dropped out believing that I had done my part.
This topic is something that I can relate to. I'm not a major collector of anything, but I do keep little bits of this and that from my various activities and careers. They live in a few boxes, most of the boxes contain a jumble of stuff. I do try to separate things into high school, college, programs for professional shows I've seen, and memories from shows I've participated in.
Currently (at least until the COVID-19 thing closed us down 2 days before opening The Bodyguard) I've been doing a lot of theatre projects at Diamond Head Theatre in Honolulu. Each production, the cast and crew give out opening and/or closing gifts. I've learned that it makes no sense to keep all of these gifts, but I do keep a program, my script and a couple of significant gifts from each show.
I have a large tee-shirt and swag collection from when I was working as a stagehand in Oakland, as well as other venues and productions. When the shelter at home orders came in, I decided to go through my drawers to look at all the shirts. I ended up doing 30 days of #shelterinshowshirts" on Facebook. People enjoyed it, and I got to wear almost all of my shirts again!
I've always been one to maintain relationships, so the high school pom-poms, Great America ID card and yellowing photos have placed smiles on faces when I have the opportunity to share them. I've found that my role is as "A Connector". I love sharing memories with those from my past. I manage Facebook groups for
My high school class
The Show Ops people from Great America Santa Clara
A musical performance group called Youth of America (I performed with them in the 70's)
An alumni group for staff from KTEH Public Television
Students from the 2 high schools where my drama teacher had worked
You might think that I'm stuck in the past – far from it. In my mid-60's I now work as a website developer where I continue to learn and grow with the changing technology. I love remembering the "good old days", but I don't want to go back. However, I'll continue to keep a little bit of this, and a little bit of that from each thing in my life that has meaning to me.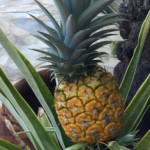 Live Aloha
Characterizations: right on!, well written