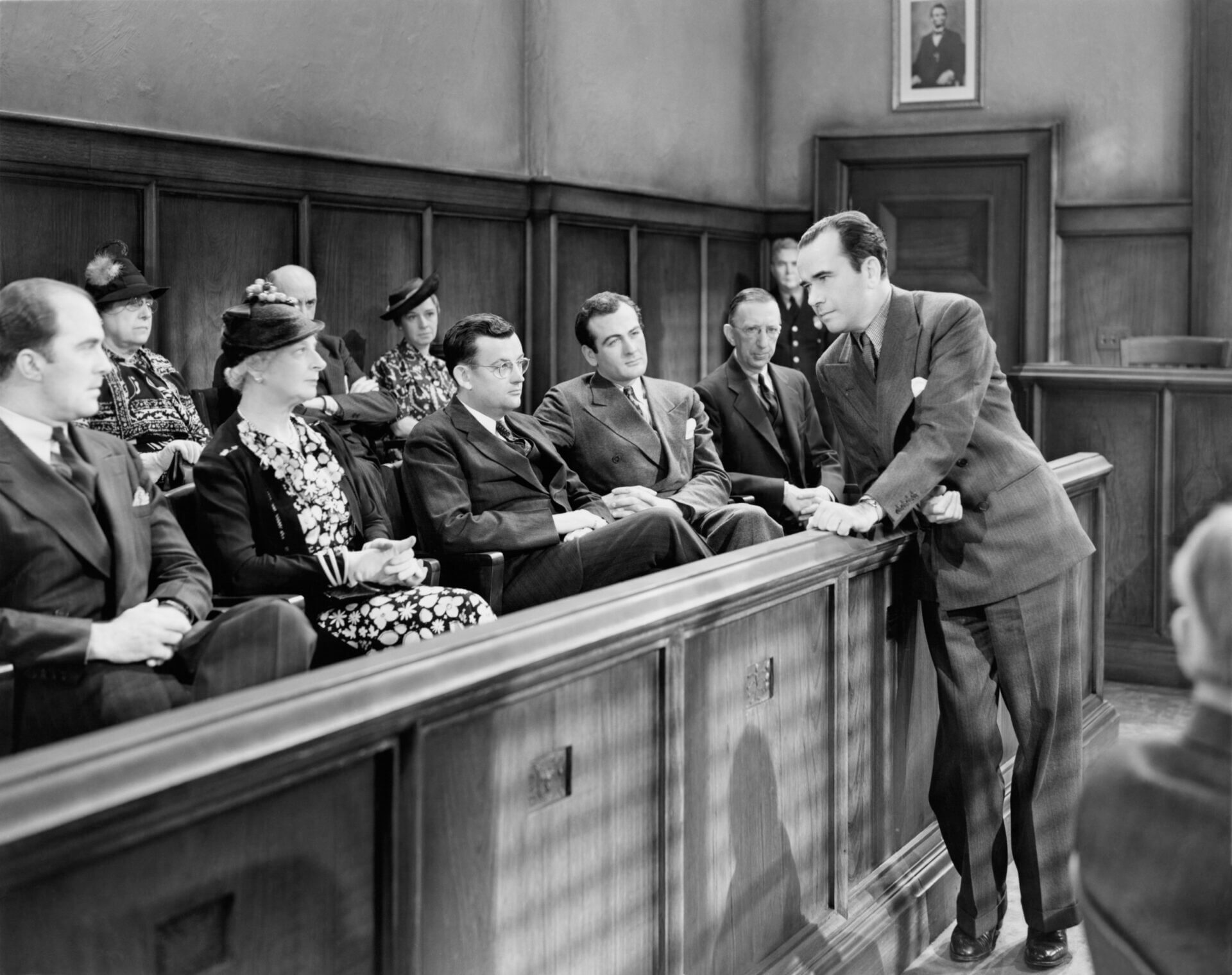 As I watched the news this morning, there was speculation about finding jurors for Trump's upcoming trial in Florida and for the grand jury about to be selected for his Georgia trial. Would it be possible to seat a "jury of his peers," people open to his guilt or innocence? I know I could never serve on any jury involving Trump. There is no way I could be unbiased.
I know my attitude is wrong. People are entitled to jury trials, and I would probably be a good juror (except for Trump).
I have never been on a jury. Reflecting back on my history of jury summonses, I came close only once. When I had young children with no one to watch them, I prayed I wouldn't be called. I guess I was lucky because my first experience didn't happen until they were older. It actually turned out to be a nice day off work for me. My summons was at the local court house. After sitting there all morning, we prospective jurors were told to take a two-hour lunch break. I ended up at Old Orchard shopping mall, close to the court house. After returning from my shopping spree, we were all dismissed.
My next encounter was too close for comfort. This time, I reported to a court house in downtown Chicago. Again, I could take a day off from work, but being selected to serve would have been a logistical nightmare. I was directing a preschool and having to miss more than a day of work would have been challenging. I sat for hours, ate a bag lunch, and tried to read to pass the time. When I was called to be part of a prospective jury, my heart sank. As the judge interviewed us, it was clear that no excuse mattered. I sat trying to mentally rearrange my life, which at this point also included helping to care for my twin grandchildren with disabilities. At the last minute, the case settled.
My final summons arrived when I was recovering from back surgery. I appeared downtown again, this time with a doctor's note explaining my inability to serve. The clerk recorded this and I was sent home. I don't know what she wrote down next to my name, but I never received another summons.
Now, I guess I'm too old to be called. I also know that if I were, there would be no way to shirk my civic responsibility. My daughter received a summons recently, which would be a disaster for her job as a college professor and therapist. Her daughter with disabilities will become my responsibility if she is selected. Once again, I find myself hoping she isn't chosen.
I know my attitude is wrong. People are entitled to jury trials, and I would probably be a good juror (except for Trump). Still, getting to a court in a terrible neighborhood would not be easy at my stage of life. I guess I will never have a good story for this prompt, only a bunch of sorry excuses.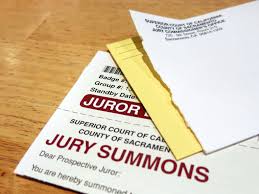 Check out my new website: https://www.laurielevywrites.com/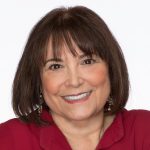 Laurie Levy
Boomer. Educator. Advocate. Eclectic topics: grandkids, special needs, values, aging, loss, & whatever. Author: Terribly Strange and Wonderfully Real.
Characterizations: been there, funny, well written