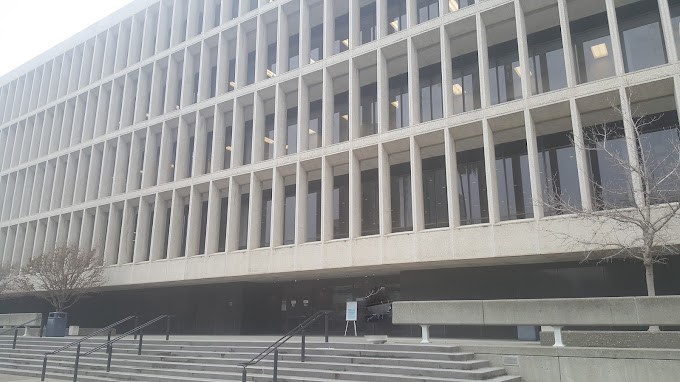 Unlike most of the writers here, I really wanted to be on a jury. I thought it would be helpful in my career as a trial lawyer, and I also thought it would be just plain fun! I know that may strike you as weird, but there it is. And I have actually made it onto three juries over the years.
I thought being on a jury would be helpful in my career as a trial lawyer, and I also thought it would be fun!
First, some background. In my 30 years of practicing law, I only had one case that almost went to a jury. While in criminal cases the defendant is always entitled to a jury, in civil cases this is not true. One of the parties has to request a jury, and has to pay a certain amount to the court in advance to have a jury impaneled. My case was a sex discrimination case, a woman who was suing the Office of the State Architect. I was representing the Architect. The plaintiff requested a jury, so I spent the entire weekend before the trial learning about voir dire and preparing my questions for prospective jurors. My husband, who had done many jury trials in criminal cases, was very helpful. Monday morning I arrived at court, all prepared, only to find out that the plaintiff had changed her mind and withdrawn her request. I was so disappointed! We tried the case to a judge, and I won. The judge found no discrimination. Still, it would have been fun to see how a jury would react.
The first time I was called for jury duty, everyone told me I would never make it onto the jury, that one side or the other would surely challenge me. But it turned out neither one did. The prosecutor figured I was on his side, because I was a Deputy Attorney General (hah!). The defense kept me because she "just had a good feeling" about me, even though the other lawyers in her office told her she was crazy. She was right, of course, my sympathies are much more with the defense. The defendant had been charged with embezzling money from the photo-developing kiosk where she worked (remember those?). I was elected foreperson of the jury. We ended up with a verdict of "not guilty" because there were several employees who had access to the money, so we could not find beyond a reasonable doubt that the defendant was the one who had taken it.
My second summons for jury duty came several years later. Once again both sides kept me on, but, unlike in the first case, I didn't discuss it with them afterwards, so I don't know what they were thinking. The defendant had been charged with making meth in the garage where he was living. The cops had found various chemicals there which led them to this conclusion. However, there had not been any testimony from anyone who had seen him making meth. The defendant testified (which is rare in criminal cases), and he seemed like a pretty dim bulb. I was able to persuade my fellow jurors to reach a "not guilty" verdict because, I said, "I've seen Breaking Bad, I know that there is complicated chemistry involved in making meth, and this guy isn't smart enough to do it." Maybe he put one over on us, I'll never know, but even if so, I'd like to think we did a good deed, and he straightened out his life as a result of this acquittal.
My third time on jury duty was another criminal case, but I don't remember what the crime was. Why not? you say. It took all of the first day of trial to pick the jury. After we were sworn in, we went home for the day. When we came back the next day, we were informed that the defendant had taken a plea deal. Apparently after he took a look at the impaneled jury, he wasn't so confident about his chances of prevailing. .
Finally, a near miss. In this case I was one of the twelve in the jury box after the lawyers had finished questioning everyone, and had made all of their challenges for cause, and the challenged jurors had been replaced. We were sent out on the mid-morning break. While we were waiting for the elevator to go up to the coffee shop on the top floor of the courthouse, one of the jurors said, "well, I guess that's it, we're the jury." I said no, not necessarily, and explained the difference between peremptory challenges (where the lawyer doesn't have to give a reason) and challenges for cause. The peremptory challenges were still to come. The defendant overheard my explanation and reported it to the judge, whereupon the judge dismissed me. This was a big no-no, because the jurors are all supposed to regard each other as equal, and there should not be a situation where they look to one person as knowing more than the rest of them. So I've learned my lesson, and from now on I will play dumb.
Can't wait until I get my next jury summons!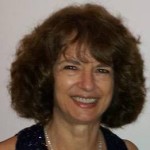 Suzy
Characterizations: funny, right on!, well written