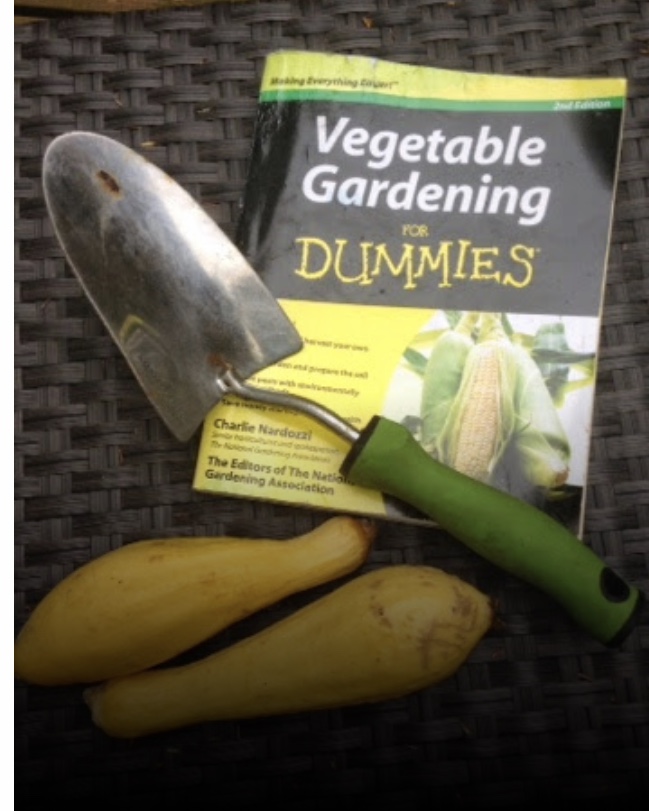 Originally published for an earlier Retirement prompt,  I hope you'll read or reread this story now!
Wisdom in the Weeds
When I retired friends asked me what I would do with all my free time.
"Oh, I don't know " I said,  "probably just more of the same things I enjoy – reading,  theatre,  travel,  tennis."
"Why don't you try something new,  try gardening,"  one friend suggested,  "it's great physical exercise and surprisingly spiritual.  Try planting vegetables."
We spend weekends in the Connecticut countryside where I could have my own garden plot,  but gardening had never seemed appealing.
"It's not for me,"  I insisted,  "I'm not an enthusiastic cook,  I'm not so spiritual,  and anyway I don't have a green thumb."
But in fact that perfectly describes my son who's a creative cook, a spiritual guy,  and has even worked on an organic farm.  "Take a garden plot,  and I'll help you plant it.",  he promised.
And so that summer we planted tomatoes,  beans,  eggplant,  lettuce,  carrots and squash.  And I weeded and watered and with great satisfaction I watched my garden grow.
The following summer I planted again, but unexpectedly we found ourselves stuck in the city for days at a time.  A neighbor said she'd water my plants,  but I hadn't thought about the weeds,  and once back in the country I found my garden plot looking more like a mini jungle.
I put on my gardening gloves and started weeding, and two hot and sweaty hours later my garden looked a lot better.  Of course there were some causalities –  plants so intertwined they came up with the weeds,  lettuce gone to seed,  carrots pulled up to soon,  and one very tired but much wiser gardener.
The friend who encouraged me to garden was right,  there is something spiritual about it,  in fact something quite miraculous.  And even at my advanced retirement age,  thanks to my garden I've learned some new things:
The sooner you plant,  the sooner things grow.
If you donate some of your beans and eggplants to the food bank, you do a good deed and you feel good too.
Patience is a virtue,  and anyway you can't rush a tomato.
When you're friendly,  other gardeners give you tips,  and maybe some of their scallions.
You can never have too much of a good thing,  except maybe squash.
And gardening is hard work,  but it's worth it.
In fact it's a lot like life,  you reap what you sow – and you get to eat all those fresh veggies!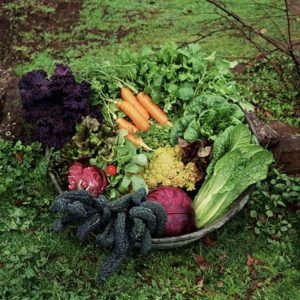 – Dana Susan Lehrman 
Dana Susan Lehrman
This retired librarian loves big city bustle and cozy country weekends, friends and family, good books and theatre, movies and jazz, travel, tennis, Yankee baseball, and writing about life as she sees it on her blog World Thru Brown Eyes!
www.WorldThruBrownEyes.com
Tags: Gardening, Retirement
Characterizations: been there, well written