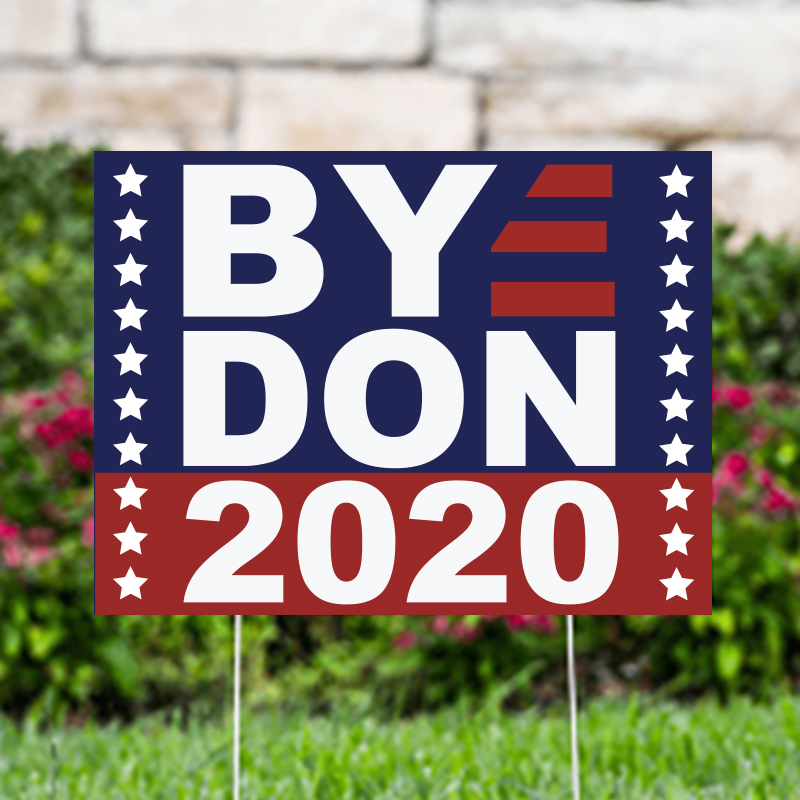 Alas, I have no buttons, pins or badges. Well, I do have a David Bowie pin, a couple peace pins, and a Save The Whales pin. But ever since I got flipped off and practically run off the road because of the "Make Love Not War" and assorted bumper stickers along a similar vein on my '68 VW bug, I've pretty much kept my politics to myself. It's personal, and there are people I care about who don't see things the way I do.
My husband and I just returned from a little trip up the coast and we were heartened to see several signs as depicted in my featured image posted around town. Always a fan of wordplay, however imperfect — Bye Don = Biden, well, kind of — this seems like the perfect place to share it.
*And in case my title makes no sense to you, it's a play on what's actually an oft-misquoted line from the 1948 movie "The Treasure of the Sierra Madre" with Humphrey Bogart: "Badges? We don't need no stinkin' badges."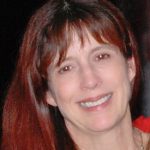 Barbara Buckles
Artist, writer, storyteller, spy. Okay, not a spy…I was just going for the rhythm.
I call myself "an inveterate dabbler." (And my husband calls me "an invertebrate babbler.") I just love to create one way or another. My latest passion is telling true stories live, on stage. Because it scares the hell out of me.
As a memoirist, I focus on the undercurrents. Drawing from memory, diaries, notes, letters and photographs, I never ever lie, but I do claim creative license when fleshing out actual events in order to enhance the literary quality, i.e., what I might have been wearing, what might have been on the table, what season it might have been. By virtue of its genre, memoir also adds a patina of introspection and insight that most probably did not exist in real time.
Characterizations: funny, well written