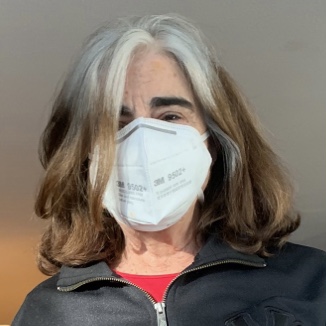 Like all families,  ours at times has been an unwilling friend to darkness.   A medical officer in WW II,  my dad served on troop ships bringing soldiers to theaters of war and returning with the wounded and the dead,  and on a Stateside army base during those dark days I was born.
And over the years there've been tragic illnesses,  accidents and untimely deaths in our family.   My sister succumbed to a debilitating disease and my nephew struggles with severe autism.
And we've all been heir to the lesser,  surmountable tragedies as well  – disappointments, ill-fated affairs of the heart,  family feuds,  broken friendships,  and all the slings and arrows of outrageous fortune that at times have made our lives seem so dark.  Yet the past months have surely been the darkest for us all.
Recently at a pharmacy I thanked the cashier as she bagged my purchases and she replied so warmly I was touched and wanted her to know.
"I'm smiling at you,"   I told her,  "but of course you can't see it behind my mask."
"Oh yes I can,"  she said,  "I can see it in your eyes."
Ah,  the kindness of strangers and a ray of sunlight amid the gloom.
Dana Susan Lehrman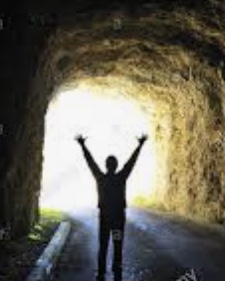 Dana Susan Lehrman
This retired librarian loves big city bustle and cozy country weekends, friends and family, good books and theatre, movies and jazz, travel, tennis, Yankee baseball, and writing about life as she sees it on her blog World Thru Brown Eyes!
www.WorldThruBrownEyes.com
Tags: Pandemic