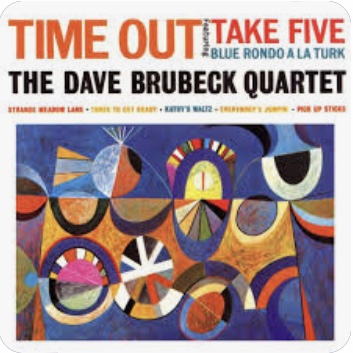 I love live theatre and am happy to say I've been to many memorable stage performances over the years,  so many in fact that I'll save them for another story.
But I remember other memorable performances at festivals and stadiums,  and at cabarets and concert halls  – as a teenager hearing Ella Fitzgerald at the Danbury Fair;  and years later seeing Mick and the band at Yankee Stadium and at Madison Square Garden.  (See The Camper-Waitress Goes to the Fair and  Rolling Stoned at the Garden)
And Rosemary Clooney at the Blue Note and wherever else we could catch her;   Frank Sinatra celebrating his 70th birthday at Giant Stadium;   the great stride pianist Judy Carmichael at Hanratty's;   master guitarist Bucky Pizzarelli at the 92nd St Y;   Cyndi Lauper singing the Blues at the Palace Theatre in Waterbury;  my gal Bonnie Raitt at Manhattan's Beacon Theatre;  Tony Bennett and Lady Gaga together at Tanglewood;  and altho we're not opera buffs,  we've seen memorable productions of Carmen at the Met,  at Glimmerglass,  and even at La Scala!   And wonderful modern dance –  Pilobolus and Ballet Hispanica at the Joyce;  Paul Taylor's company at the Mahaiwe in Great Barrington;   and Alvin Ailey's at City Center.   (See Revelations)
Yet the most memorable performance I've seen may have been Dave Brubeck on piano opening the Kent, CT jazz fest a few years before his death at age 92.   We waited for Time Out and not surprisingly he saved it for last.  And as the festival was held out-of-doors with no house for Brubeck to bring down,  it seemed when he hit that last note he brought down the summer sky and all the stars.
But thinking back,  I can remember another memorable performance 35 years earlier when we saw a young  Dave Brubeck jazzing it up on piano at a New York cabaret.   I don't remember the venue but I can tell you the date as we'd been celebrating our anniversary,  and I remember we were both a bit tipsy when we got home.
Nine months later – almost to the day – our son was born,  and so I guess you can pin that memorable performance on Brubeck too.
Dana Susan Lehrman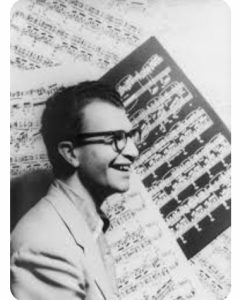 Jazz great Dave Brubeck
Dana Susan Lehrman
This retired librarian loves big city bustle and cozy country weekends, friends and family, good books and theatre, movies and jazz, travel, tennis, Yankee baseball, and writing about life as she sees it on her blog World Thru Brown Eyes!
www.WorldThruBrownEyes.com
Tags: Dave Brubeck, Jazz
Characterizations: , moving, right on!, well written