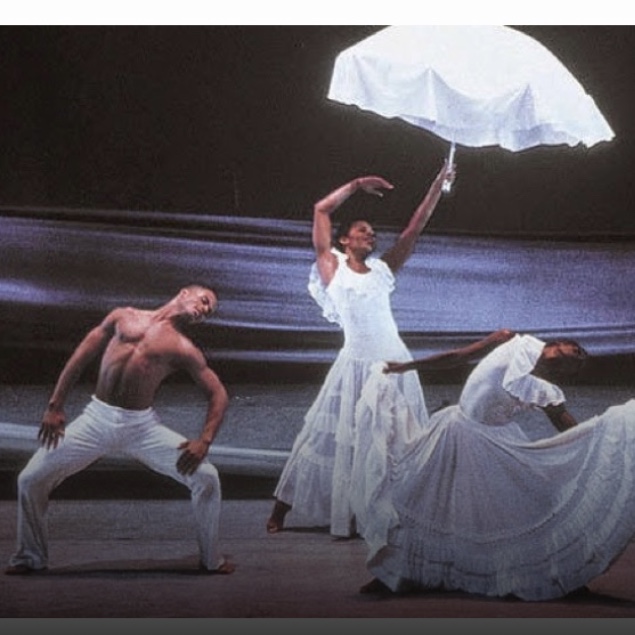 Fame well deserved came to a young African American choreographer one night in 1960 when he premiered a new work at the 92nd St Y.  The choreographer was 29 year-old Alvin Ailey,  and the piece was Revelations.
Inspired by what Ailey called blood memories of his rural Texas childhood,  and by Negro spirituals,  gospel,  and the blues,  Revelations is about tribulation,  human tenacity,  and the saving grace of music and dance.
That cold January night in New York,   Ailey and his young troupe brought down the house and Revelations made modern dance history.  Ailey continued to work as a ground-breaking choreographer,  and also as humanitarian,  social activist,  and cultural ambassador.
In 2014 he was awarded the Presidential Medal of Freedom for his contributions to American dance,  arts education,  and civil rights.  Sadly the award was given posthumously,  but Alvin Ailey lives on in his revolutionary work,  and the dance company and school of dance he founded.
Ailey's American Dance Theatre tours the country throughout the year,  performing at New York's City Center traditionally in December when Revelations is always part of the program.   One year as I was about to enter the hall,   a taxi pulled up and Oprah Winfrey stepped out,   "Thanks for your book club,  and enjoy the dance!",   I called out to her.
This past December we were at City Center once again to see Revelations for the eighth or ninth time.   It still has the power to free my spirit and rock my soul – go see it and be moved.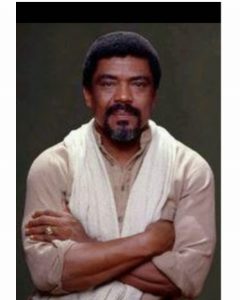 Dana Susan Lehrman
Dana Susan Lehrman
This retired librarian loves big city bustle and cozy country weekends, friends and family, good books and theatre, movies and jazz, travel, tennis, Yankee baseball, and writing about life as she sees it on her blog World Thru Brown Eyes!
www.WorldThruBrownEyes.com
Tags: Alvin Ailey, Modern Dance, Choreographers