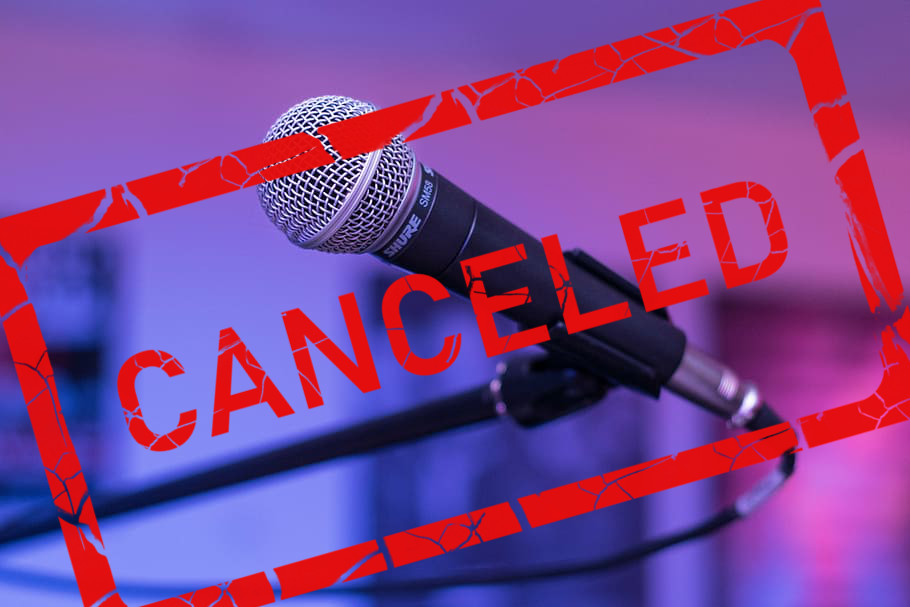 At a pre-COVID wedding, the DJ played the obligatory Michael Jackson songs. My first reaction after having seen the Leaving Neverland documentary was to tell my husband, "I can't believe they're playing his music." Truth be told, when Billie Jean came on I really wanted to dance. Is it still acceptable to dance to the music of a pedophile? Probably not, but his music was amazing.
Michael Jackson's actions were so unforgivable that I cringe when I hear his music. But now that he's gone, is it okay to dance? I'm not sure.
Wanna Be Startin' Somethin', Beat It, Bad, Man in the Mirror, Thriller, Black or White, and those Jackson Five favorites Never Can Say Goodbye, I'll Be There, I Want You Back, and ABC (the ones my grandkids loved when they were young) — all cancelled and yet somehow embedded in my dancing shoes. Do we blame Michael for the songs he sang with his brothers at age five? In 1972, Congress awarded a special commendation to the Jackson Five for being positive role models when Michael was 14. Is it okay to admire his solo music dating back to then? At what point does his music die?
Then there's Woody Allen. I must confess to having laughed through Bananas, Sleeper, Take the Money and Run, Love and Death, and Zelig. And who can forget Annie Hall, Stardust Memories, Hannah and her Sisters, and Manhattan. After watching the documentary Allen v. Farrow, however, I look at his works through a different lens. Woody romancing the 17-year-old Mariel Hemingway in 1979's Manhattan is too close for comfort to his affair with Farrow's daughter, Soon-Yi Previn, when she was in college and his suspected molestation of Dylan Farrow when she was seven.
Separating the art from the artist is a tricky proposition. For some reason, it is much easier for me to do with performing artists than with great painters and composers. When I was married in August, 1968, I was 23 years-old and rather naïve. In that era, most brides still made their entrance to Here Comes the Bride from Richard Wagner's opera Lohengrin. That was my vision. No one consulted me in advance about the music for the ceremony, so I was surprised when my father made a feeble, last-minute effort to tell me that this choice was not appropriate for a Jewish wedding. He neglected to explain that Wagner's anti-Semitic writings made him a favorite of Hitler. So, I won that battle, but looking back, I wonder what I would have done if I had known. Would I have given up my dream of walking down the aisle to this music or would I have cancelled Wagner?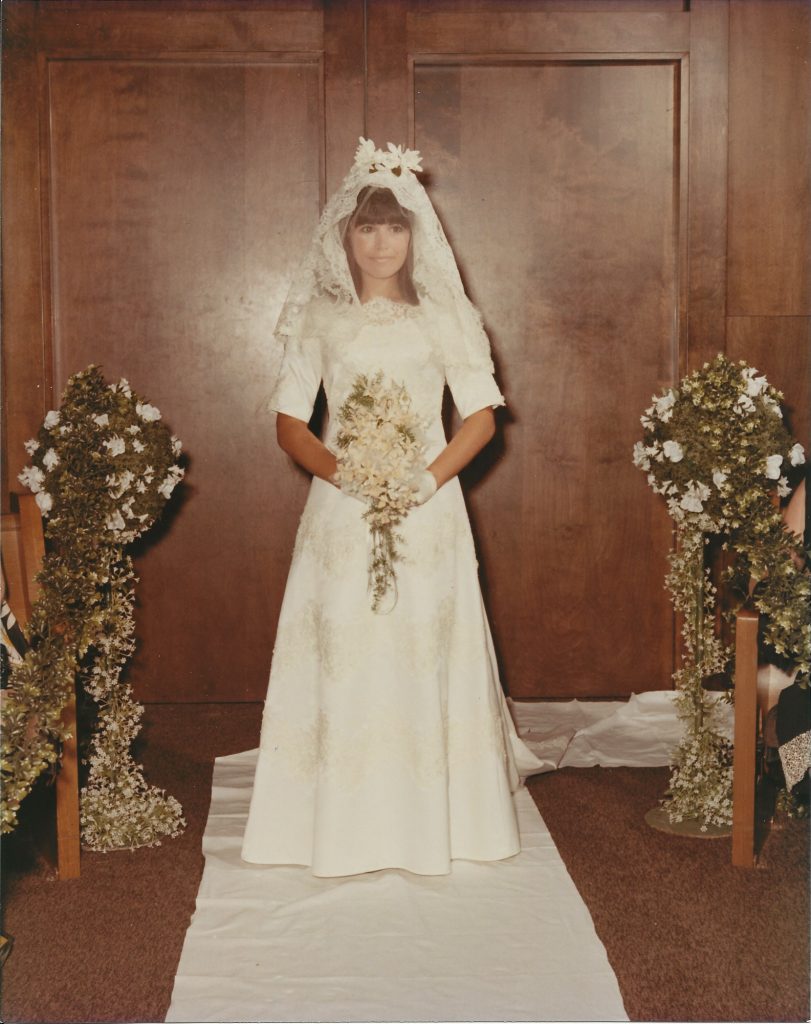 Chicago Tribune columnist Heidi Stevens raised some thought-provoking questions about whether we can enjoy and appreciate art created by an artist whose behavior is reprehensible. She writes about the current trend in which we are "… debating whether we can enjoy, or even abide, the works of deeply flawed humans. The comedy of Louis C.K. The films of Woody Allen. The full canon of Harvey Weinstein."
Stevens warns of the "slippery slope of excising artists whose private lives we abhor. What about Picasso? What about Wagner? What about Jerry Lee Lewis? Am I no longer allowed to enjoy Million Dollar Quartet?"
If I refuse to dance to Michael Jackson or support Woody Allen by watching one of his movies, where does it end for me? I can easily skip Kevin Spacey's work. I would not watch Cosby show reruns. Yet I am troubled by Norton's decision not to continuing to publish the Blake Bailey biography of Philip Roth because Bailey was accused of assaulting two women. Of course, Skyhorse Publishing picked up that book. When Woody Allen's biography was dropped by its original publisher, he soon found another one. I have decided not to buy it, as I don't want to contribute a penny to Woody's income, but I'm not comfortable with a publisher telling me what I should not read. Is that not my decision to make?
Perhaps that makes me a hypocrite, but it is hard to know where to draw the line. In a music class I am taking via zoom, this week's topic was performances by great tenors. The lecturer showed YouTube videos of Enrique Caruso, who fathered many children out of wedlock, and Placido Domingo, who was accused of sexual harassment and inappropriate sexual advances to younger women. He did give a trigger warning but I listened because their music was beautiful.
For me, the issue is the nature of the crime and whether my support of the artists will profit them. I will not watch the works of Woody Allen and some of his fellow artists like Roman Polanski because their actions were criminal and I do not want to contribute to their income. Michael Jackson's actions were so unforgivable that I cringe when I hear his music. But now that he's gone, is it okay to dance? I'm not sure.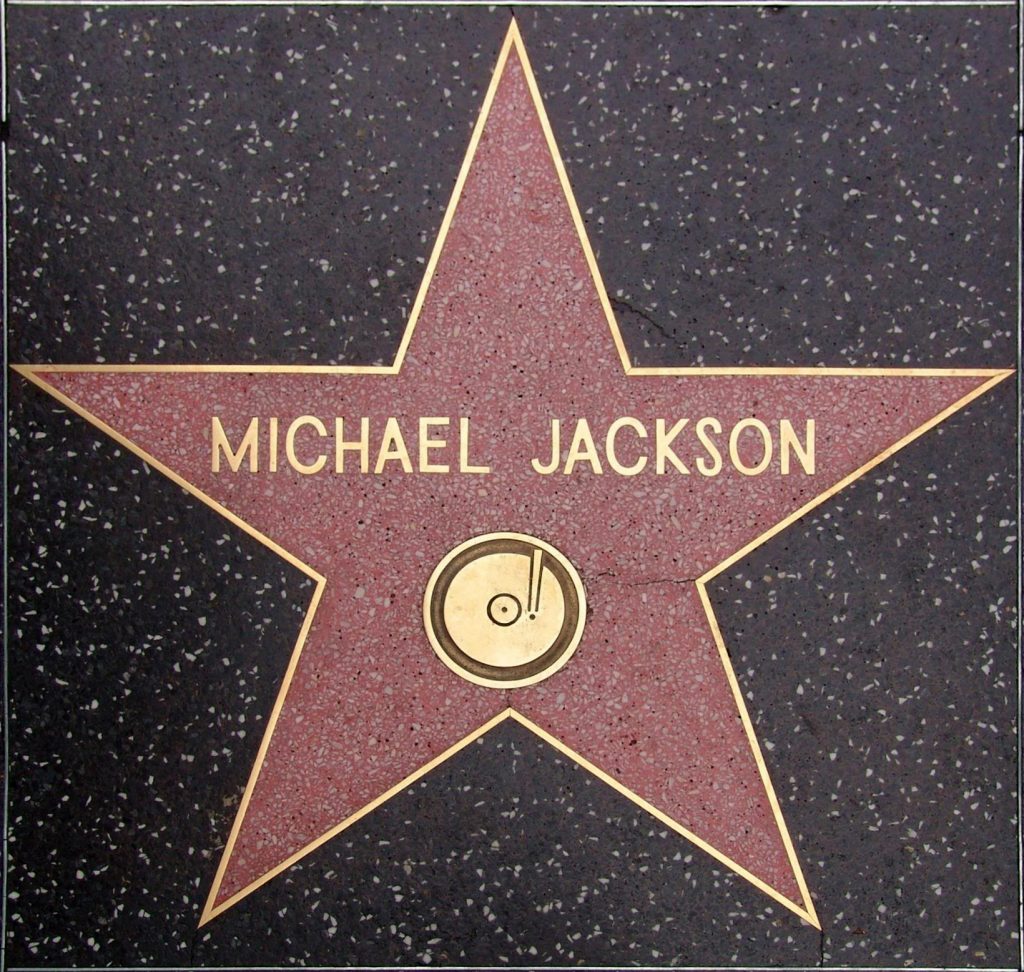 I invite you to read my book Terribly Strange and Wonderfully Real, join my Facebook community, and visit my website.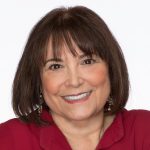 Laurie Levy
Boomer. Educator. Advocate. Eclectic topics: grandkids, special needs, values, aging, loss, & whatever. Author: Terribly Strange and Wonderfully Real.
Characterizations: right on!, well written