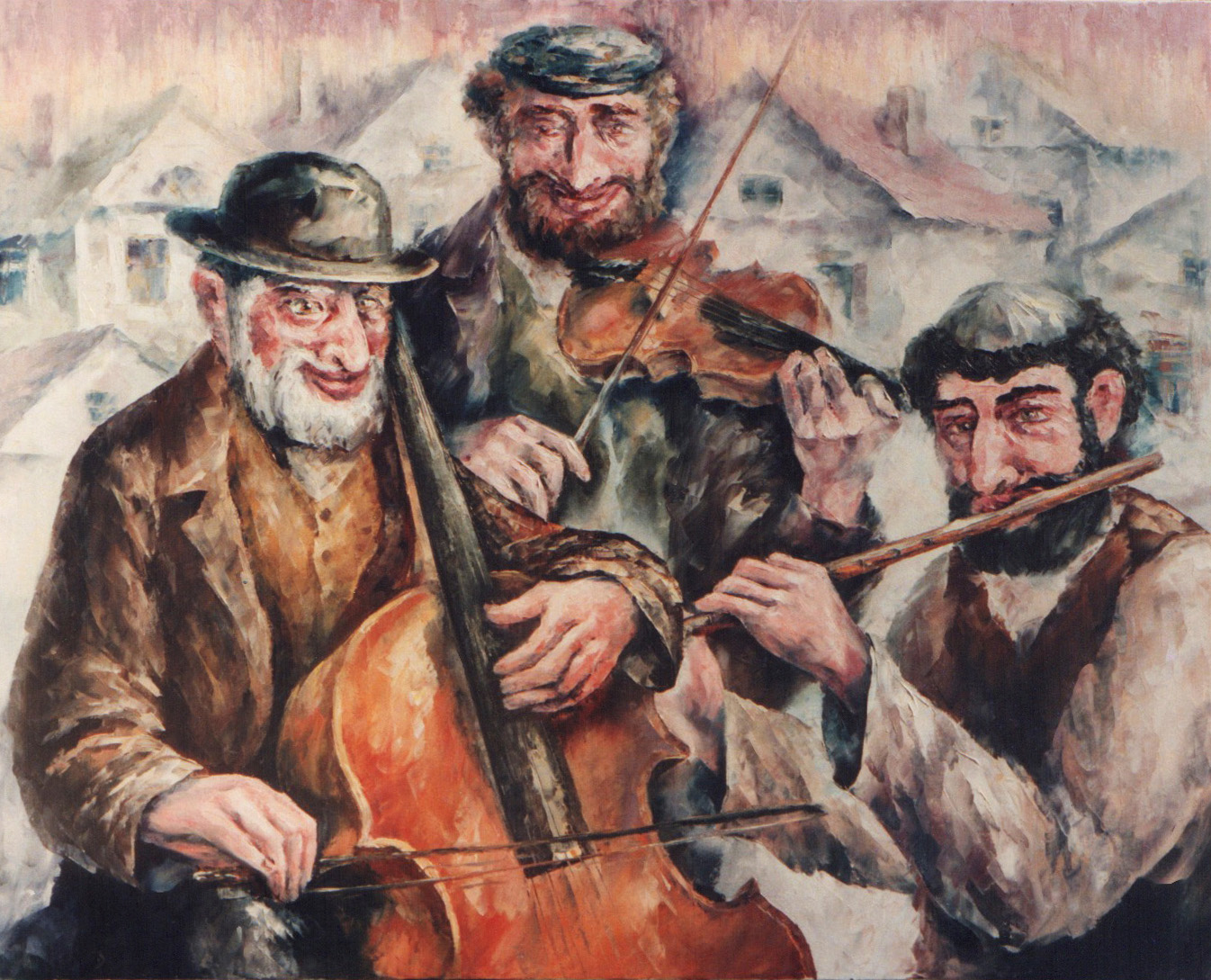 People nearly always separate artists from their work — unless they've had to eat or sleep with one. Then, art and the artist tend to merge, often with nauseating consequences. Sometimes you have to work with them. Then, separation is impossible. That being said, let's look at the collaborative arts.
Sometimes you have to work with them. Then, separation is impossible.
Actors can be terrible people. Dedication to the art form or to the thoughts and feelings expressed in film or theater allow decent people to muster the grit to perform. And theater, with its cruel potential to magnify bad acting, can reduce even the most egomaniacal thespians to attempt equitable give and take. But at its core, stagecraft requires arrogance, myopia, courage, or a blend of all three. It doesn't necessarily require intelligence.
And I'm just talking about actors. I must give honorable mention to incompetent or draconian directors (they're often both); kudos to set designers who don't give a damn if you fall off their set; stage managers who can be cold, humorless micromanagers; and producers — very few of them have ever acted; I'll leave it at that. So, you get a lot of jerks in the theater.
Music as a collaborative form usually offers less leeway for jerks than stage or film. You can either play or you can't. Music breeds humility because its demands begin early and continue. You must learn to play your instrument, read music, and practice diligently to keep your chops up. Clams — mistakes — show up as glaringly as black notation on white paper. Yes, you can find real a-holes in any ensemble, but music's technical demands often serve as a great leveler…onstage.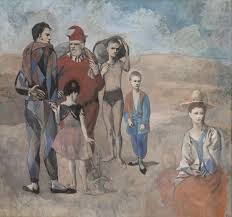 Offstage, actors are usually a harmless lot. Noisy, egotistical, always "on," they traffic in fear, which can render them into fussy, detail-oriented whiners full of complaints about costumes, dressing rooms, and other actors. But theater camaraderie breeds forgiveness and, despite the inevitable conflict that theater people promulgate among themselves, actors and companies do, in fact, eat together and sleep together with varying amounts of pleasure and success.
Offstage, musicians can be tedious bores. The work of making music tends to limit people's life experience. Most likely you've begun to as a child, and, while the other kids play, you practice, a crippling discipline that can rob practitioners of their childhood and any possibility of learning the most rudimentary social skills. You can't go far without your instrument (unless you're a singer — a different breed of musician altogether) and traveling on tour doesn't leave much room for worldly development.
The only jokes musicians know are about chick singers, drummers, and bandleaders and they can fill an entire break between sets with odious Q & A quips including:
"There's a hundred chick singers buried up to their necks in sand. Why?
Answer: There wasn't enough sand." Or…
"What do you call a drummer who just got dumped by his girlfriend?
Answer: Homeless."
The shorter the joke, the longer the ritual groan that must follow. The only solace is that sooner, rather than later, the break will be over and one will be rescued by the music.
The only other topic of conversation among musicians involves acronyms that describe the finer points of instruments, amplifiers, or recording equipment. Classical musicians gossip about the snake pit of classical music society (too many players, not enough orchestras) or quibble over various interpretations of a Chopin sonata. In short, many a fine musician closets a real-life snooze.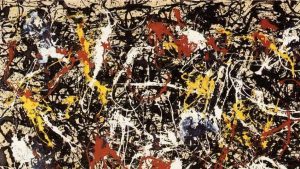 But the real terrors are the solo artists — the writers and painters who have no one to check their egos and their demons except when they— and we — are fortunate enough to be wrangled by an agent or manager. Left to their own devices, writers and artists can be monsters. Gauguin deflowered Polynesian girls for rest and relaxation. William Burroughs killed his own wife, a woman much smarter than he, and got away with it. He claimed that killing her forced him to write his bohemian claptrap. Jackson Pollock was an obnoxious drunk who killed himself and two women in a high-speed joust with an oak tree.
Having made the transition from collaborative artist to a lonely writer I can offer up two reasons for the transition: one was a mutual resolution I repeatedly made with my theater partner to work with puppets in any future productions; and two, a mantra that emerged full-blown one night after a particularly frustrating performance — one man, one computer. One man, one computer.
Charles Degelman
Writer, editor, and educator based in Los Angeles. He's also played a lot of music. Degelman teaches writing at California State University, Los Angeles. 
Degelman lives in the hills of Hollywood with his companion on the road of life, four cats, assorted dogs, and a coterie of communard brothers and sisters.
Characterizations: right on!, well written