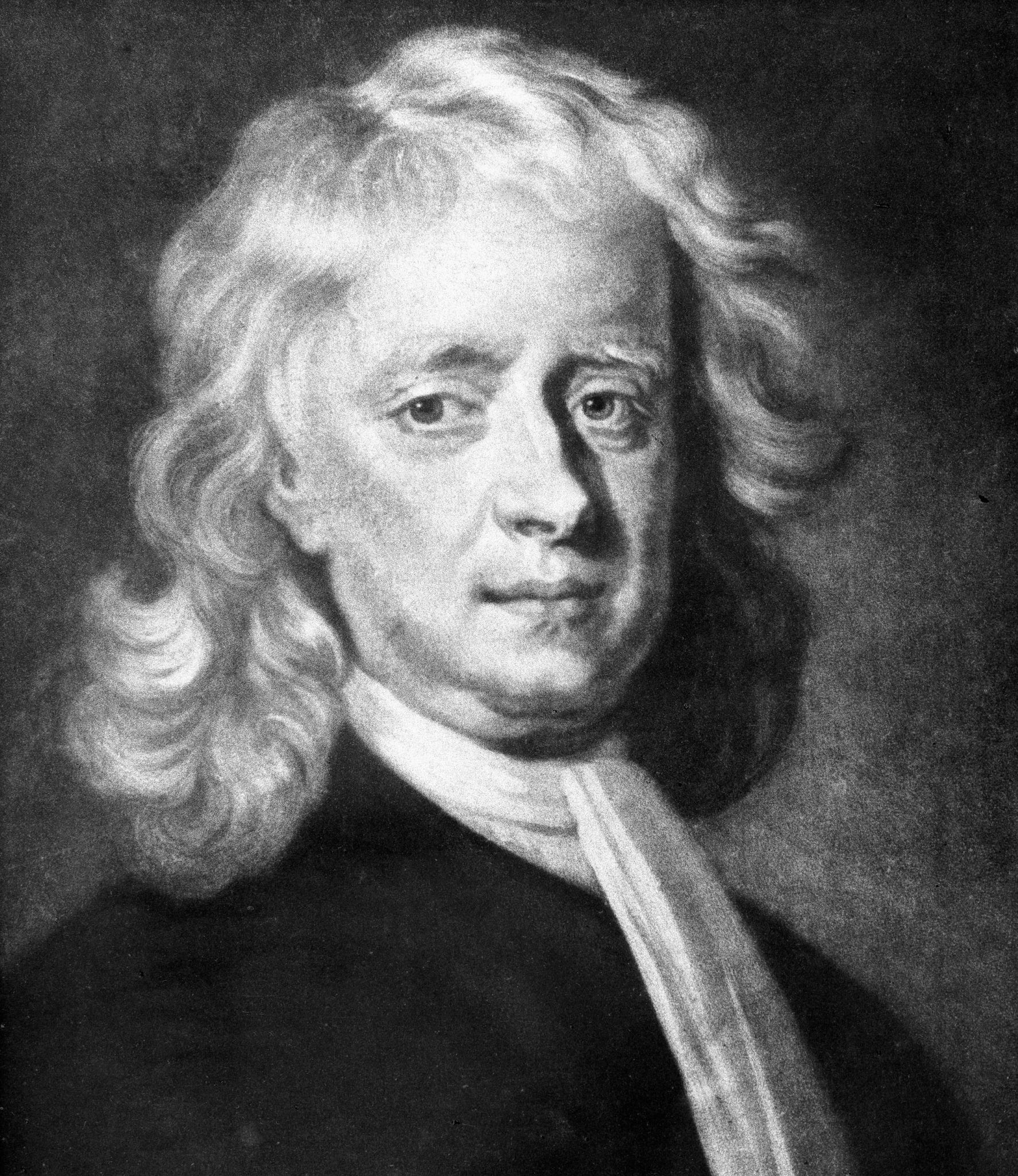 I hope that those of you who are not mathematically inclined will allow me to include beautiful equations, and especially beautiful proofs, as examples of art.  For example, Euler's identity, eiπ + 1 = 0, is considered, by mathematicians at least, to be one of the most beautiful results in the history of the subject.  The formula which leads to that identity, also proven by Euler, was described by Richard Feynman as "our jewel".  (As an aside, Feynman's "Lectures on Physics" have themselves been considered jewels by physicists, although not necessarily by the Cal Tech freshmen for whom they were intended.
Nevertheless, the artistry of Sir Isaac Newton cannot be denied.
Another problem solved by Euler, "The Bridges of Konigsberg", is an example of a problem that was later studied in a branch of topology called "graph theory", although that science did not exist until a century or two later.  Last week, I was subbing for the calculus teacher at one of the high schools where I work, and she asked me to talk with the kids about this problem, an addition to the class after they had already taken their AP exam.  I was able to find a translation of Euler's 1736 paper on the problem, and spent a week preparing to present the proof to the students.  (The teachers for whom I work will testify that no other sub has ever put that amount of dedication into the preparation for a class.)  I put together a slide show for the class and am in the process now of making that slide show into a Zoom presentation which I will make available to any of you who might want to see it.
But Euler is not the "artist" who needs to be separated from his "art".  That distinction, for me, belongs to Newton, one of the greatest scientists and mathematicians in the history of the world.  Newton, in parallel with Leibniz, developed what we now call "the calculus".  He started out knowing that he needed to invent integral calculus, but to do that, he had to first invent differential calculus.  He referred to that latter discipline as the "method of fluxions", a name that thankfully did not stick, and today we use Leibniz's notation rather than the cumbersome notation developed by Sir Isaac, but there is no question that Newton deserves most of the credit for the calculus.
Newton's efforts were not limited to mathematics, however.  He also came up with the description of the force of gravity as a universal force existing between any two objects; the fact that white light could be broken up into different colors and then re-assembled into white light; the reason for planets revolving around the sun in elliptical orbits, and many other scientific phenomena.  I have two different translations of his "Principia" as well as a biography by James Gleick on my bookshelves
But Newton was a very difficult person, quick to take, and hold, offense over perceived slights, jealous of his discoveries to the point that he often held off on publishing them, and taken to intense battles over intellectual property.  Later in his life, he devolved into mysticism and alchemy, at a time when scientific theory was entering its nascency and in need of a champion of his stature.
Nevertheless, the artistry of Sir Isaac Newton cannot be denied.  His contributions to the progress of science and math will endure for many more centuries.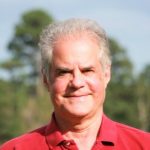 Jeff Gerken
Characterizations: well written