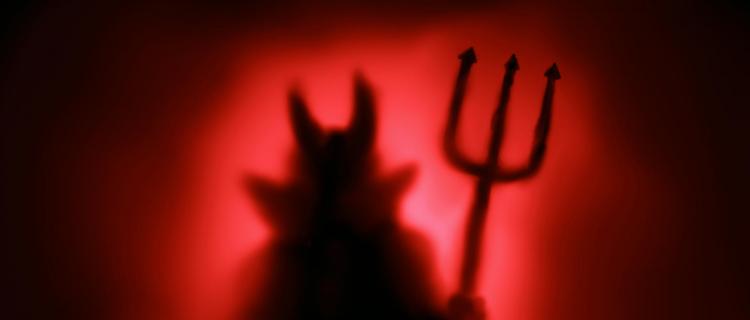 What I remember from my childhood was that my parents were adamant about boycotting all German products. This was not that long after the end of the war, so it was understandable. It came up primarily in the context of automobiles, and when my newly married sister and her husband decided to buy a Volkswagen Beetle in the mid-sixties, it was quite a crisis for my parents. (A decade later, my parents bought a Mercedes, so apparently they had come around by then.) What I don't remember was whether that boycott also applied to German artists. Certainly Richard Wagner was famously anti-Semitic, and beloved by the Nazis although he was already long dead. We didn't listen to his music, but I don't know if that was the reason.
On the central question of this prompt: Can I separate the art from the artist? I guess my answer is "sometimes."
More recently I learned that Johann Sebastian Bach was also anti-Semitic, but while I can easily live without Wagner's music, I can't imagine giving up Bach.
Which brings me to the central question of this prompt: Can I separate the art from the artist? And I guess my answer is "sometimes."
When I saw the movie Gallipoli in 1981, I loved it and its young star Mel Gibson. I was interested in following his career, and happily saw him in 1982's Year of Living Dangerously, 1990's Hamlet (directed by Franco Zeffirelli), and 1995's Braveheart. But once the news got out of his anti-Semitic rant when he was arrested for drunk driving in 2006, that was it for me. I will never again see anything that he acts in, directs, or is in any way involved with. In his case, there is no way I can separate the art from the artist.
On the other hand, I can forgive Roman Polanski for whatever he may have done, because his movies are so incredible AND because he went through that horrible ordeal of the Manson family killing his wife and their about-to-be-born baby. I can't even imagine how you get past something like that. Also, refreshing my memory about his 1977 arrest, I found that while he was charged with six counts of criminal behavior with a thirteen-year-old girl, he ended up pleading to one count of unlawful sexual intercourse with a minor, and was supposed to be sentenced to just the time he had already served. However, before the sentencing he learned that the judge was going to disregard the terms of the plea bargain and sentence him to fifty years in prison. No wonder he fled the country and never returned. I would have done the same. At this point, I think he has suffered enough, and his victim has said so too. Besides, I could never give up his movies, especially Chinatown, which was acclaimed as a "rewatchable movie" in our recent prompt on that topic.
I love Woody Allen's movies and will happily go see any new one that comes out. However, I'm realizing as I write this that I don't believe the allegations against him, so it's not a case of separating the art from the artist. I don't have a problem with the artist here. While I appreciate that the MeToo movement has made our society realize that women who accuse men of sexual wrongdoing should be listened to and, in general, believed, I don't think that it is always true that the accusers are telling the truth. I don't believe Dylan Farrow. There, I said it! And for those who were uncomfortable or shocked when Woody at age 56 got together with Soon-Yi Previn who was 21, this seems remarkably similar to Soon-Yi's adoptive mother Mia Farrow getting together at 21 with 50-year-old Frank Sinatra. Mia and Frank's marriage only lasted two years, but Woody and Soon-Yi have been married for 24 years and seem happy together.
When the first accuser of Bill Cosby went public, I couldn't believe it was possible he had done such things. But as the number of women telling basically the same story continued to grow, I had to accept that it was true. I was disappointed and horrified. How could this man, a big star, stoop to this level? I would not want to watch anything he acted in or directed now, although since he is currently in prison, there is no chance of that happening any time soon. However, I think I would still watch re-runs of his old shows, especially I Spy, which I have just discovered is available on Amazon Prime.
So in the great tradition of Flannery O'Connor ("I write because I don't know what I think until I read what I say") and Joan Didion ("I write to know what I think"), I was hoping that writing this story would help me figure out my views on separating the art from the artist. But the only artist I could come up with who I found so offensive that it causes me to boycott anything he does is Mel Gibson. In his case, I couldn't make the separation. With Bill Cosby and to a lesser extent Roman Polanski, I am appalled at what they did, but I can separate that from their art. And in the case of Woody Allen, I don't think he did anything objectionable, although there may be others on this site who disagree.
I am looking forward to reading the rest of this week's stories, and figuring out how I feel about the artists they discuss.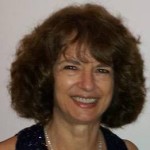 Suzy
Characterizations: right on!, well written