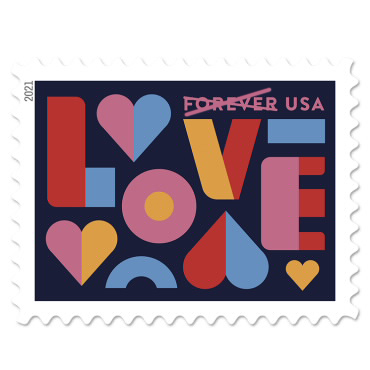 Cancel culture is the new form of pillorying. But instead of showing up in the town square, we in essence cancel our relationship with the alleged perpetrator — for our purposes here, the artist — ostracizing them as a way of extracting penance. Careers have been ruined by a tell-all documentary, fairly or not…because doesn't it depend on who's doing the telling, what their motivation is? Will I ever watch a Woody Allen movie again? Rock out to Michael Jackson? Maybe. Probably. Most likely. Okay, yes.
But sometimes it's personal.
My close friend was married to a musician, a household name, though I choose not to name him. He left my friend — his wife of 40 years, the mother of his three children and grandmother of five — for a woman half his age. What a cliché. But because of what he did to my friend, now I can't listen to his music without my feelings affecting my appreciation of it. Without choice, sometimes I happen to hear it — while grocery shopping, for example — and while I acknowledge his artistry and maybe even hum along for a moment, my knowledge of what kind of person he is makes it impossible to enjoy, and I stop humming,
Maybe you CAN separate the art from the artist. But you can sure as hell choose not to.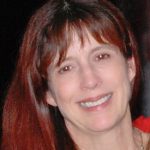 Barbara Buckles
Artist, writer, storyteller, spy. Okay, not a spy…I was just going for the rhythm.
I call myself "an inveterate dabbler." (And my husband calls me "an invertebrate babbler.") I just love to create one way or another. My latest passion is telling true stories live, on stage. Because it scares the hell out of me.
As a memoirist, I focus on the undercurrents. Drawing from memory, diaries, notes, letters and photographs, I never ever lie, but I do claim creative license when fleshing out actual events in order to enhance the literary quality, i.e., what I might have been wearing, what might have been on the table, what season it might have been. By virtue of its genre, memoir also adds a patina of introspection and insight that most probably did not exist in real time.
Characterizations: right on!, well written