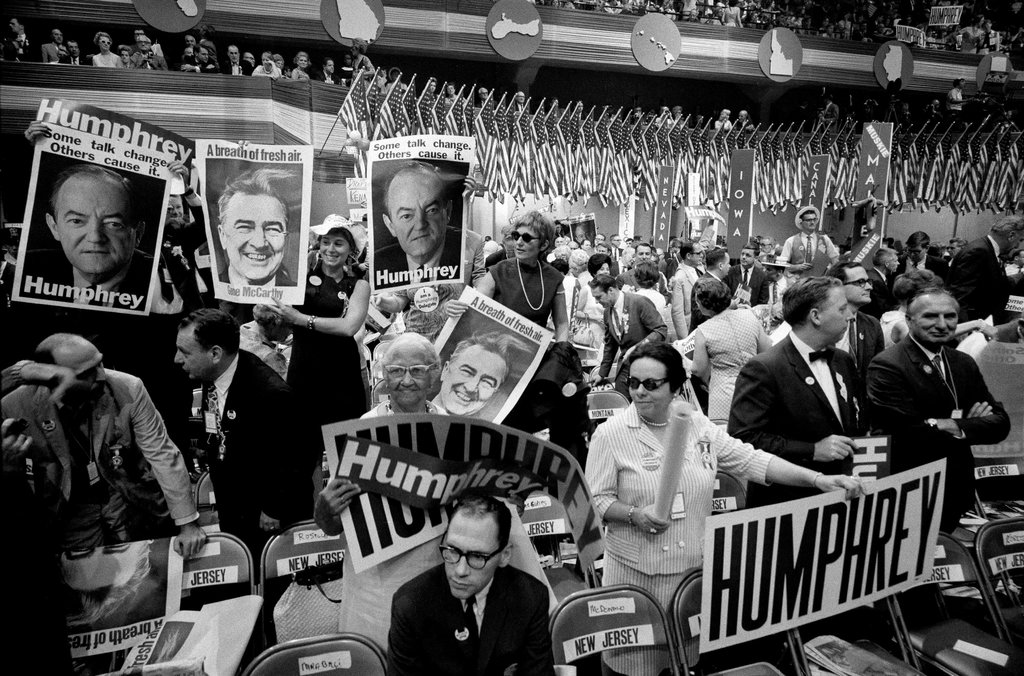 There were two times when something changed my life dramatically,
and I link to the stories I wrote about them
in August 2016 and October 2017, respectively.**
The first was going to the 1968 Democratic Convention in Chicago:
Universe ablaze with changes
The second was going to California for law school,
instead of staying in Cambridge:
Did You Ever Have to Make up Your Mind?
If I hadn't gone to the Convention in 1968, I might not have become the political radical I was and am.
If I hadn't moved to California in 1974 . . . I just don't know . . .
it definitely would have been a different life.
There were two times, one in the '60s and one in the '70s, when something changed my life dramatically,
RetroFlash / 100 words (excluding footnote)
---
**Please read these two stories if you weren't on the site back then, or you just missed them. They were on the prompts "Turning Points" and "The Road Not Taken" – both surprisingly similar to the current prompt.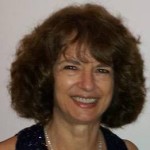 Suzy
Characterizations: moving, right on!, well written