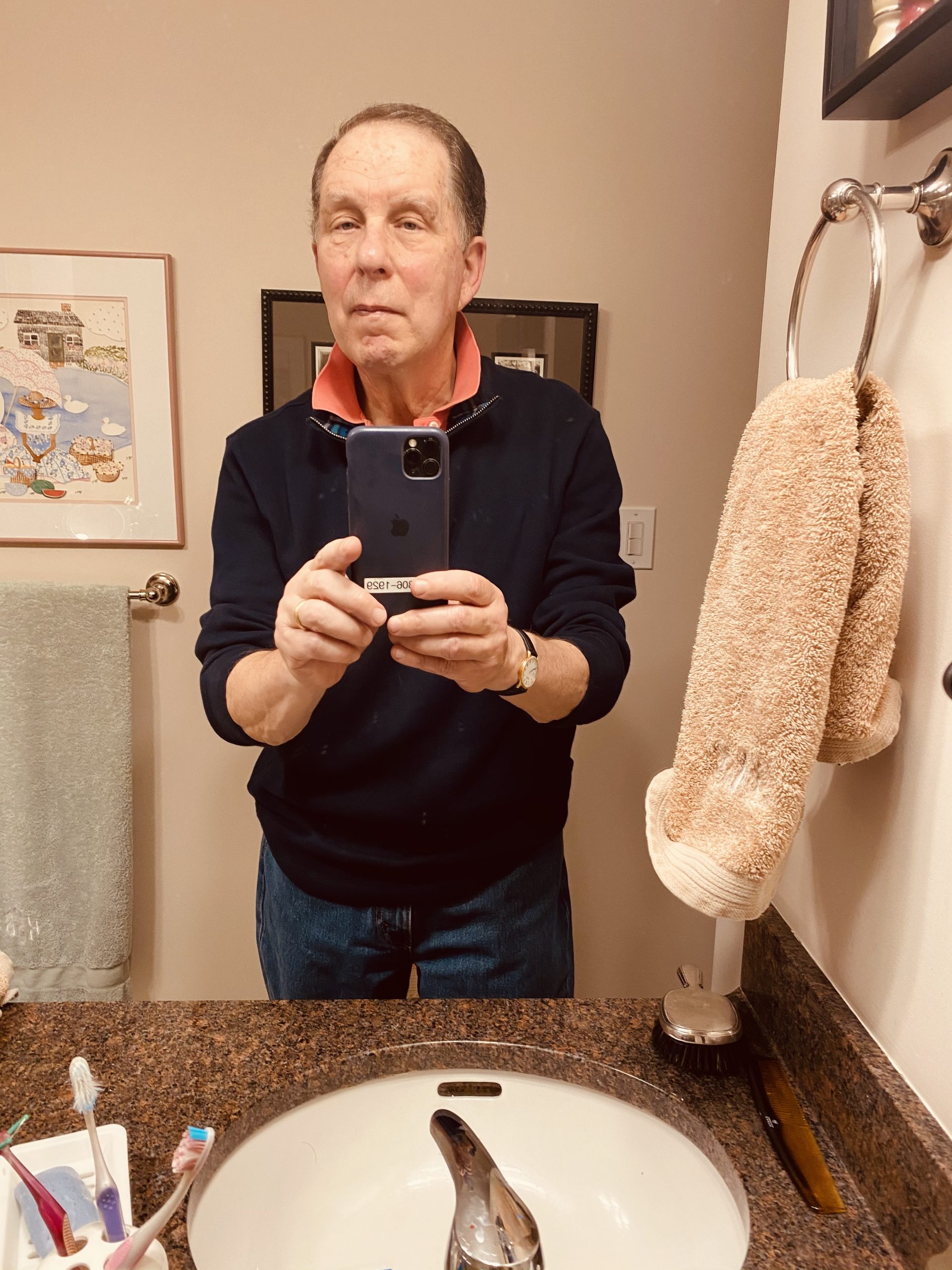 Having recently written my COVID story, this minor aspect of it came immediately to mind when I saw our current haircut prompt.
Back in March of 2020 (i.e., COVID Year 1 A.D.), I realized, sadly, that I wasn't going to be getting haircuts at my neighborhood barbershop for a while.  And this was to be the case despite having threatened the barbers there — all old school old guys themselves — that, as soon as I retired, I'd probably spend most days just sitting around their shop shooting the breeze about sports and politics with them and their customers.  I said I'd even be willing to make the occasional Dunkin Donuts run for them.
So I did a little bit of internet consumer research, determined that the Wahl hair trimmer set was the ne plus ultra of the male self-barbering niche, and ordered one on Amazon.  Here are the key parts of it (it also comes with about ten other trimmer attachments of various sizes, as well as a nifty black barber's smock with velcro ties):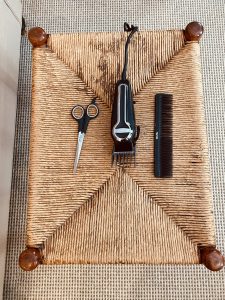 There is a famous phrase in baseball lore: "the tools of ignorance."  It is used to describe catchers' equipment  — face mask, chest protector, shin guards, etc. — based on the premise that anybody who chooses to play a position where one can be easily and painfully injured in so many ways must be an idiot.  (It is a myth, as often catchers are the smartest guys on the team.  But the phrase has stuck.  Blame Yogi.)  So, too, I consider my Wahl's set to be my very own "tools of ignorance."  But, in fairness to catchers, I truly don't know what the hell I'm doing with my tools most of the time.
And what is it that I've been doing exactly? Basically, just running the trimmer with the #5 attachment  — sort of the mid-distance iron of the set —   through my hair about every three weeks until I cut some of it off without creating obvious bald spots.  And, hopefully, I've done so pretty evenly all around the old cranium.  Then I clip (carefully) around my ears with the very sharp scissors. More for safety than vanity, I borrow my wife's make-up mirror while doing all this so I can see whatever it is that I'm doing.
Weather permitting, I have done my DIY haircut outside on our front patio because, smock or not, it makes a real, hairy mess.  Then I immediately run inside and take a  long shower before the clippings itch me to death. However, as this fairly recent picture of our patio suggests, this "barbershop" has not always been a feasible venue: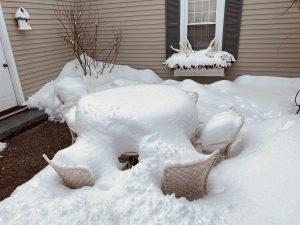 So, a couple of times, I have administered the haircut while sitting, fully clothed and smocked, in our family room bathroom bath tub.  However, the logistics are not ideal, starting with the ridiculously tiny chair I have to sit on to fit in the tub.  (Actually a grade school chair from the Bank Street School for Children that was given to me, but that's another story.)  So the indoor haircut option is very much an unfavored Plan B even in truly nasty weather.
It is also not entirely accurate to say that this is a 100% DIY haircut.  Even with the mirror, I can't possibly see the back of my head.  So I have usually asked my very understanding wife to join me for the last five minutes of my tonsorial adventures and do something with the back part.  What exactly she does I have no idea and have never dared hold up a second mirror to find out.  It is also irrelevant.  She's about the only person who has seen the back of my head the last eleven months, particularly since I almost always wear a baseball cap when I go outside.
All this notwithstanding, as the recent post-haircut selfie that is the featured image for this story indicates, I think I/we have done a pretty good job of it.  Though you still can't tell what's going on in my back forty.
But, despite the apparent success of my harcutting adventures, I am quite anxious to get back to my beloved barbers for three reasons.  First, I know they will do a much better job than I have done and also make it all right going forward. Second, they are really good guys and I have felt badly about not giving them my business these last few months since they re-opened.  However, I just considered it to be an unnecessary risk for an old guy like me (and them).  And third, which is really a corollary of the second, whenever it is I go back to them will mean that we are all in a much safer place than we have been this last year.
And actually there is a fourth reason. I want to do a Dunkin Donuts run.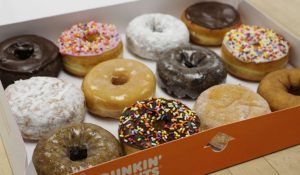 John Shutkin
Characterizations: funny, right on!, well written