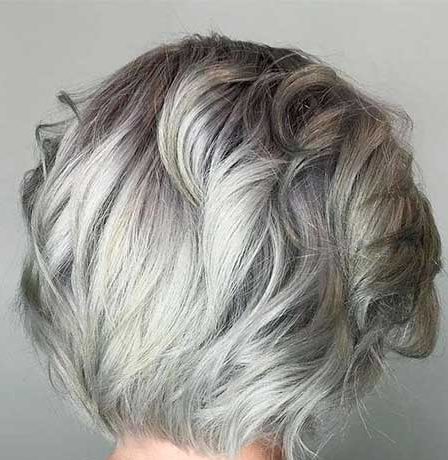 This is not really about haircuts, but about hair. Like many women I know, I started coloring my hair when it started showing gray. In my case, I was in my 40s. No one seemed to notice the gray, but people started telling me I looked tired and asked me if I was feeling well. I decided the gray was making me look washed out, so I started coloring it.
There are a few privileges of getting old. Maybe gray hair is one of them.
The problem with coloring is that you have to keep doing it, or you get this two-tone look. I have seen women who can carry off that look, but I am not one of them. I look like someone wearing a skunk pelt on my head. The other reason to keep doing it is that I discovered as I got older that age discrimination in employment is a real thing. Coloring my hair and removing my graduation dates from my resume – as well as summarizing my first twenty or so years of employment with no dates – at least held it off until I could make my case.
But 2020 was not only the year of the pandemic, it was also the year I retired. (Actually, I had been gradually cutting back on the amount of work I was doing for a decade or so, but 2020 was the year I officially "retired.") So no more fighting perceptions of what old people can't do, and no one would see me growing it out – at least no one who wasn't working at my local grocery store.
After the first few months of the pandemic, I started getting occasional haircuts, so that now, a year later, the brown is completely gone and I have all gray hair. The other day in the grocery store, a woman called me "ma'am" and let me in line in front of her. I think there may be some privileges to getting old. Or I may just follow the example of a friend, who colors her light gray hair a lovely shade of purple.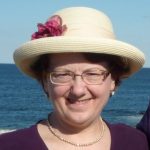 Kathy Porter
Characterizations: funny, well written