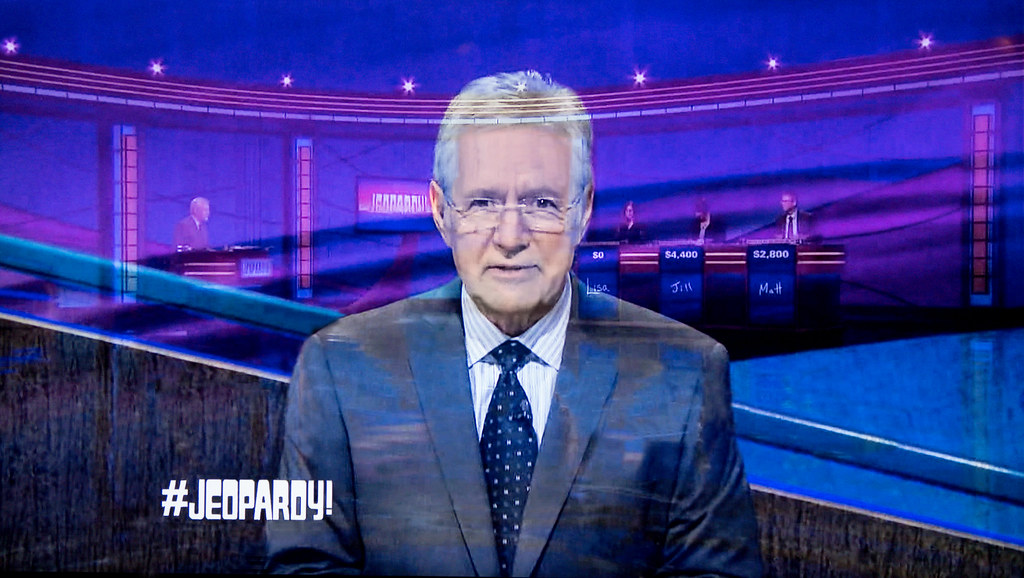 My father loved Jeopardy. He had a vast supply of general knowledge and would have been a great contestant if the categories were limited to art, sports, history, geography, and pop culture of the 1940s. If he knew the category, he could come up with the answers swiftly from the comfort of his lounge chair. I knew he would never win in person as his overall anxiety would have made it impossible to press the button first to give the answer.
My parents loved most of the game and quiz shows that were popular when I was growing up.
Nevertheless, Dad persisted and insisted on watching this show, starting with those hosted by Art Fleming from 1964-75. When Alex Trebek became the host in 1975, my father's addiction was even stronger. I think Dad watched almost every show until the end of his life. It wasn't much fun to watch with him, as his recall of facts in the categories that he deemed the good ones was swift and amazing. If I beat him in what he called the dumb categories, things like movies or music or celebrities after 1949, he called foul and I quickly learned his version of watching Jeopardy was too competitive and stressful for me.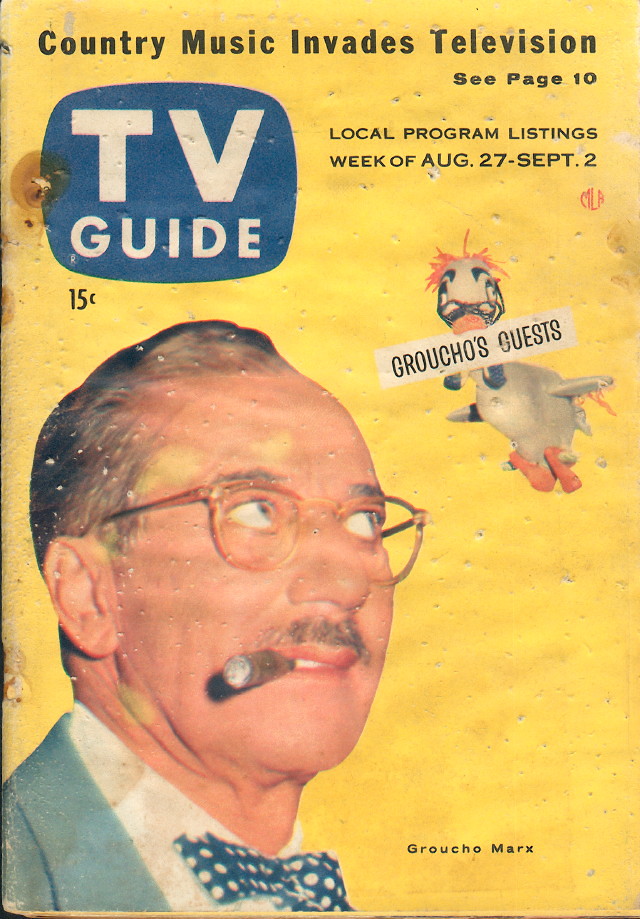 My parents loved most of the game and quiz shows that were popular when I was growing up. Their favorite was You Bet Your Life, hosted by Groucho Marx with announcer and straight man George Fenneman. The show moved from radio to television in 1950, and I remember watching them laugh hilariously at Groucho's antics, some of which I understood. Groucho made jokes at the expense of the contestants and poor Fenneman, much of which was ad-libbed on Groucho's part. I remember his cigar and, of course, the duck that would come down to give the contestants $100 if they said the "secret word."
We also watched I've Got A Secret, hosted by Gary Moore because my parent loved him and his panelists Bill Cullen, Jayne Meadows, Henry Morgan, Kitty Carlisle and Betsy Palmer. The concept was pretty simple. The contestant had a weird, interesting, funny and/or unusual secret that was whispered in the host's ear and revealed to the audience. The panel received a clue and then asked yes or no questions to try to guess the secret. That was the whole concept, more for laughs by the witty panelists than for the secret itself.
A variation on this theme was To Tell The Truth, hosted by Bud Collyer. Again, there was a panel of celebrities including Kitty Carlisle (again), Orson Bean, Polly Bergen, Tom Poston, Peggy Cass, Bill Cullen, and Don Ameche. Each contestant claimed to be the same person and panelists had to guess which one was telling the truth. The imposters could lie but the actual person had "to tell the truth" when questioned. At the conclusion of the show, Collyer would say, "would the real (name of person) please stand up."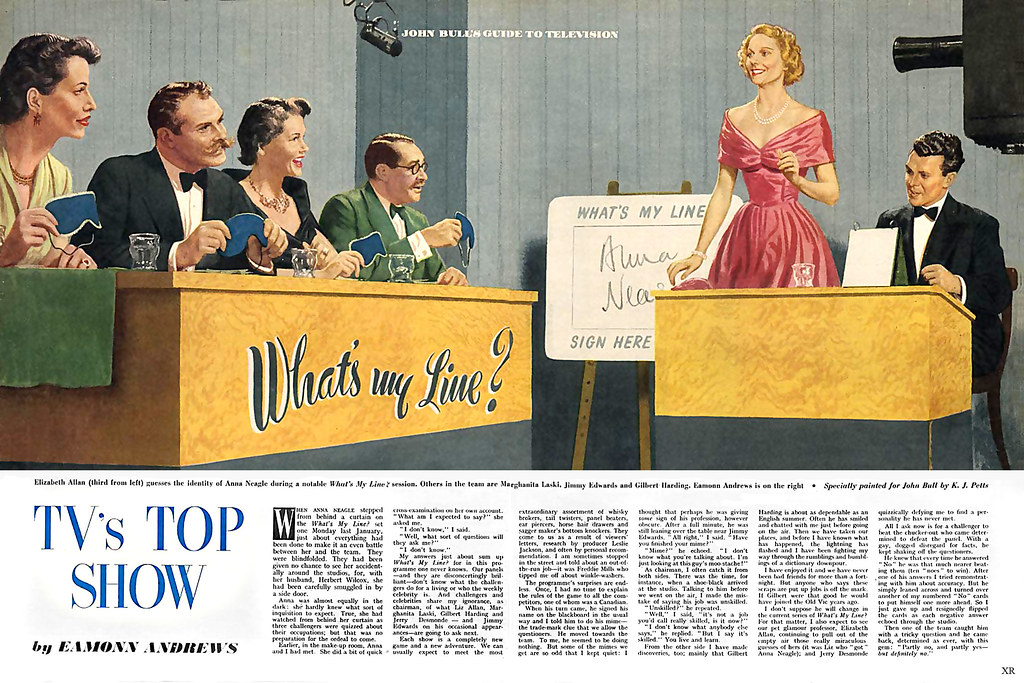 Another similar show we watched was What's My Line hosted by John Daly and featuring panelists like Arlene Francis, Steve Allen, Bennett Cerf, Fred Allen, Tony Randall and Dorothy Kilgallen. The celebrity panelists were supposed to guess the guest's occupation, once again by asking witty yes or no questions. At the end, panelists were blindfolded to guess the mystery guest's line. The guests tried to disguise their voices and included people like Warren Beatty, James Cagney, Bette Davis, Ty Cobb, Walt Disney, Ronald Reagan, Alfred Hitchcock, and Elizabeth Taylor.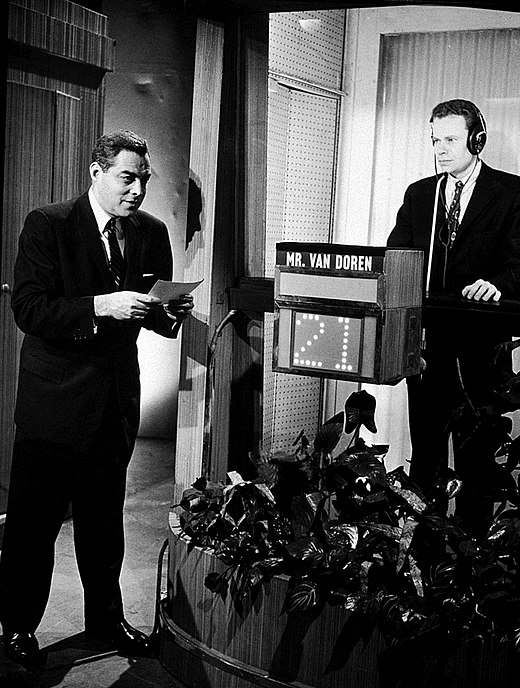 Soon, shows that billed themselves as "real" tests of knowledge emerged. On The $64,000 Question, hosted by Hal March, contestants entered an isolation booth and appeared to struggle to answer very difficult questions. This show and Twenty One, hosted by Jack Barry, were part of a huge scandal when it was revealed that the more likable contestants were given the answers ahead of time and their anguish in the isolation booth as they tried to come up with the answer was entirely faked. When turned out that Charles Van Doren, a popular contestant on Twenty One, was more of an actor than a genius, this type of show was finished. It was at that point that my father turned back to Jeopardy to prove his smarts.
There were two shows from that era that I watched secretly with my mother. Dad would have hated them, and in retrospect, they were pretty awful. Queen For A Day, hosted by Jack Bailey, featured women who shared their tales of woe with the audience. Their stories were all quite pathetic, but the one that was the saddest of all became Queen for a Day and received a prize like a refrigerator that didn't come close to solving her problems. Still, she was crowned on television and cried tears of joy. The other forbidden fruit was This is Your Life, featuring Ralph Edwards as host. The guest was sometimes a celebrity like Bob Hope, Bette Davis, or Jack Benny. The honorees would have their life story told, culminating in a mystery guest from their past who would speak off-stage and then come out to a flood of tears when the honoree realized who they were.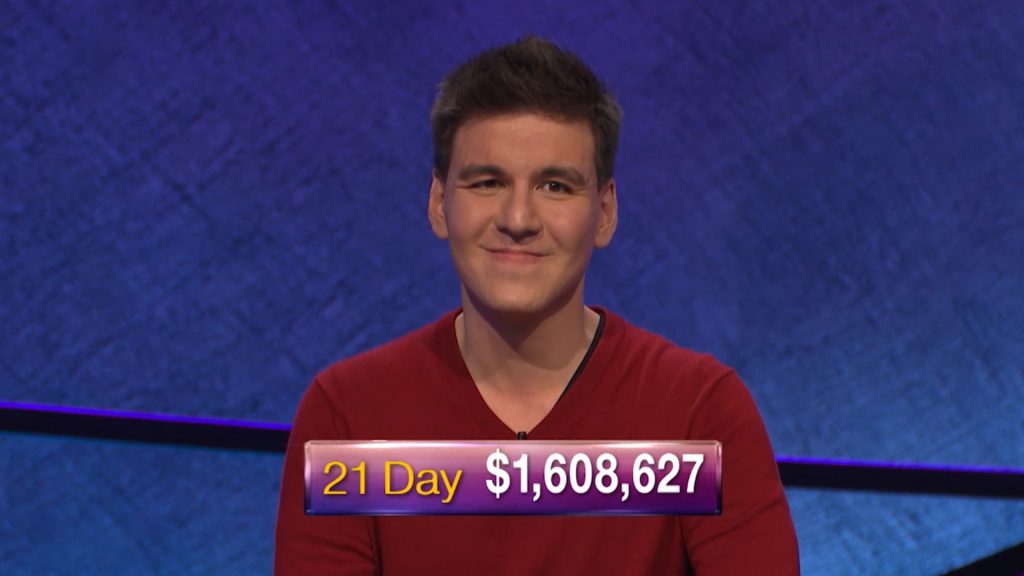 After I left home, I didn't watch quiz or game shows, which became increasingly less intelligent and witty and more based on greed, stupid challenges, and "reality." Except for Jeopardy. My husband liked to watch it occasionally, so I kept him company. When I was with my father, I generally avoided watching because the older he got, the more he grumbled or gloated. And then came Jeopardy James, and I was hooked. For 33 days from April to June, 2019, the affable James Holzhauer, gambled outrageously to win a total of $2,464,216. During his run, we taped the show to watch at night. Then he lost, my interest waned, and sadly Alex Trebek died.
Thus, I ended my brief flirtation with my own version of Double Jeopardy. Perhaps another great host and charismatic winner will lure me back?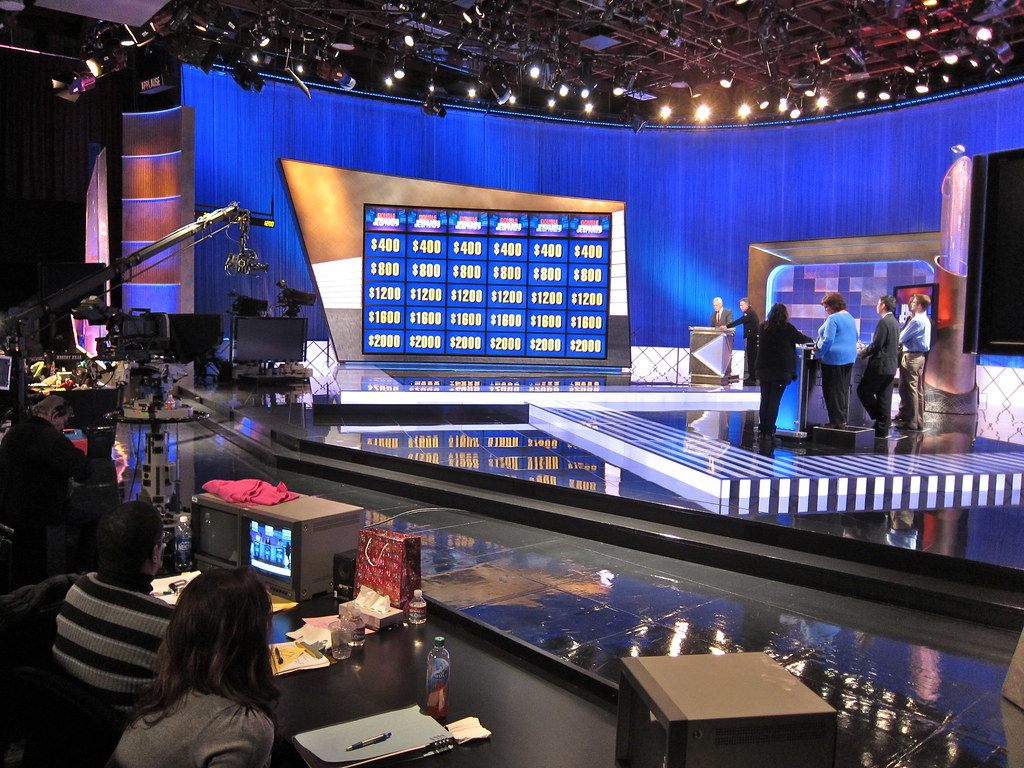 I invite you to read my book Terribly Strange and Wonderfully Real, join my Facebook community, and visit my website.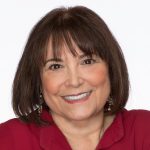 Laurie Levy
Boomer. Educator. Advocate. Eclectic topics: grandkids, special needs, values, aging, loss, & whatever. Author: Terribly Strange and Wonderfully Real.
Characterizations: been there, right on!, well written