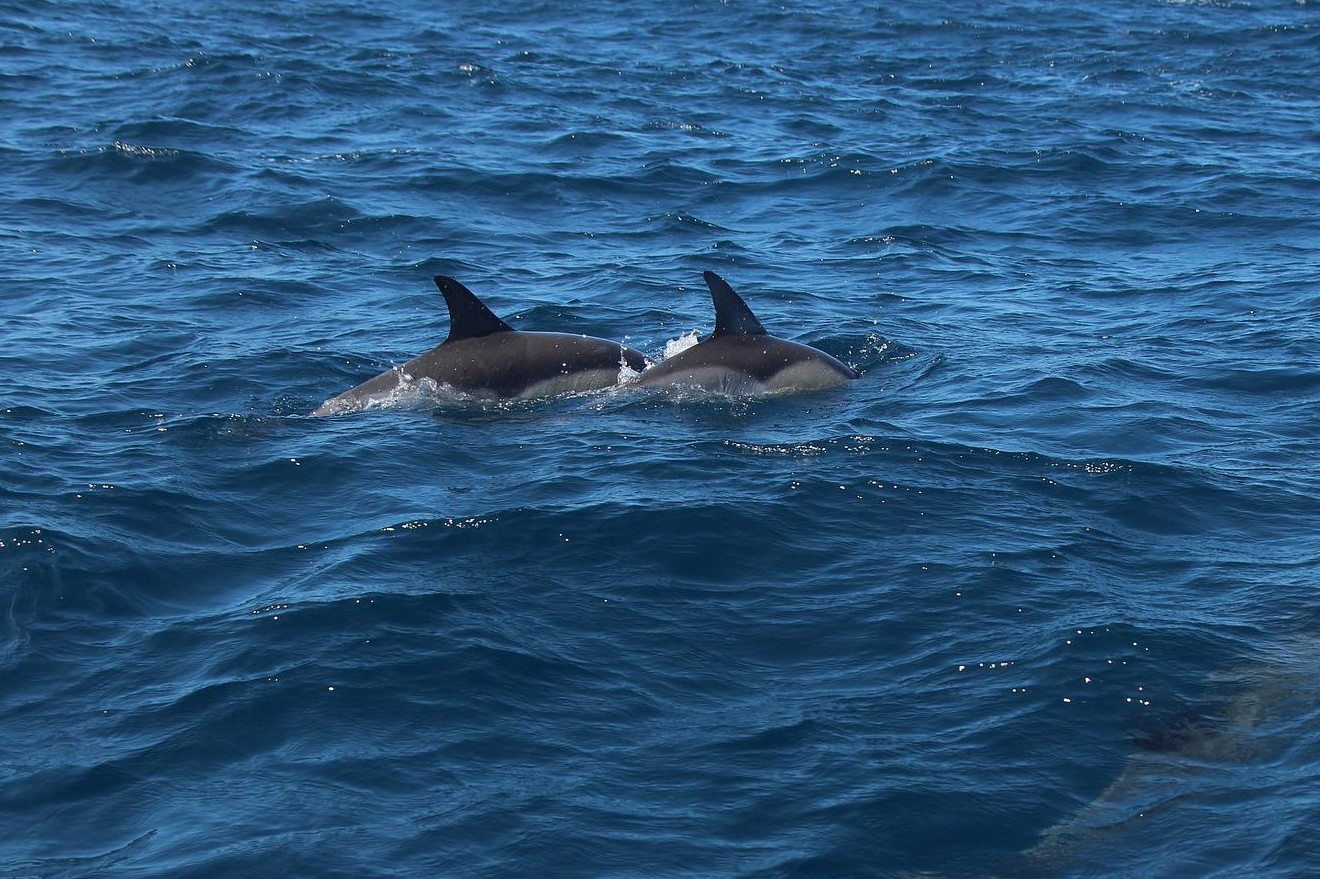 Auctions never appealed to me, so I have no stories about them. As for raffles, I count myself among people who rarely win anything, and normally don't have much interest in the prizes, with two happy exceptions.
... my name was called, the first and last time I won this organization's raffle. The people at the table were delighted I won ...
In the 1980s and 90s, I belonged to a professional marketing communications group that met monthly for lunch (what a quaint practice that seems now). As an incentive to attend, a raffle prize was offered, drawn from those who were in the room, at the end of the meeting. Most months I was indifferent to the prize–bottles of wine were nice but not exceptional. However, one month, the Mountain Winery, which is a spectacular outdoor local concert venue, was the raffle sponsor. The prize, announced at the beginning of the meeting, was two tickets to hear Stephane Grappelli there.
All the people at my table were confused. "Who is that?" someone asked. "Wow," I replied. "What a great prize. He is a wonderful jazz violinist who played with Django Reinhardt–le Jazz Hot." I got blank looks. At the end of the meeting, the raffle drawing occurred, and my name was called, the first and last time I won this organization's raffle. The people at the table were delighted I won the tickets and would appreciate the concert. It was indeed terrific.
The other win was really my then-husband Marty's achievement for running the Bay to Breakers race. Marty was (and is) a competitive mid-distance runner and has run Bay to Breakers for many years. Most people know about the "social race" with the fun costumes and party atmosphere, but there also is a serious race for the most capable runners, about 500 athletes. This group includes elite women runners, who had been having issues at the starting line, being overpowered and jostled by the elite men.
The race organizers came up with a great solution–they identified a group of excellent male runners, just below the elite level, who could run a sub-five-minute mile for the first mile and a half of the race. These men served as escorts, running on either side of each elite woman for that distance until the crowd thinned. This was no easy task, but as a reward the escorts then could run a more serious race ahead of the party and have a good finish. Marty served as an escort for a number of years.
One year, when Marty finished the race among the first 300, he was entitled to draw a ticket from a box linked to a prize. It turned out to be a stay at a B&B in Pacific Grove, along with money for fun activities while there. Being very house poor at the time, we were thrilled; we never could have afforded to stay at this beautiful inn with an ocean view. Neither of us had ever been whale watching, so we treated ourselves to a trip that turned out to be memorable. The ocean was like glass and the weather clear, rare for Monterey Bay. We spent more than an hour watching three whales courting, so close to the boat that we could almost touch them.
I still remember that terrific weekend and the "impractical" prize because, unlike bottles of wine, memories can't be consumed and thrown away. An experiential prize is priceless.
Marian
I have recently retired from a marketing and technical writing and editing career and am thoroughly enjoying writing for myself and others.
Characterizations: moving, right on!, well written