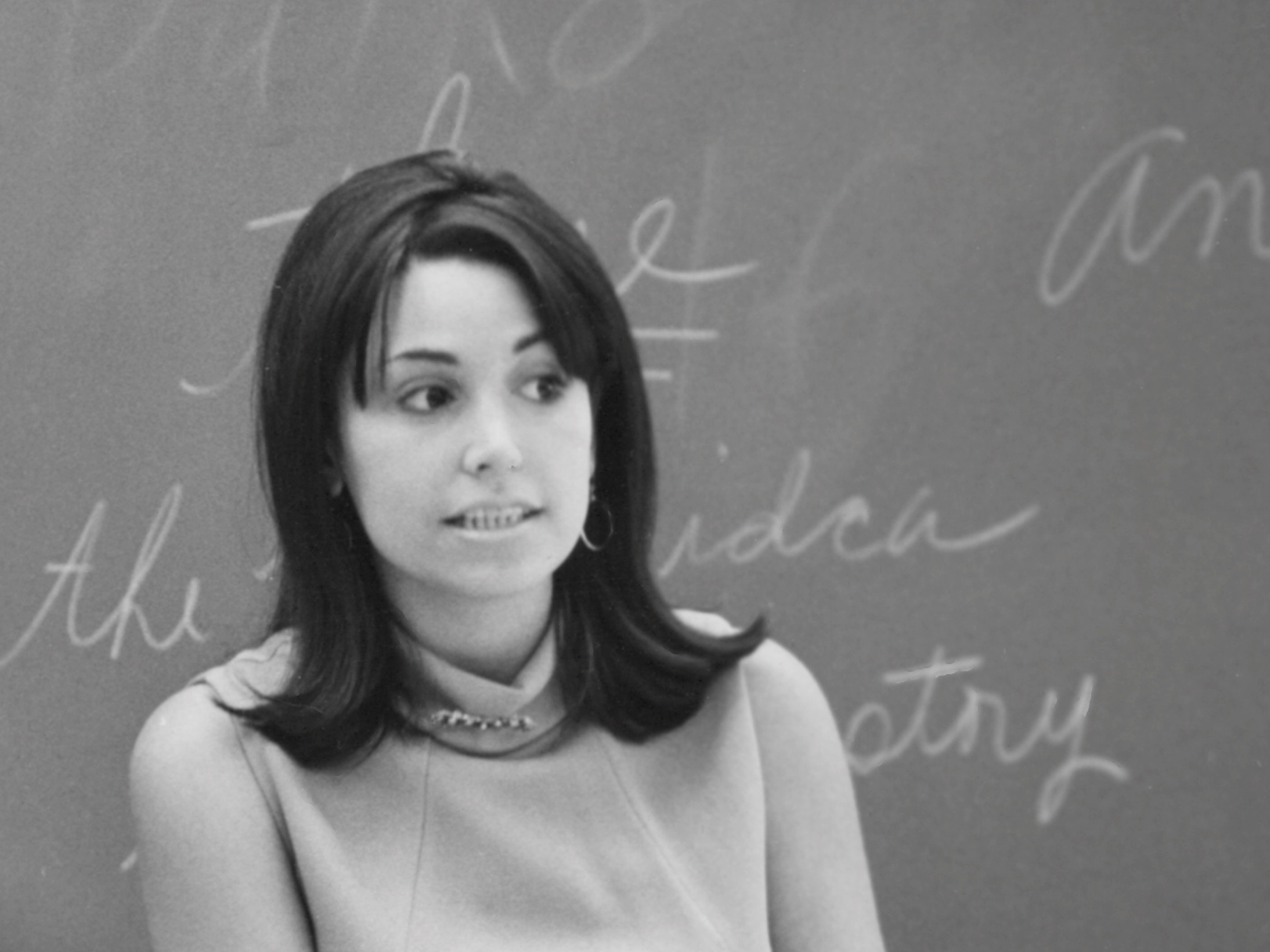 When Van Morrison released the song Brown Eyed Girl back in 1967, it felt like he had written it for me. My future husband and I were spending our senior year at the University of Michigan zooming all over campus on his mighty Honda 90, listening to music on transistor radios, and taking romantic treks through the Arb (Nichols Arboretum). Yes, that was definitely our song and I was the star – the brown eyed girl.
When the song came out we all took it as a tribute to brown eyed girls who were in love, and later to brown eyed girls in general.
I'm sure every other brown eyed girl, back then and to the present, has loved the images of young love.
Laughing and a-running, hey, hey
Skipping and a-jumping
In the misty morning fog with
Our, our hearts a-thumping…
Slipping and a-sliding
All along the waterfall…
Making love in the green grass
Behind the stadium
With you, my brown-eyed girl
You, my brown-eyed girl
Even though the lyrics told a slightly different story, when the song came out we all took it as a tribute to brown eyed girls who were in love, and later to brown eyed girls in general. Plus, it was really fun to sing along to its catchy tune and dance to its great beat.
There were so many other songs that were woven into the tapestry of my life back then. I also thought Happy Together by the Turtles was written for me and my guy.
I can't see me lovin' nobody but you
For all my life
When you're with me, baby the skies'll be blue
For all my life
Me and you and you and me
No matter how they toss the dice, it had to be
The only one for me is you, and you for me
So happy together
I was so young and free of all responsibilities in 1967. Just having a blast singing aloud while I danced to Respect by Aretha Franklin, Ruby Tuesday by the Stones, All You Need is Love and Penny Lane by the Beatles, Somebody to Love and White Rabbit by Jefferson Airplane, and  Light my Fire by The Doors. While graduation loomed, I preferred to enjoy these last carefree months of my life, and the music was the perfect sound track to those special days.
With no specific plan in mind, I guessed I would follow my future husband to Chicago where he would start medical school in the fall. We would find some kind of summer employment, and I would try to get a teaching job for September. Eventually, actually in August of 1968, we would get married. Eventually, in June of 1971, we would start a family. Yep, by then the brown eyed girl was no longer laughing, running, or skipping unless she was chasing a child. At least we were still happy together.
Lest you think 1967 was the height of great music, other hit songs that year included To Sir With Love by Lulu, Somethin' Stupid by Frank and Nancy Sinatra, It Must Be Him by Vicki Carr, Release Me by Engelbert Humperdinck, Up, Up and Away by The Fifth Dimension, The Beat Goes On by Sonny and Cher, Green Green Grass of Home by Tom Jones, and tons of catchy nonsense by The Monkees. I didn't sing or dance to those.
Recently at a wedding, the band played Brown Eyed Girl and the older folks joined the friends of the bride and groom on the dance floor. I guess there are brown eyed girls of all ages who love that song. As I danced, along with many others I sang those lyrics that seemed to be meant just for me over 50 years ago.
Do you remember when we used to sing
Sha la la la la la la la la la la dee dah
I still do.
I invite you to read my book Terribly Strange and Wonderfully Real and join my Facebook community.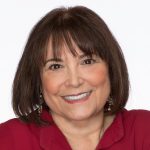 Laurie Levy
Boomer. Educator. Advocate. Eclectic topics: grandkids, special needs, values, aging, loss, & whatever. Author: Terribly Strange and Wonderfully Real.
Tags: brown eyed girl, van morrison, 1967
Characterizations: been there, moving, well written