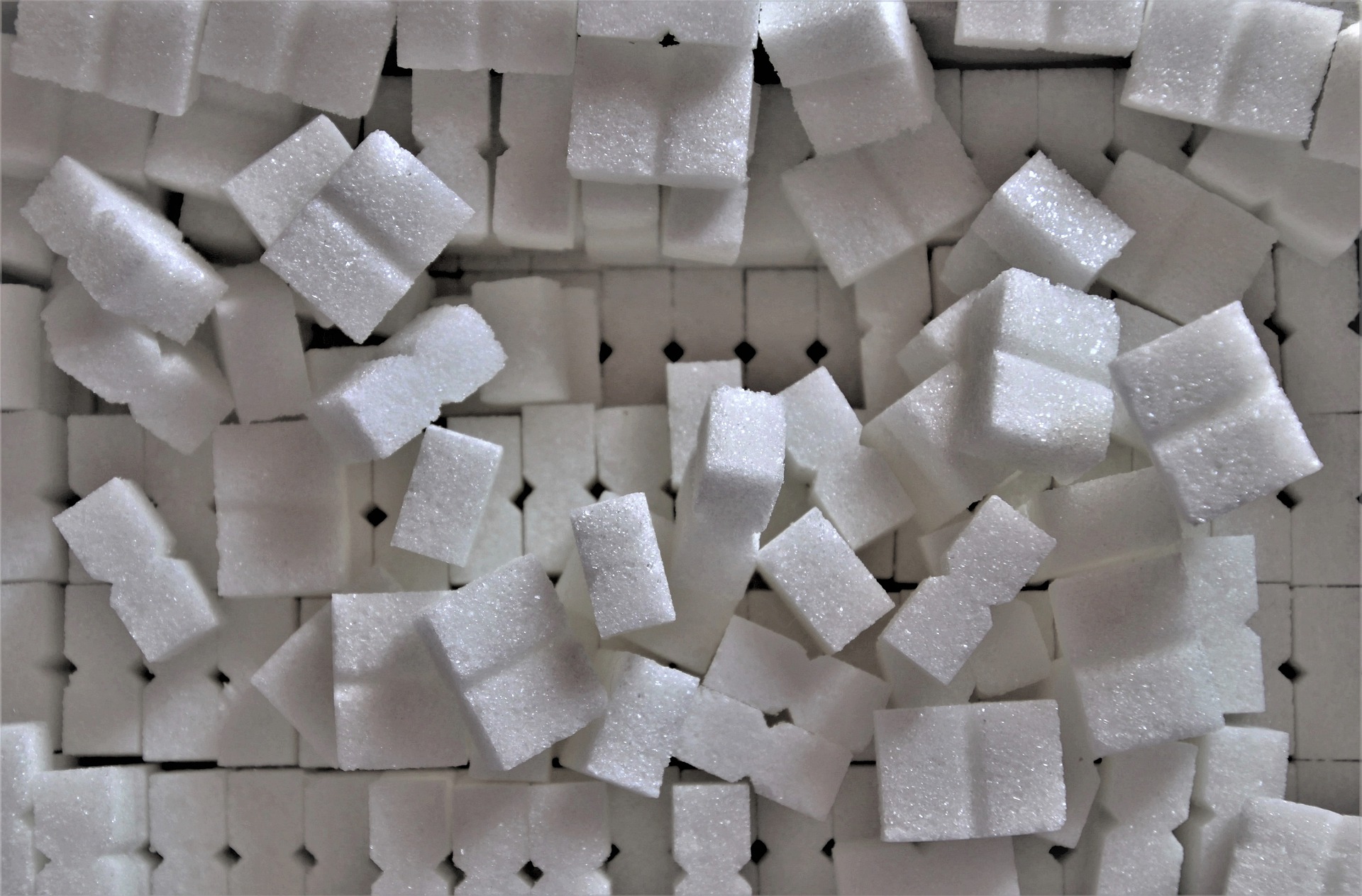 1960. One Sunday my mother, my toddler brother, and I stood in line at the strip mall on Bloomfield Avenue in Verona, New Jersey, so that we kids could be immunized against polio. Not strictly a vaccine, but significant. And, a strong memory for a child who would have been six or seven. I watched as an adult applied a clear droplet to a cube of sugar and put it on my tongue. No more swimming pool scares after that.
We'd had all the vaccines available at the time ... but this was the only time I refused a vaccine.
1961. We'd had all the vaccines available at the time, and I'd had chicken pox naturally. But bad luck, I got the measles, very severely, before that vaccine was available. I don't remember much because delirium set in, except for dark-colored towels covering my bedroom windows. My mother said she placed me in a bathtub of ice water to take down a sky-high fever. Years later, a hearing test showed deficiencies at odd frequencies, so I had to start wearing hearing aids before I turned 60. Measles could have been a cause. That's why it's really hard for me to tolerate anti-vaxxers, knowing these now preventable diseases can be serious.
1971. Brandeis required a smallpox booster before you could enroll as a freshman.
1982. This was the only time I refused a vaccine, for some sort of swine flu. My employer at the time, a very creepy, unethical company, wanted us to get the vaccine. I just didn't trust the company. So I understand vaccine hesitancy and am more patient with people who have issues with trust, rather than being completely anti-vaccination.
2006. I had my first flu shot, given free by my employer, a very ethical company.
2013. My mother wanted to get the shingles vaccine, and her provider ran out. A week later, she got shingles. The day after I turned 60, I got the vaccine.
2018. For the first time, I got the stronger flu vaccine and the pneumonia shot, for those 65+. Having a really reactive immune system, I felt terrible the next day, but I continue these vaccines for the protection of people older and more vulnerable.
2021. The COVID vaccine arrived, and with some effort I scheduled and received both doses of the Moderna vaccine. As I predicted, I felt out of sorts after the first shot and really rotten after the second. Totally worth it! I still wear my mask outside when I walk, but mostly to help with my allergies. We had an outdoor Passover Seder on paper plates, which was a lot of fun. We are going to Dick's daughter's house next weekend and will stay over for the first time since the pandemic began, because everyone in the household has been vaccinated. My family looks forward to taking my mother out to lunch (outdoors) for her birthday at the end of May.
Otherwise, not that much has changed. I'm not one for bars and crowds under any circumstances, and I'd prefer to eat outdoors for a while and not get on an airplane yet. Being without a mask actually feels strange sometimes. This week at the pharmacy, the clerk (masked) addressed me (masked) by name, and I joked that we probably wouldn't recognize each other without the masks.
There are some empathetic ways for talking with people who are vaccine hesitant, provided they initiate the conversation. Given my background, I sometimes get questions. One analogy that I really like is that the vaccine is something like a fire drill for the immune system. We have fire drills because they train us to know what to do if a real fire breaks out so that we can escape safely. Just as we don't have to set a fire to conduct a fire drill, the vaccine doesn't give us COVID to train us to fight it. And, the probability of getting in a car accident on the way to the vaccine appointment is a lot higher than having a serious problem with the vaccine. If any of this has convinced even one person, the conversation was worth it.
Marian
I have recently retired from a marketing and technical writing and editing career and am thoroughly enjoying writing for myself and others.
Characterizations: right on!, well written