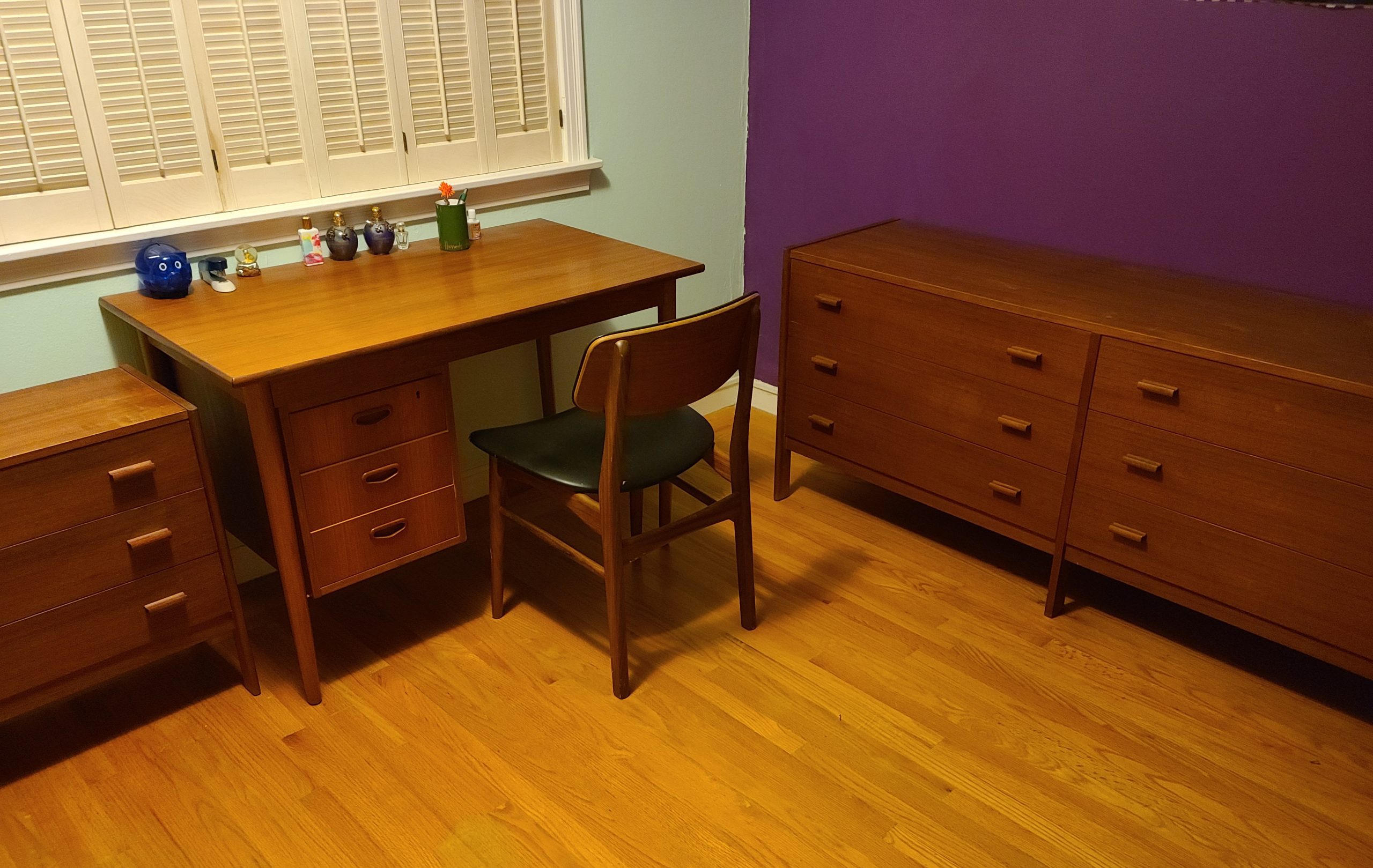 The summer before my senior year of high school, my mother decided to redo my bedroom for me. She bought a five-piece set of teak furniture (wide dresser, tall chest, night table, desk, and desk chair), plus a 6′ x 9′ Rya rug, and also had teak bookshelves mounted on one of my walls. The dresser, chest, and night table all matched. Those with a keen eye will notice that the desk had a different kind of drawer pulls, recessed in instead of sticking out, but the wood matched very nicely, as did the wood on the desk chair. I don't know if she found a killer sale at a Scandinavian furniture store or what, but she bought all these beautiful pieces without even consulting me. Of course I was delighted with it, they were much better than the childish furniture I had been using all my life. But it did seem odd when I only had one more year of living at home full-time before I went off to college.
Just before my senior year of high school, my mother redid my bedroom with a 5-piece set of teak furniture and a 6' x 9' Rya rug.
Many years later, when my parents decided they didn't need their piano any more, and I was the only one of the three sisters who wanted it, they rented space in a moving van to take it from New Jersey to California, and since it was the same price whether they sent one item or many, they sent me the whole 5-piece teak set (which is why I was able to take pictures of it now). Four of the pieces are in my daughter Molly's room (which used to be my older daughter Sabrina's room, so she was the first to use the furniture), and the tall chest, which was in my son Ben's room for a while, is now at the end of the hall, and being used for storage.
When I went off to college, I had dorm furniture all four years, of course, although I decorated the walls with posters – a combination of art reproductions and political slogans. At the beginning of sophomore year, my roommate Kathy and I decided to buy matching bedspreads and throw rugs and maybe even curtains, to class up the room a little bit. So we went off to Filene's basement in Boston to see what we could find. Her favorite color was purple and mine was orange, and we didn't think combining those colors would work, so we ended up compromising on a lovely forest green. Wish I had pictures of our room, but nobody had a camera in those days.
When I got my first job after college, and was moving into an unfurnished house in Cambridge, I needed my own furniture for the first time. For my bed, my mother took me to a little old mattress-maker in Nutley, New Jersey, and he made me a mattress by hand. It was a work of art. I still have it FIFTY YEARS LATER, and it is still comfortable. Here is a picture of it in my son Ben's room, although not on the original platform that we bought in 1972. My roommates were impressed that my mother was progressive enough to get me a double bed instead of a twin – my father said "what does she need such a big bed for?" and I have no idea what my mother's response was.

Two last items of furniture that have feathered my nest since I moved to Sacramento deserve to be mentioned. The first is this set of two wonderfully comfy chairs that are mushroom-colored and sort of mushroom-shaped. They were called Zurich chairs when I bought them, and that's how we've always referred to them. But when I searched for "Zurich chair" online just now, to see if there was a definition, the pictures I found looked nothing like my chairs. So I just don't know. But here they are. I have had them for more than forty years, and while they look a little beat up, they are still the most comfortable chairs in my house.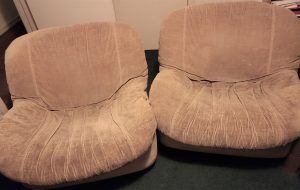 Finally, before I had my first baby, I bought a La-Z-Boy rocker-recliner. It was the perfect chair for nursing, and I often fell asleep in it along with whichever baby I was nursing. Sometimes I slept in it for half the night. We kept it for years after all three babies were grown, but we didn't really have a good place to put it since none of the kids wanted it in their rooms. We ended up with it in our bedroom, but we were just piling clothes on it. So a few years ago we gave it away, courtesy of the Craigslist "free stuff" section. And now, writing this story, I'm wishing I had it back. Here's what it looked like.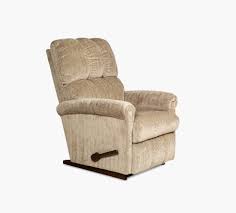 When it was upright, it was a rocking chair, great for rocking babies to sleep. Then, if you pulled on that handle on the side, a footrest would come out and the back would go way back, so that you could be almost horizontal. Very comfortable either way. I feel nostalgic for it, but in truth, if I had it back now, I still wouldn't have a good place to put it.
---
On an entirely unrelated note, if you haven't already seen this video of my choir singing "Roshklahoma," you must watch it! As of Friday afternoon it had been viewed by more than 423,000 people, despite being on an unlisted channel.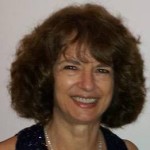 Suzy
Characterizations: right on!