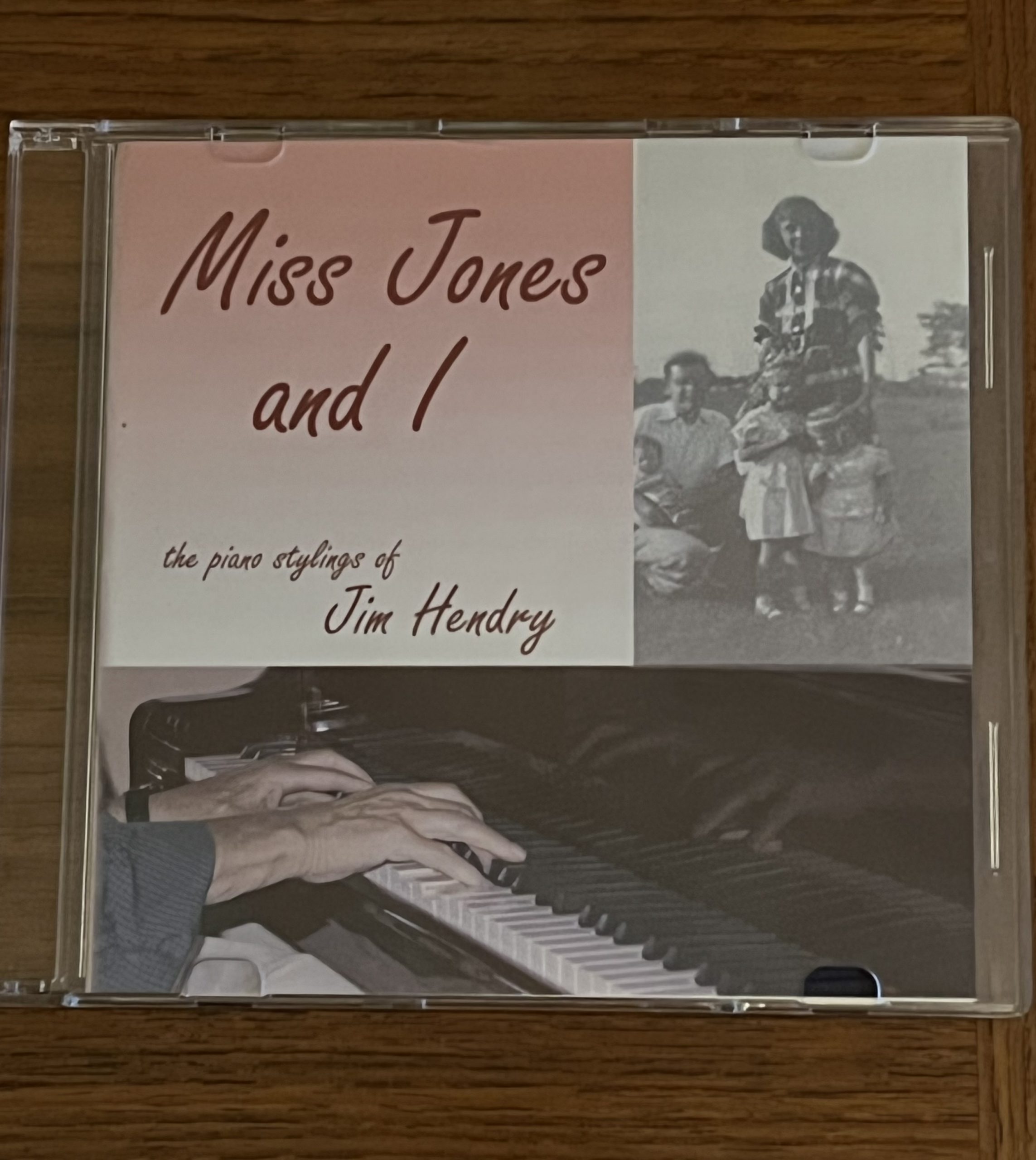 I always liked the way my dad played the piano, inventing arrangements from a fake book and not just playing scripted sheet music.  He loved interesting chords, with a just enough dissonance.  There were certain tunes he played often, refining the sound over time, drawing heavily from the Great American Song Book and jazz standards.  Although we kids took piano lessons, we only learned the rudiments, trying to recreate exactly what was written on the page, and it was a wonder to me how dad managed just to sit down and have the music flow.
He would have loved to have played in a jazz combo, but life didn't have space for that, and he rationalized that he wouldn't want to be in some smoky bar where no one was really listening to the music anyway.  But he did try to woo my mother with his playing ("Laura"), and listening to music was part of their relationship, especially at the cocktail hour.  His songs were the soundtrack of our lives. (See also Retrospect prompt "Separating the Art from the Artist"–"Sir Duke")
Unexpectedly, I came into a fine Seiler grand piano when the neighbor across the street died.  It inspired me to play more, and when my dad came to visit, he fell in love with that piano.  Not that he got to play it very often—I lived in Oakland, he lived in Bethesda, and he was nearing eighty when I got it.  Who knew how much longer he would still be traveling and have a chance to play?  Sally really enjoyed listening to him too and became keen on figuring out a way to record him.  In his usual humble fashion, he demurred, not deeming his playing worthy despite our pleas.
Sally is not easily dissuaded.  She had a client in the music business and she cajoled him into helping.  The next time my parents visited, she would be ready, and warned my dad.  Finally won over, he put together a play list.  The following year when they arrived, the music tech brought over his computer and microphone for the recording, setting up in the living room next to the piano.  My dad sat down and played through his list, repeating sections or trailing off early in frustration when it wasn't perfect.  But overall, it sounded pretty darn good.
The parents were back in Bethesda when Sally and I went into the studio for post-production work.  We had to decide on the order of the songs, pick the best ones, and edit them.  I was amazed to see how the music could be reduced to a series of sound waves on the monitor.  They could be tweaked to remove a bad note or cut out rough sections, mending the waves seamlessly back together.  We ultimately produced a decent CD, got Sally's secretary to help with the cover art and liner notes, and sent copies to friends and family.
We all loved listening to the CD, although my dad insisted all he heard were the mistakes.  I don't know if he realized it, but I had ordered the songs in a way that I imagined followed the arc of my parents' marriage, including the song he first played for her.  She was like no other girl he had met before, and he fell hard.  I picked one of the songs I heard him play countless times, and adapted it for the title of the CD:  "Miss Jones and I".
After he died, I got some of his old music books and have since tried to play many of his favorite songs (though not as well as he), including "Have You Met Miss Jones?".  I think of him every time I hear it; I learned to play my own version through still-grieving tears.  Even now, it still moves me.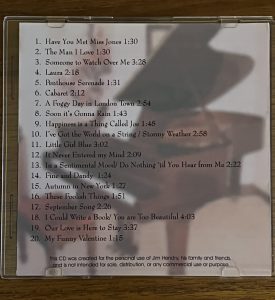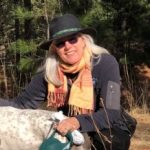 Khati Hendry
Characterizations: funny, moving, well written