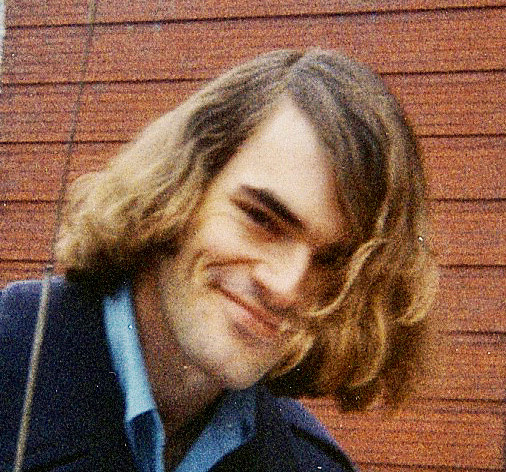 Seriously?
"Regular haircut?" "Yup." Made his day.
Once upon a time . . .
Grampa Steenburg cuts my hair in his shop; just one chair; me on a booster board.  Two lollipops!
'Tween years: the shop down the street.  The Yak-Yak twins, Bert and Ernie.  Really.  Wood floors.  Combat comics.  Aromas – Brylcreem, Wildroot.  Crew cuts.  Flat tops.  Butch wax.  Bubble gum!
College.  Haircuts?  Then, 1972.  Just tired of it all.  Local barber on Mass Ave.  "Regular haircut?" "Yup."  Made his day.
Later.  Head shaving.
Read "Where Men Win Glory".  Pat Tillman.  From the NFL to Afghanistan.  Killed by friendly fire. Look at back cover.  Look again.  And again. Distant mirror?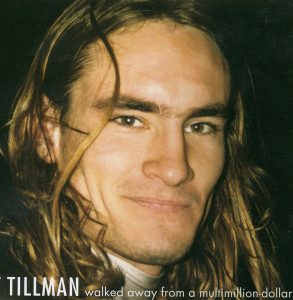 RetroFlash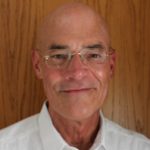 Tom Steenburg
Retired attorney and investment management executive. I believe in life, liberty with accountability and the relentless pursuit of whimsy.
Characterizations: funny, well written